'The 100 Year Old School'
In conjunction with The Pitshanger Bookshop, Ealing, we are marking the occasion of the centenary of St Augustine's Priory being in Hillcrest Road with the launch of a creative competition for children.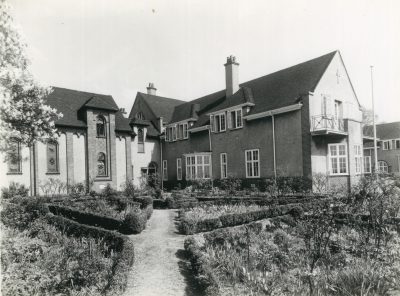 The theme of the competition is "The 100 Year Old School" with a drawing competition for 4-7 year olds and a short story competition for 8-10 year olds (up to 500 words).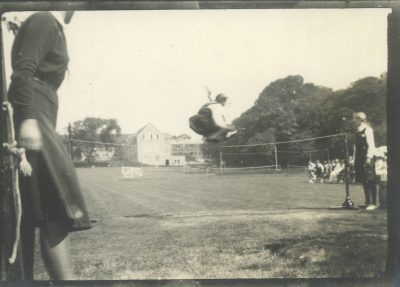 The Pitshanger Bookshop has kindly donated the book token prizes with 3 for each category. The deadline for entries is 31st October 2015.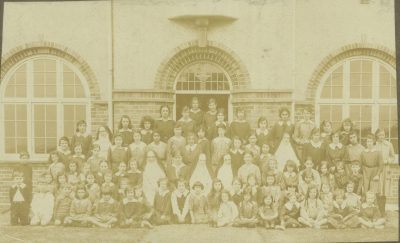 Please note that this competition is open to all children, not only those at St Augustine's Priory, so do involve your whole family. Details are on the poster with this article and on our new website www.sapriory.com
We look forward to receiving entries at competition@saintaugustinespriory.org!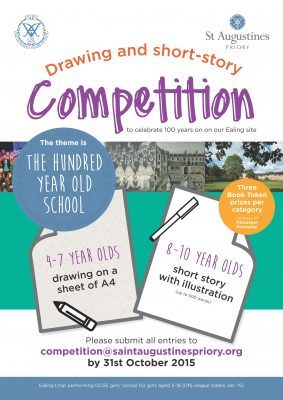 Categories:
Junior
Prep