A wonderful evening.
September began beautifully with our Upper VI Leavers' Mass and Progression. On Thursday 1st September our Summer 2022 Upper VI leavers gathered with their families and staff in the Meadow to mark their leaving St Augustine's Priory and progressing on to university. Mass was celebrated by Fr David Reilly and the Mass had been thoughtfully prepared by our leavers, who had chosen hymns and readings. Following this, everyone enjoyed refreshments.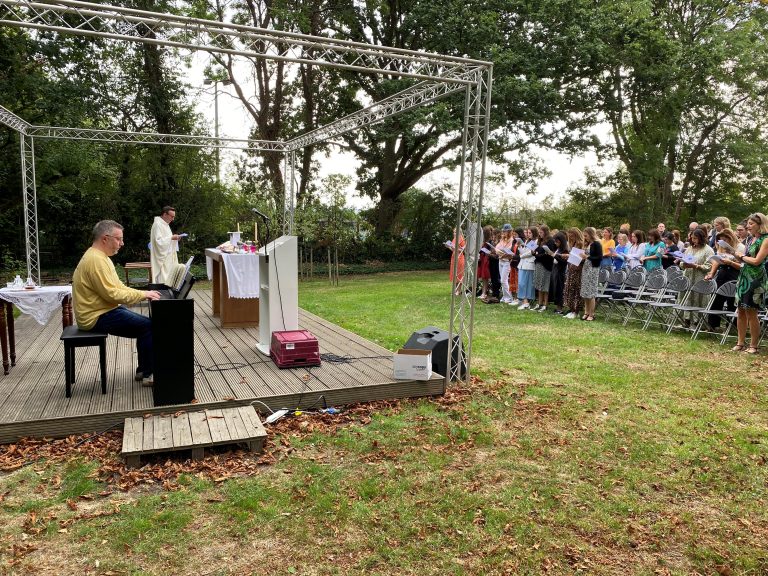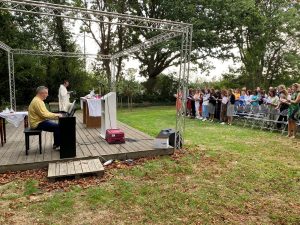 Afterwards, the Progression meal took the form of a delicious buffet and our former Sixth Formers and staff gathered to enjoy the evening together. Siya, our outgoing Head Girl and Lucy, our present Head Girl, made speeches and the evening was thoroughly enjoyed by all.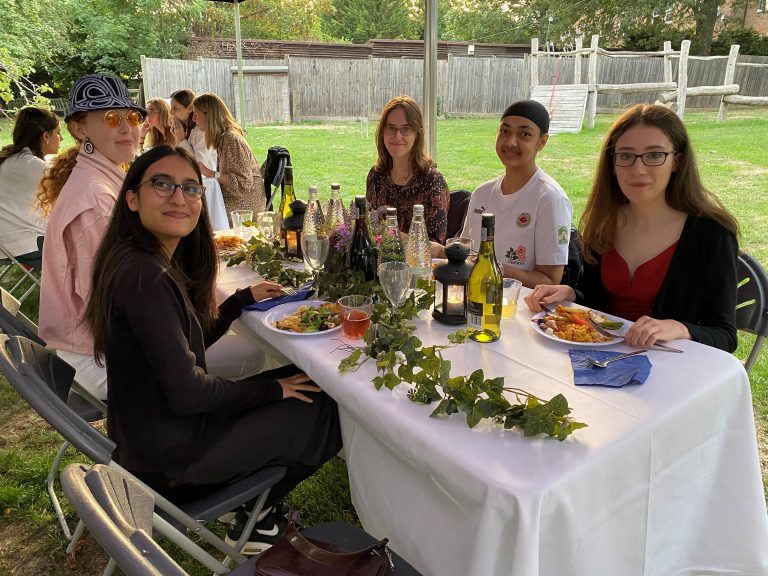 Although we will miss our Upper VI leavers, we congratulate them on their wonderful A Level results and know that they will make the most of their time at university.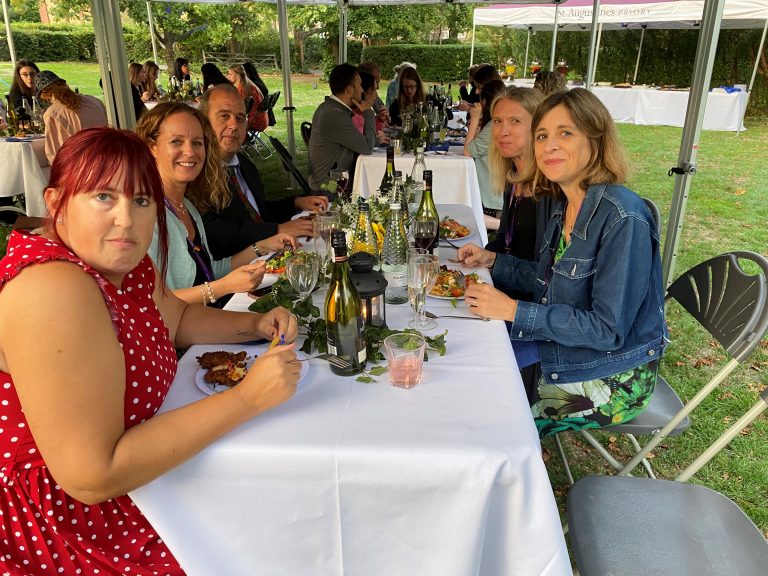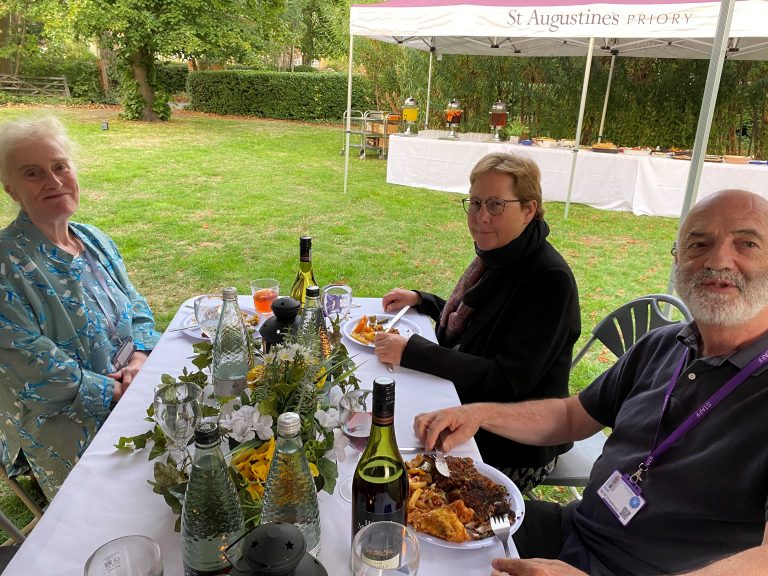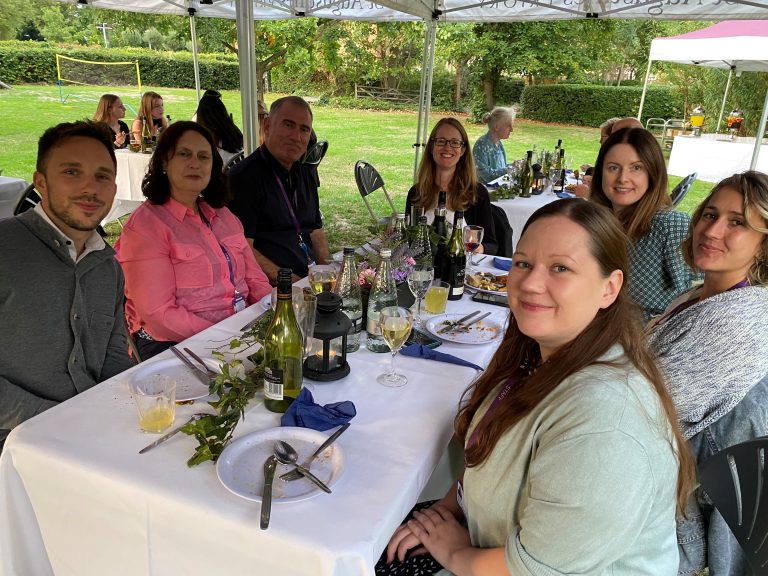 Categories:
Faith Life
Priory Post
Senior
Sixth Form
Whole School