Celebrations in the Chapel.
Since the end of the Summer Term we have been delighted to celebrate not one, but two weddings of past pupils in our Chapel. On the first weekend of the Summer holidays, Rozzy married Jake and on the following weekend, Olivia married Jonah.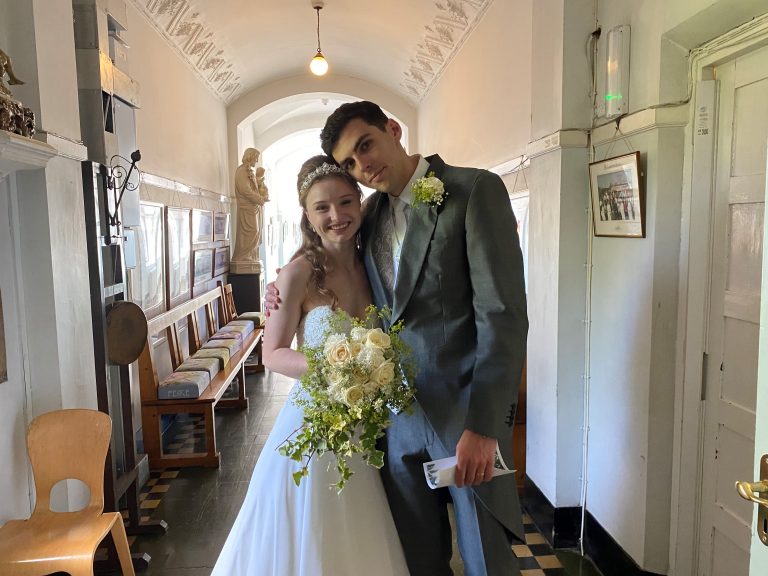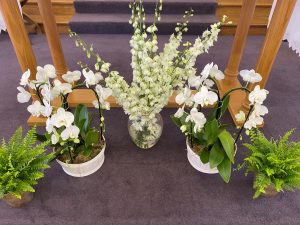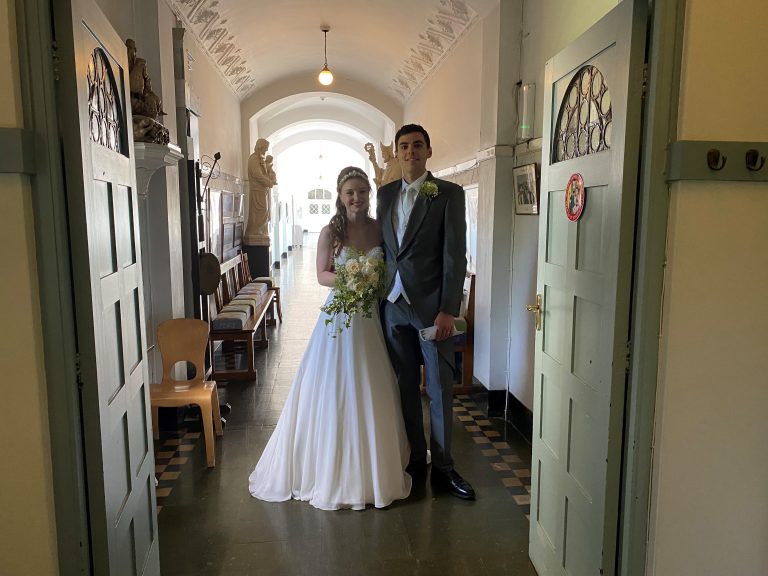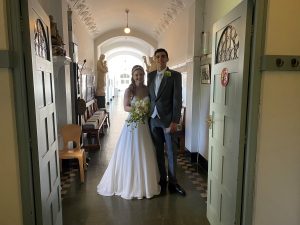 Both weddings were beautiful and joyous occasions filled with glorious music, and it was wonderful to be able to hold them in our Chapel, which was decked with flowers for both occasions. Several past pupils attended both weddings and it was great to see these young women and hear their news.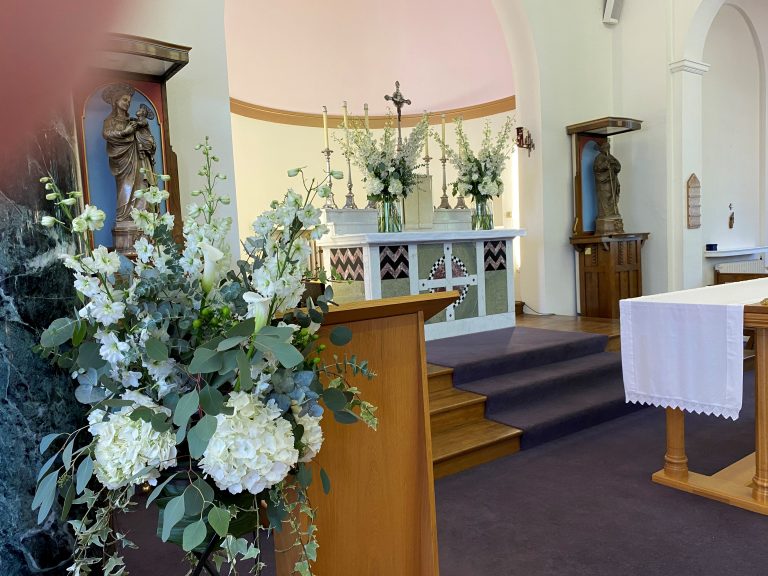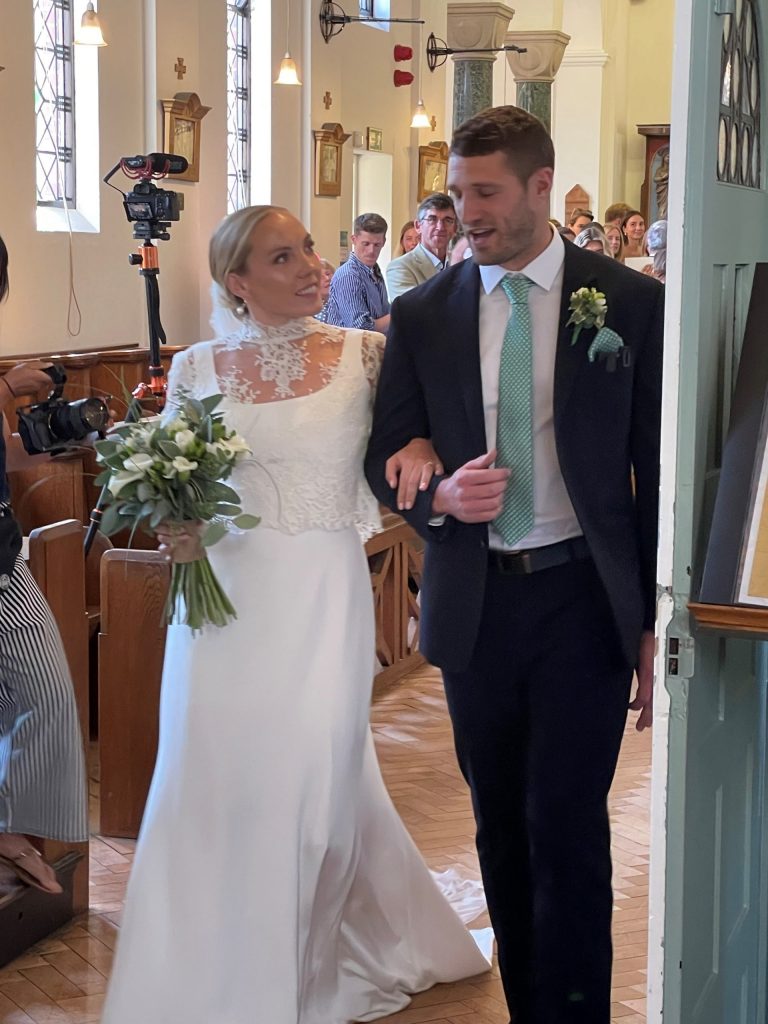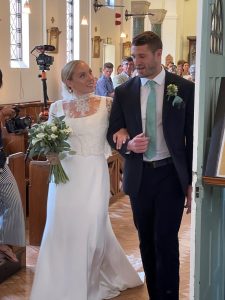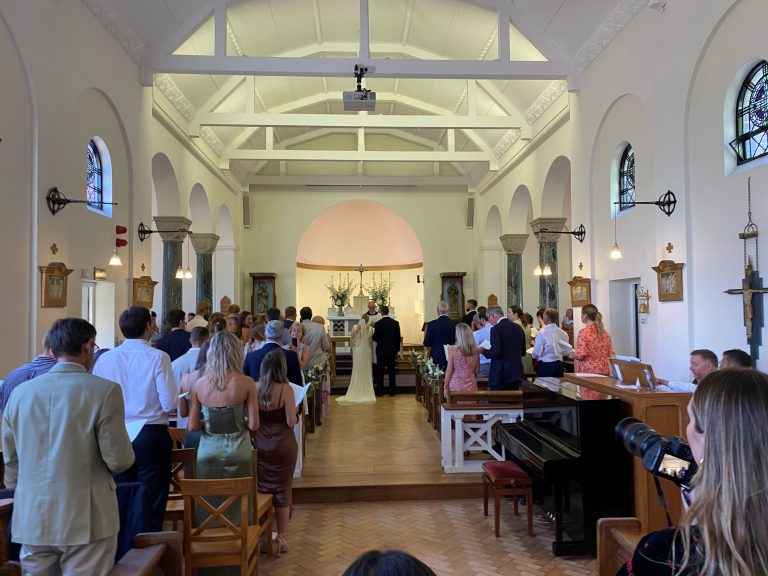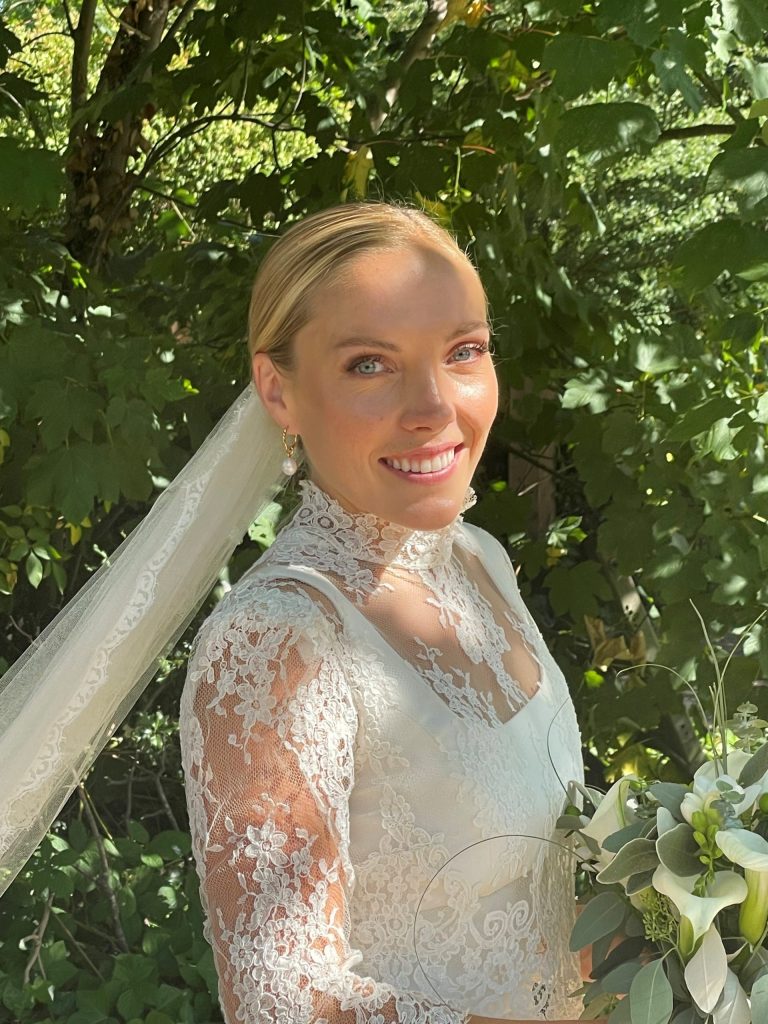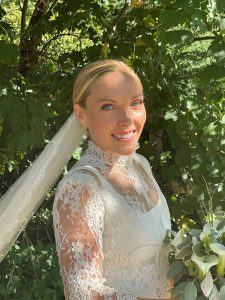 We wish Rozzy and Jake, and Olivia and Jonah many, many years of happiness in their marriages.
Categories:
Faith Life
Junior
Nursery
Prep
Priory Post
Senior
Sixth Form
The Association
Whole School