St Vincent's Pet Ambassadors.
On Tuesday 21st June the Priory Farm was delighted to welcome some important visitors from the St Vincent's Roman Catholic Primary School in Acton. Their Year 6 Pet Ambassadors entered wholeheartedly into the experience. Mr Raffray guided them round and explained the care and commitment that looking after animals involves.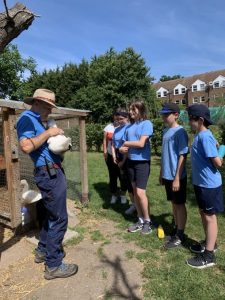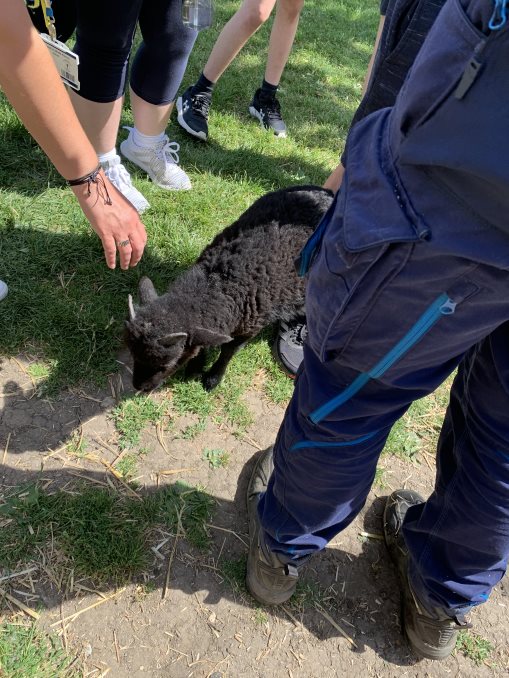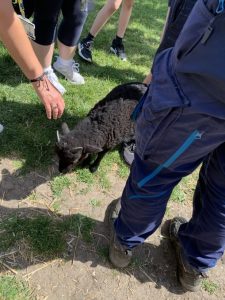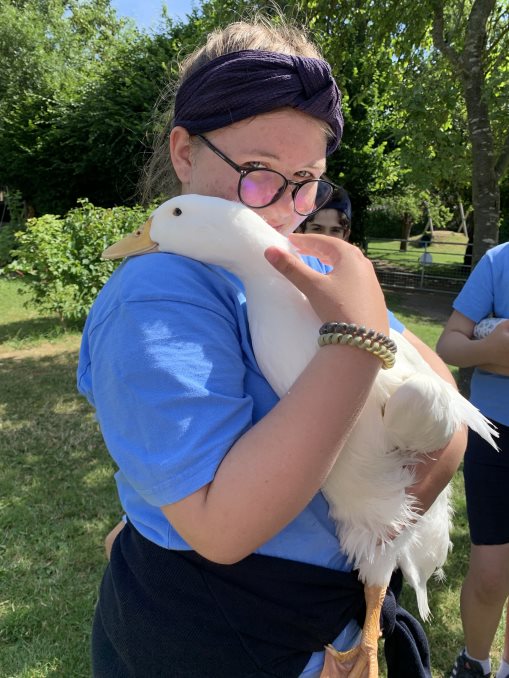 The children met our chickens, ducks, sheep and, of course, our hand-reared lamb! It was wonderful to meet those who, like our Farm Managers, are responsible for animal welfare in their own school. Thank you to St Vincent's for visiting us – we hope to welcome you again soon.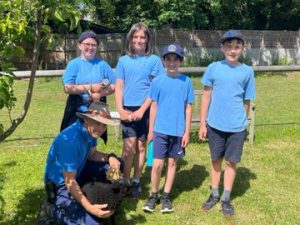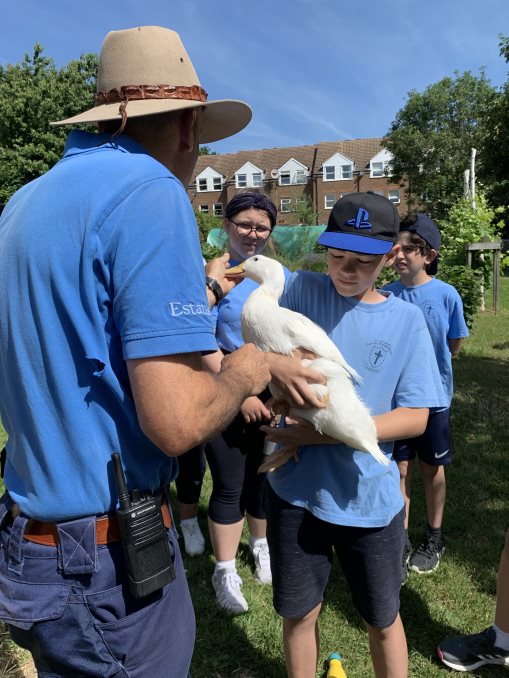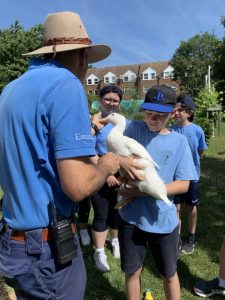 Categories:
Junior
Priory Post
Whole School