Meeting the animals.
The Priory Farm and the Meadow threw open their gates on Sunday 12th June to welcome visitors. Our 'Augustronomique' horsebox opened up and provided refreshments on a warm June morning. Mr Raffray, the Priory Farm Managers and the parents who volunteer on the allotment and Priory Farm were on hand to guide our guests round and explain about the care of our farm animals.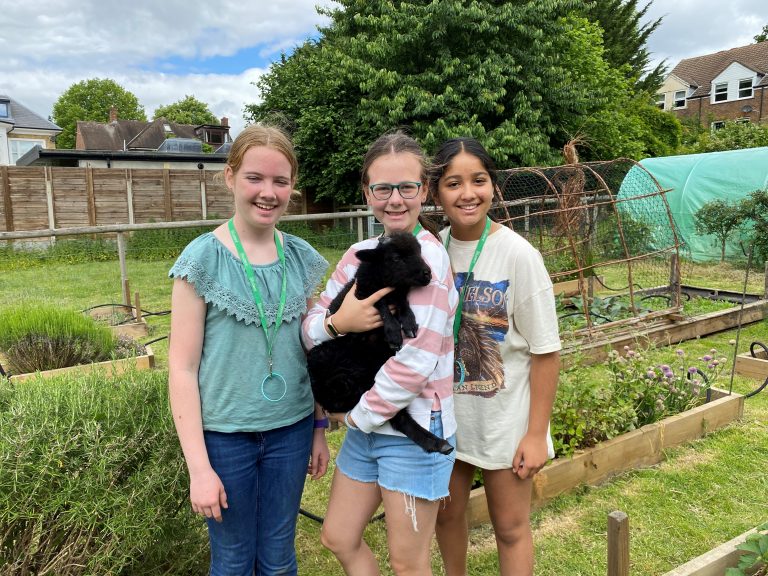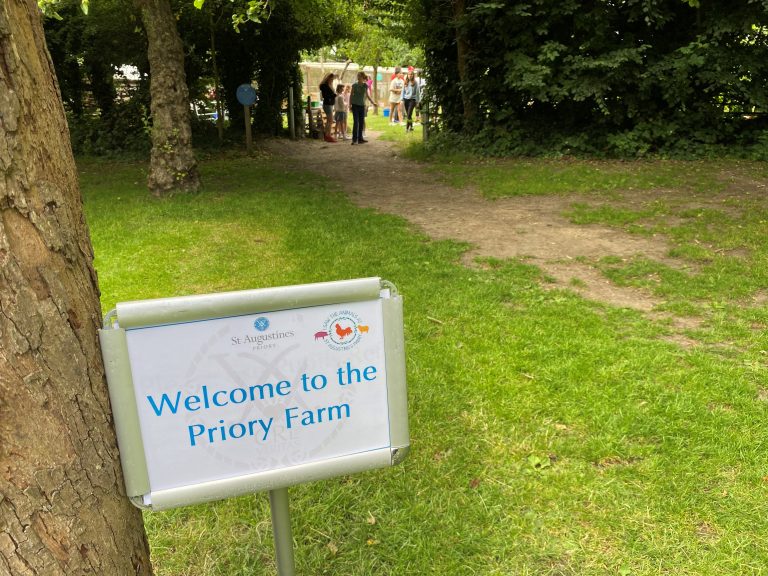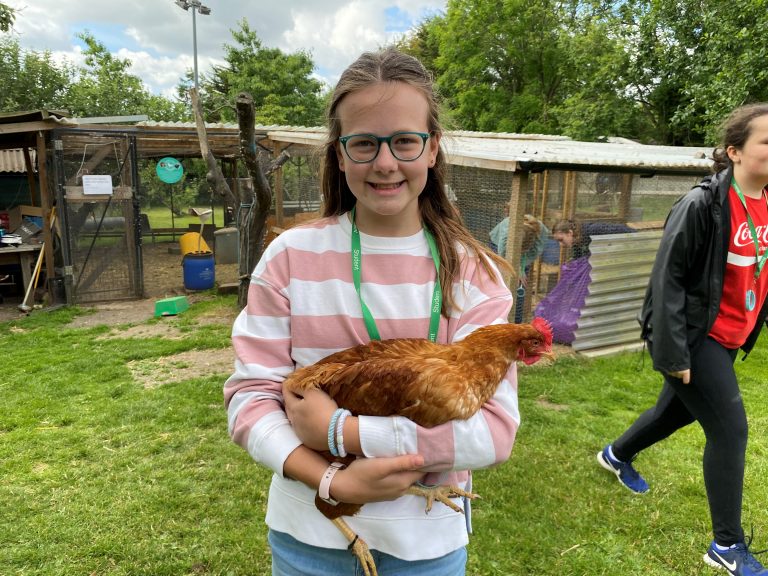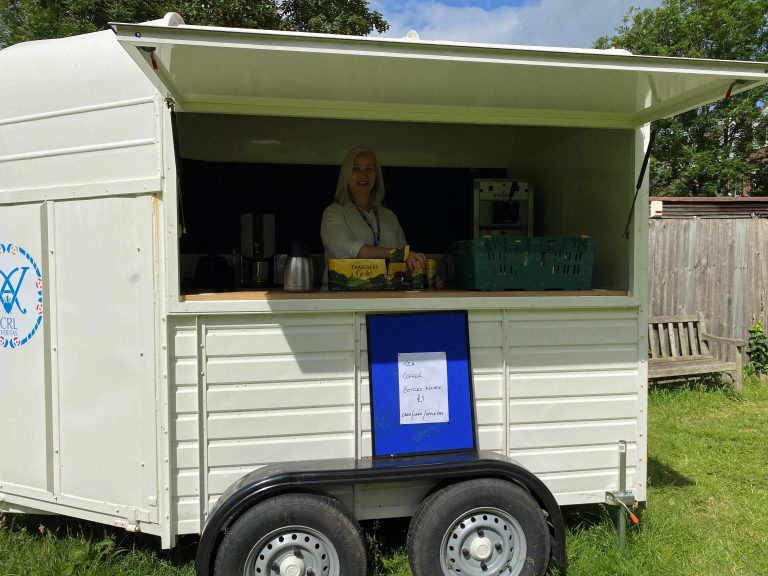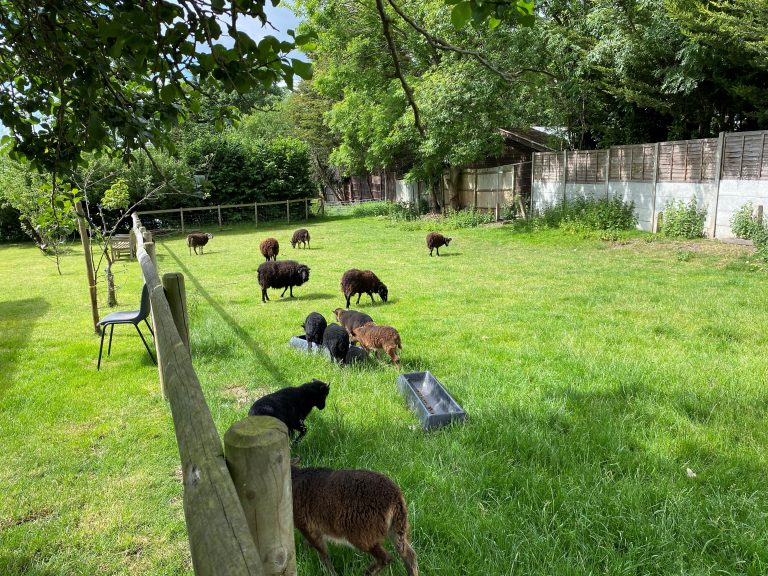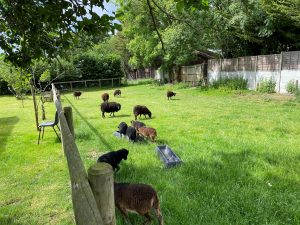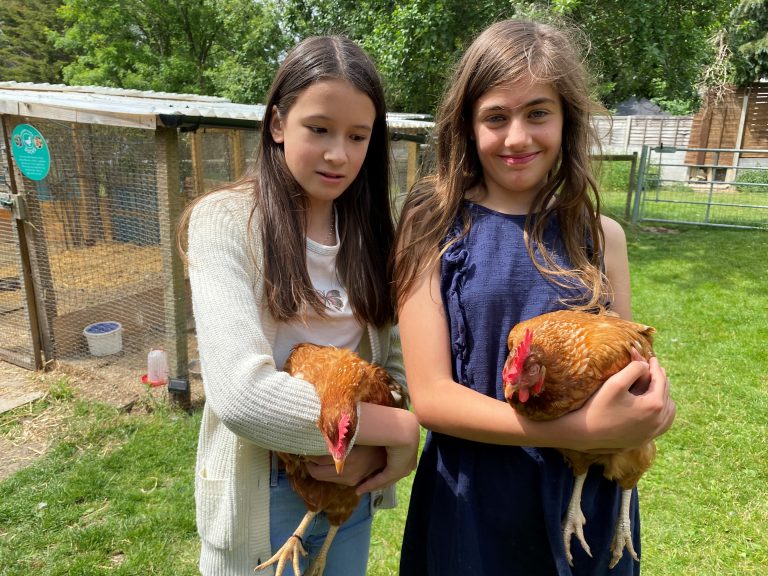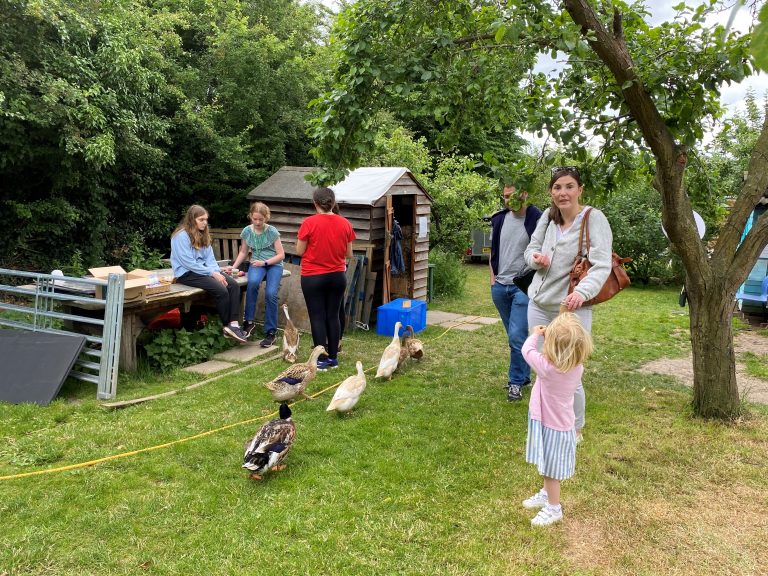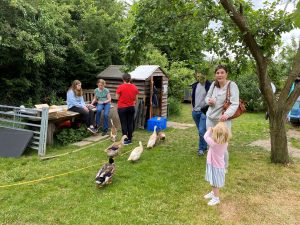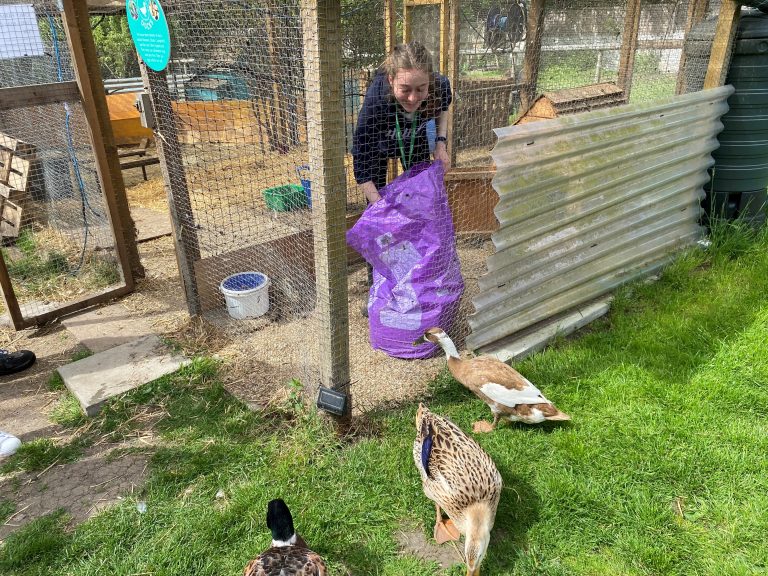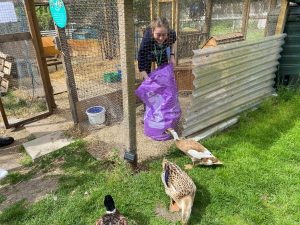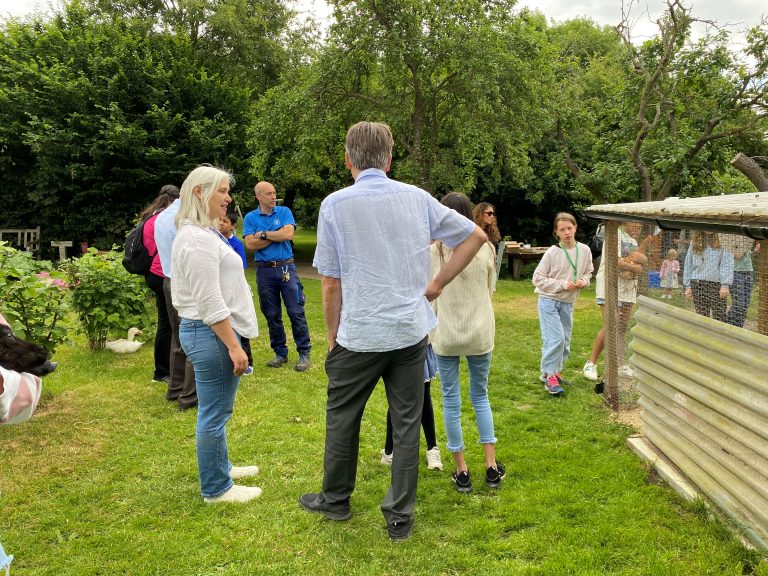 The sheep, ducks and chickens were on their best behaviour and wandered among the visitors who were delighted to meet them. Our hand-reared lamb was also very willing to provide guests with a woolly friend to meet.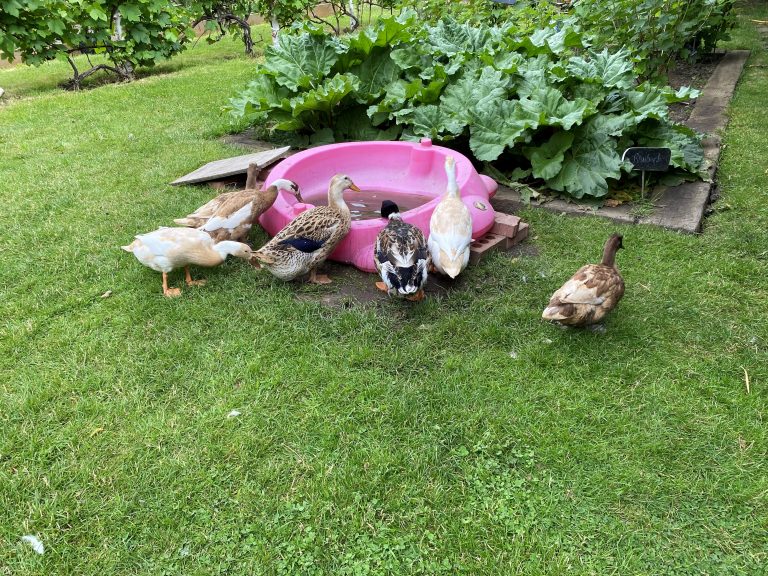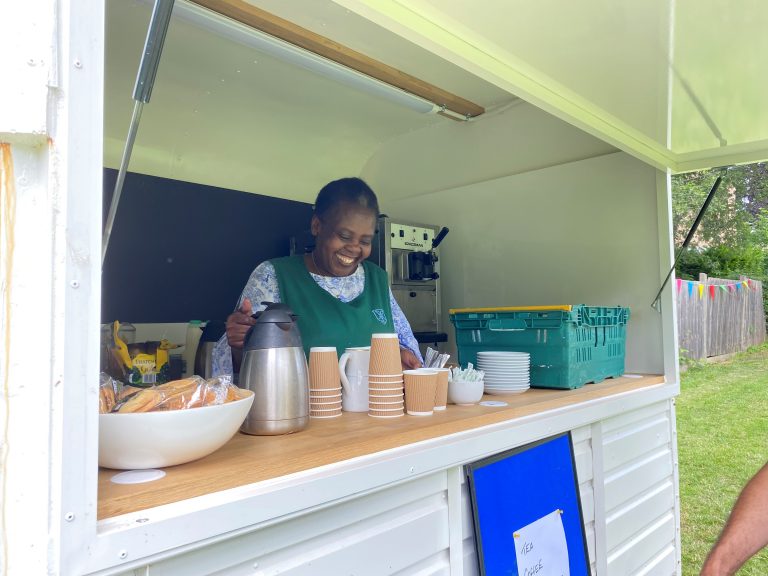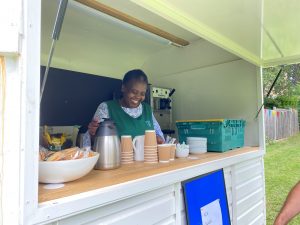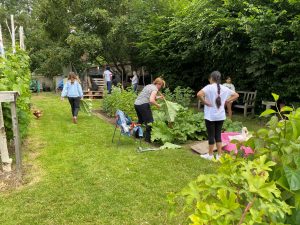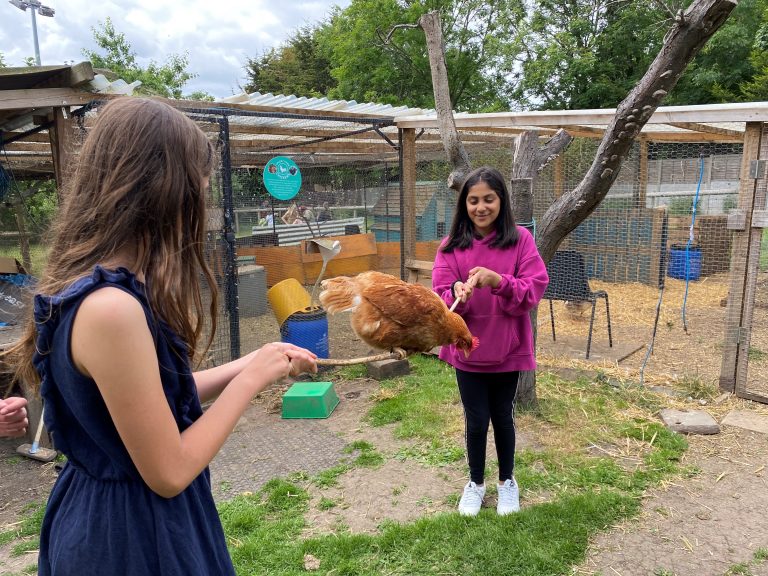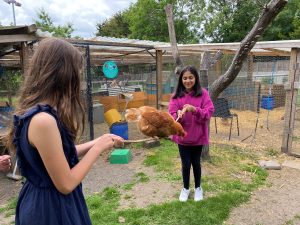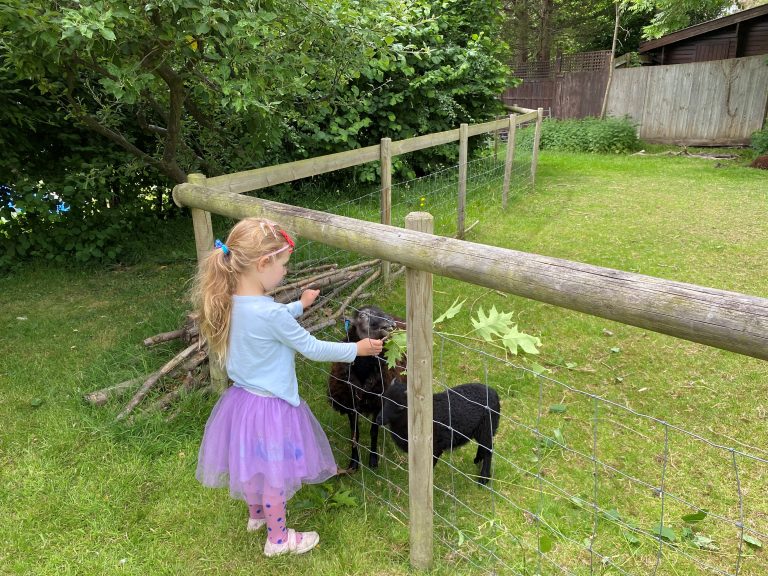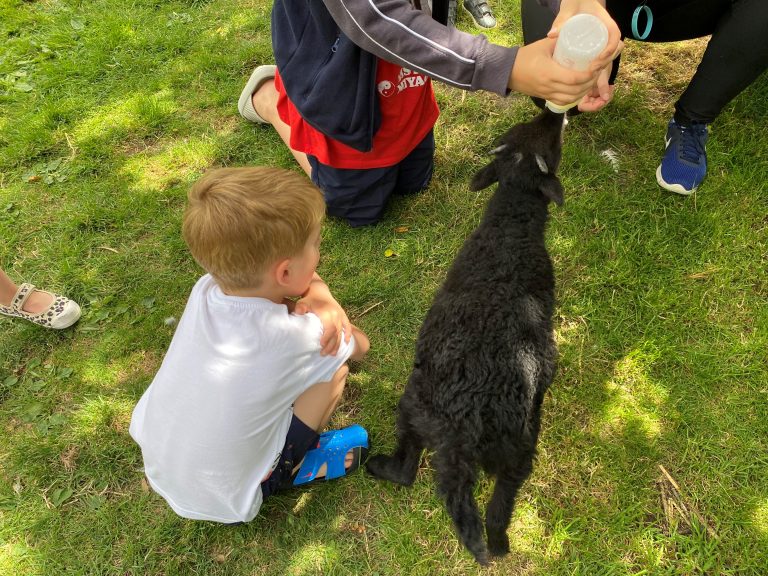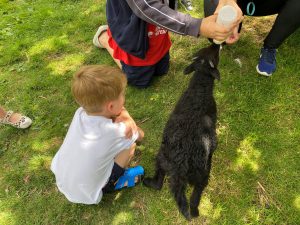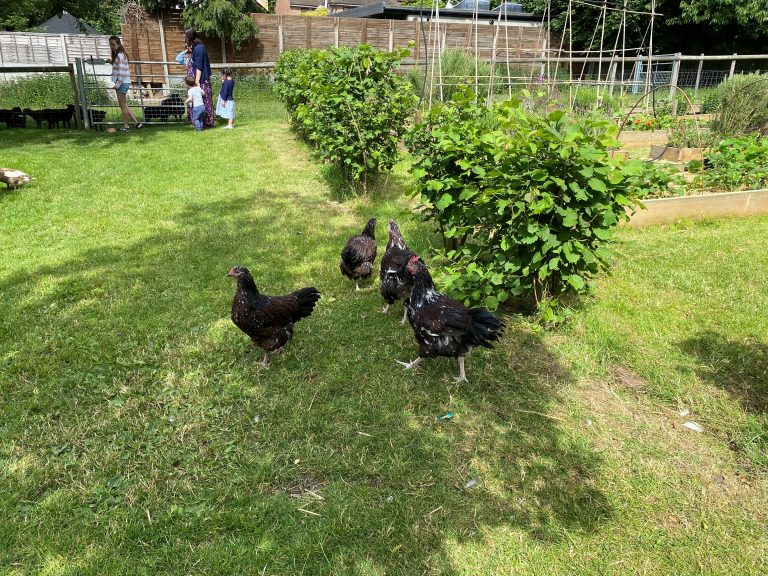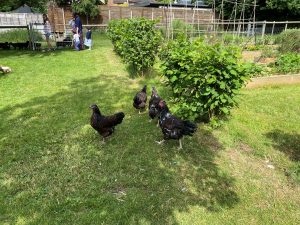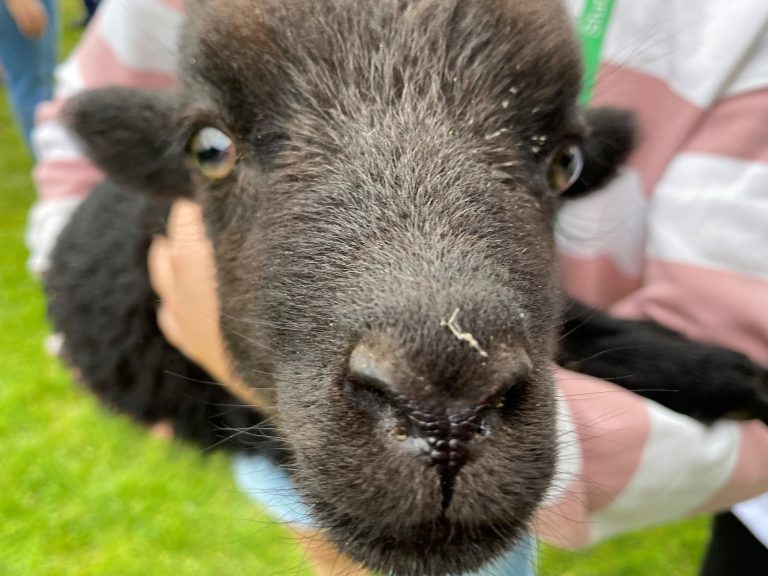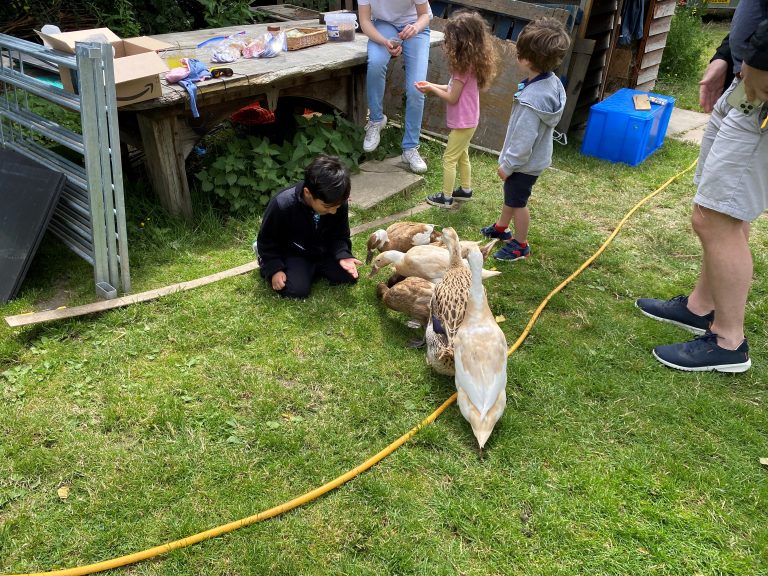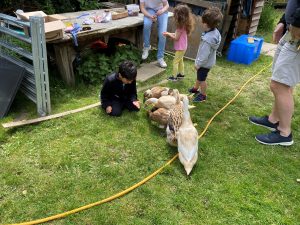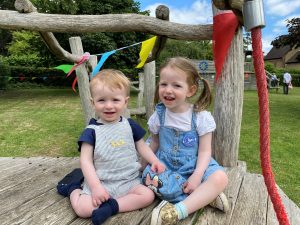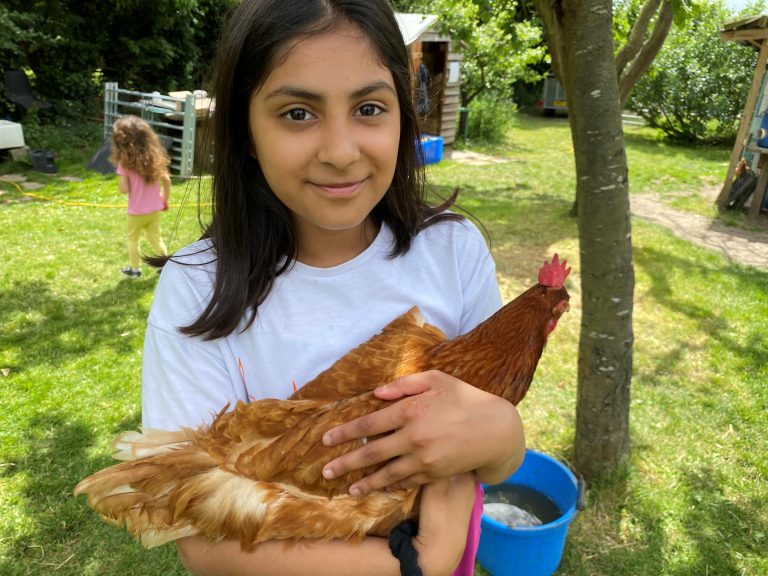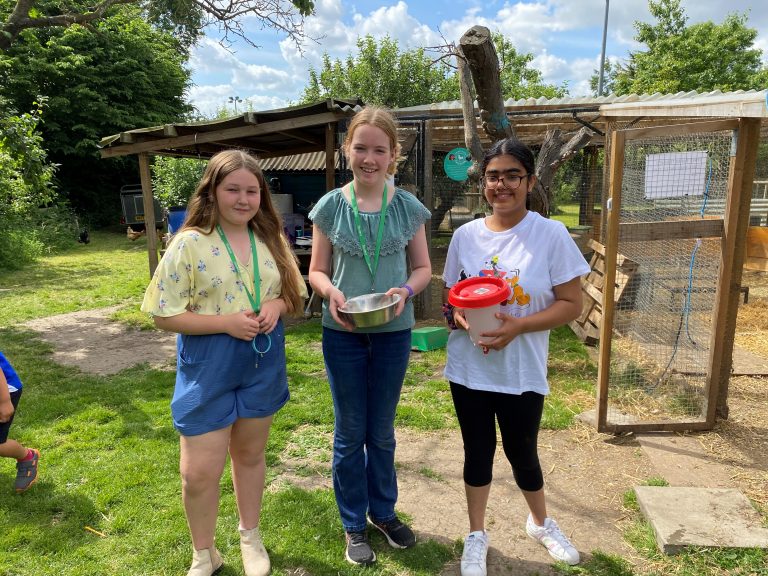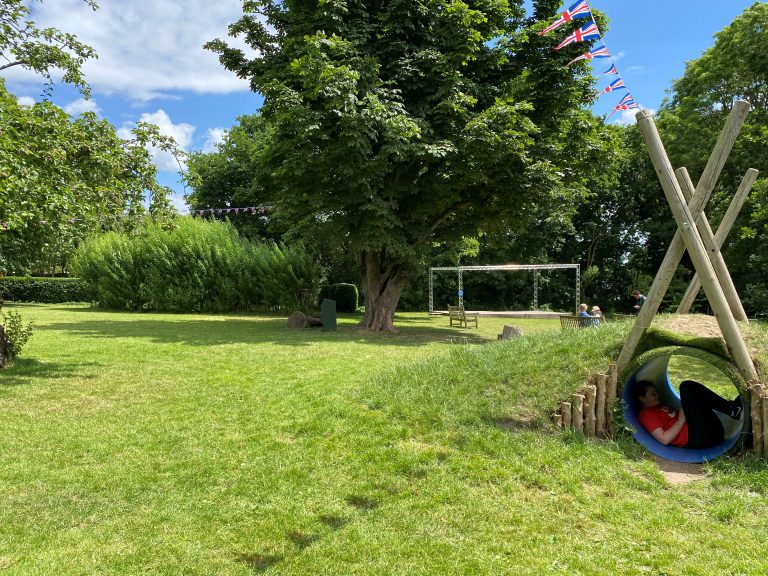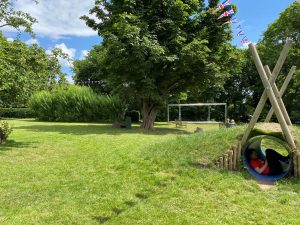 A well-earned rest in the Hobbit House at the end of the morning!
Categories:
Junior
Nursery
Prep
Priory Post
Senior
Sixth Form
Whole School