A new team takes position.
The new Priory Sixth leadership team for 2022-2023 has been announced and the Priory Sixth pupils who have been appointed are eager to begin their work. The Priory Sixth team they are taking over from has done remarkable work over the past year and we look forward to working with the new leaders.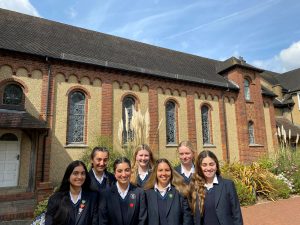 Lucy is our new Head Girl, and she has a team of excellent deputies: Simran, Deputy Head Seniors (Academic); Chloe, Deputy Head Seniors (Community and Faith Life); Lily, who becomes Deputy Head Juniors (Academic) and Celeste, who has been appointed Deputy Head Juniors (Community and Faith Life). They are joined by House Captains Anna (St Gabriel), Sheyda (St George), Cyrus (St Michael) and Daisy (St Raphael).
Congratulations to all who have been appointed – we look forward to the year ahead!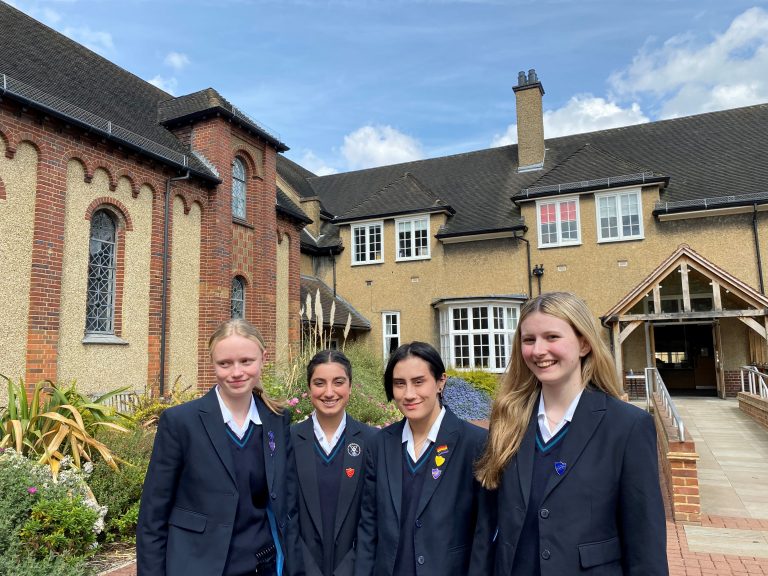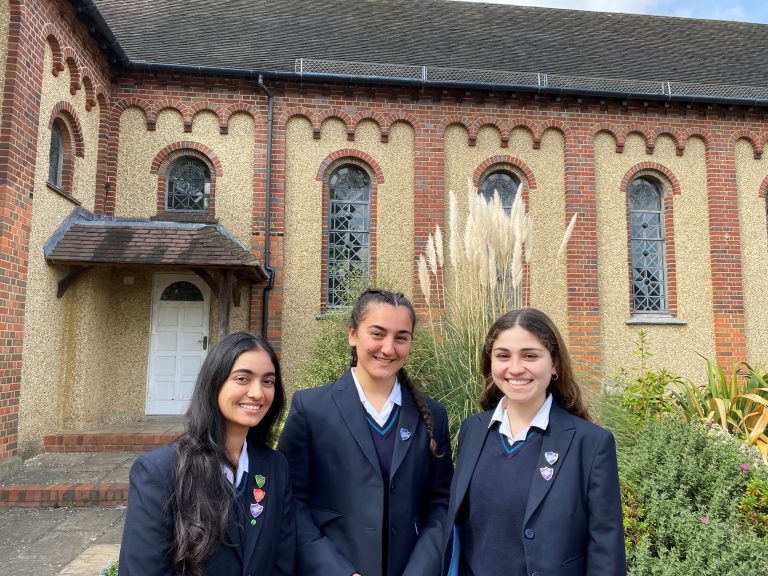 Categories:
Priory Post
Sixth Form
Whole School