A wedding to remember.
Saturday 18th September was such a happy day and one to remember as past pupil Katy married her fiancé Danny at St Augustine's Priory. The weather was sunny and warm as we welcomed Katy and Danny's family and friends to the Chapel to celebrate their marriage. Katy was attended by three bridesmaids, all past pupils – one of whom was her sister.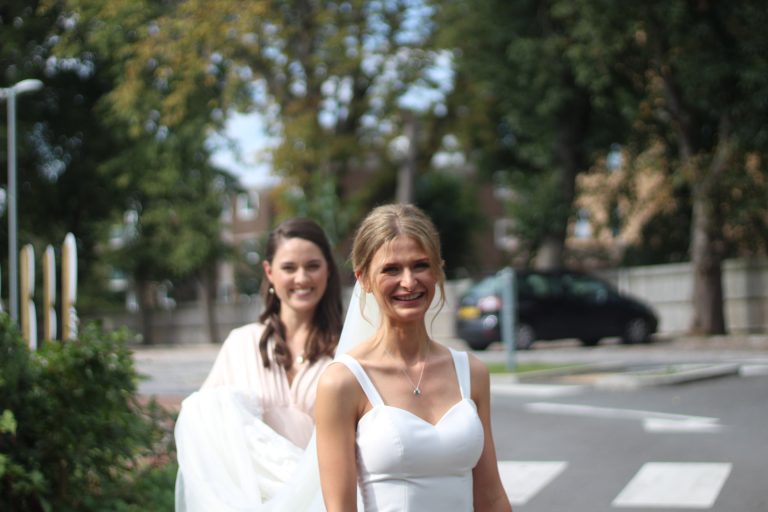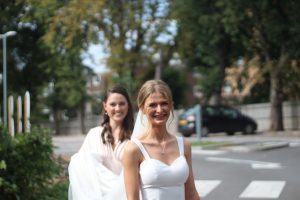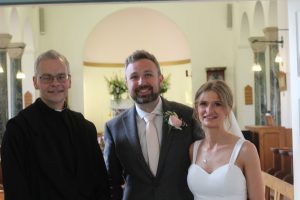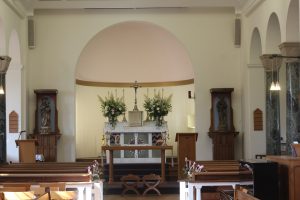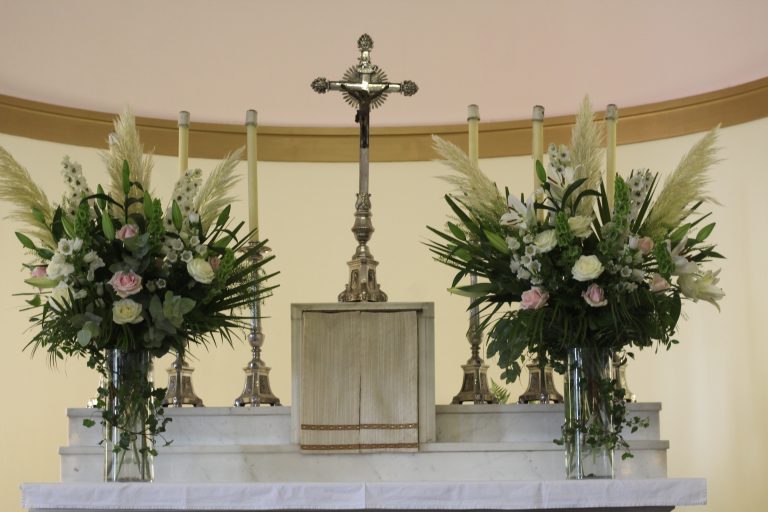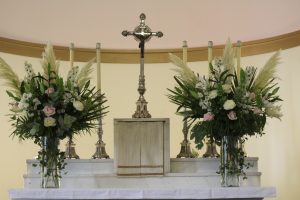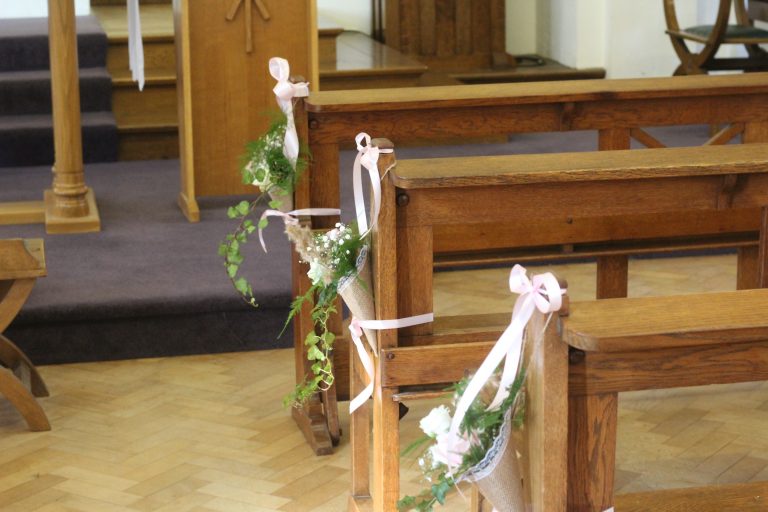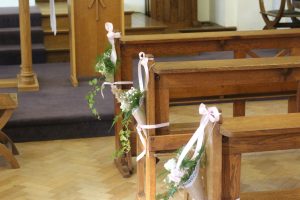 Fr Ambrose from Ealing Abbey officiated at the nuptial Mass and the Chapel looked beautiful with flowers of pastel hues on the high altar and tied to the ends of the pews, supplied by Floral Studio https://www.floralstudionottinghill.co.uk/ , based in Portobello Road.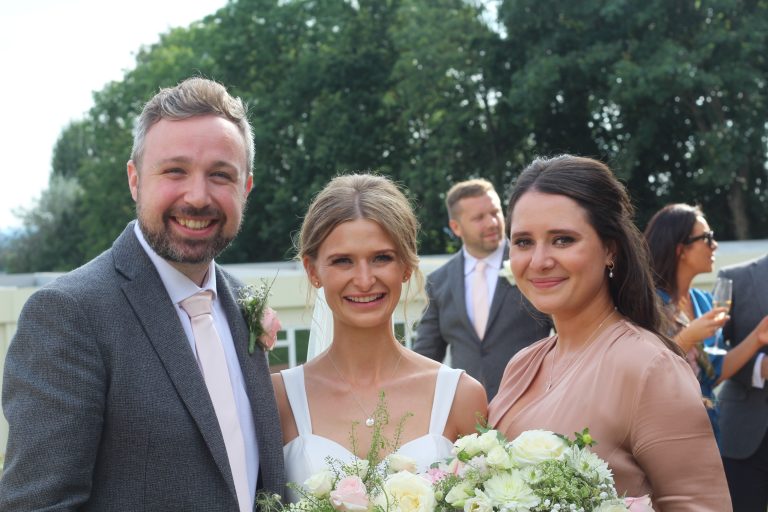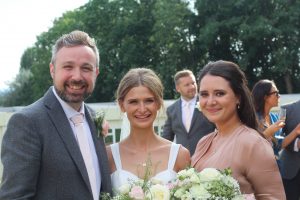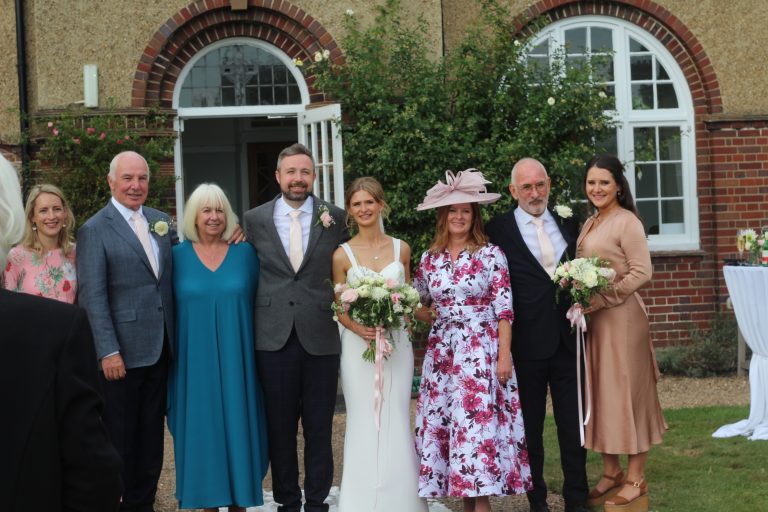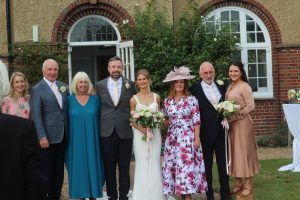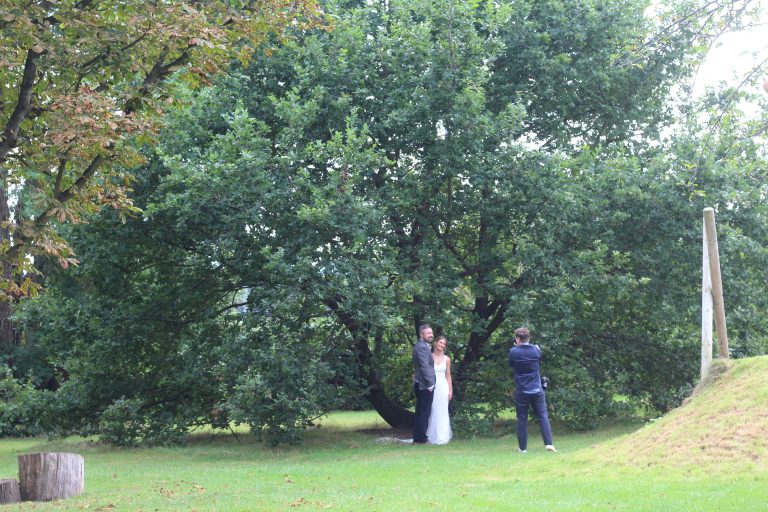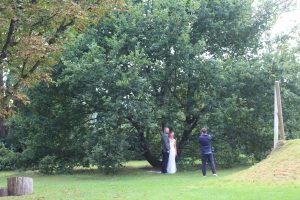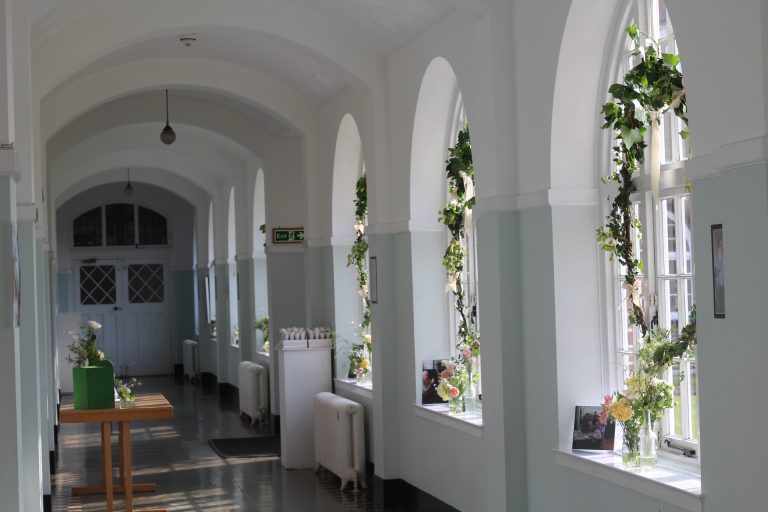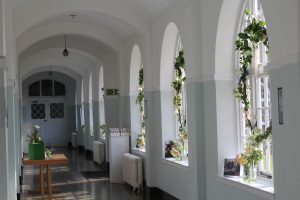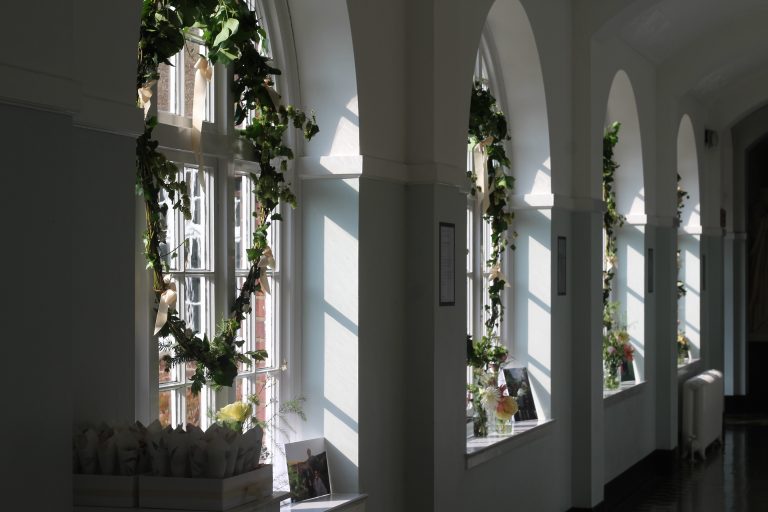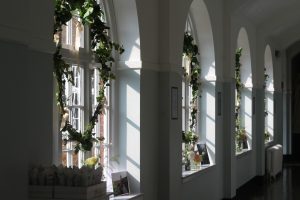 The cloisters were also decorated and the delicate blooms and hand-made floral hoops were a rich enhancement to the surroundings. After the wedding, guests gathered in the rose garden and enjoyed delicious refreshments supplied by Planche Kitchen, based in Islington www.planchekitchen.com
It was a joy to see such a gathering, which included several past pupils, and we wish Katy and Danny many, many years of happiness together.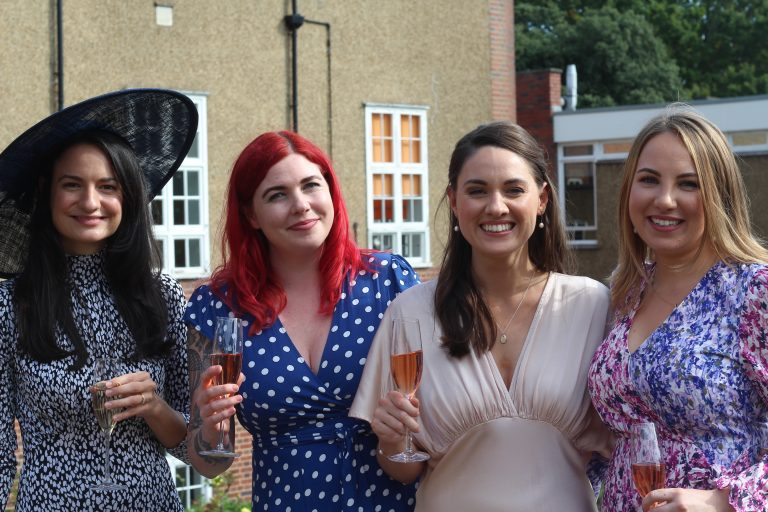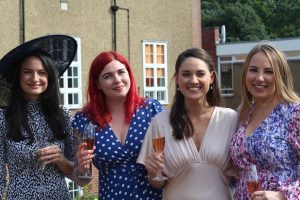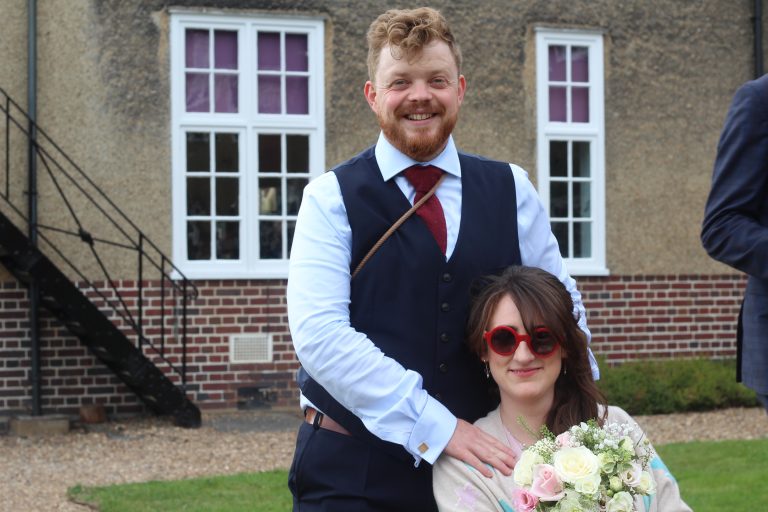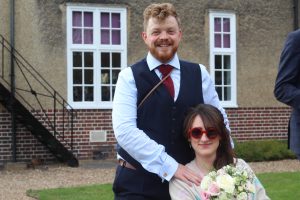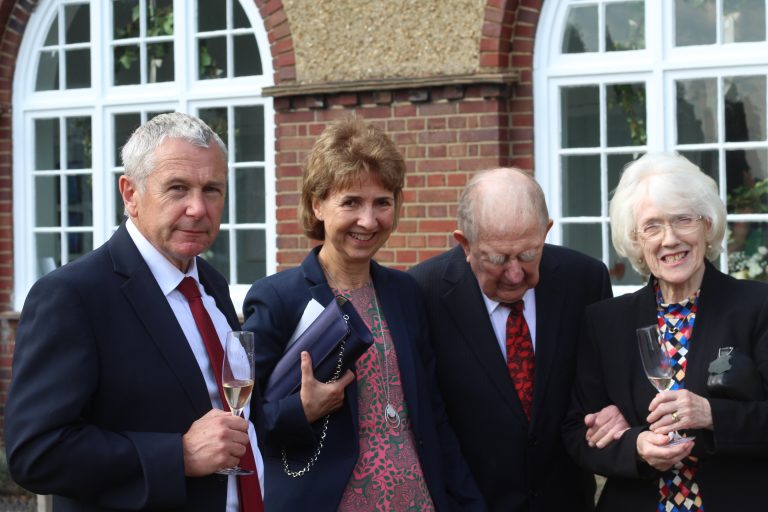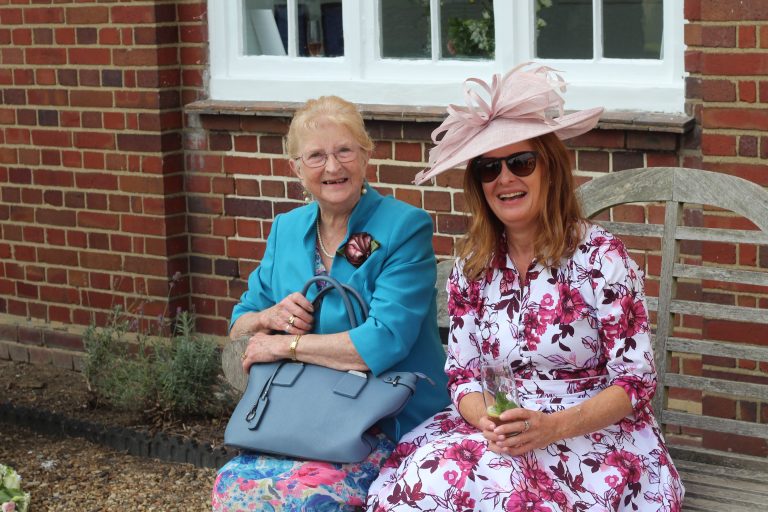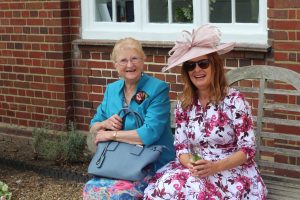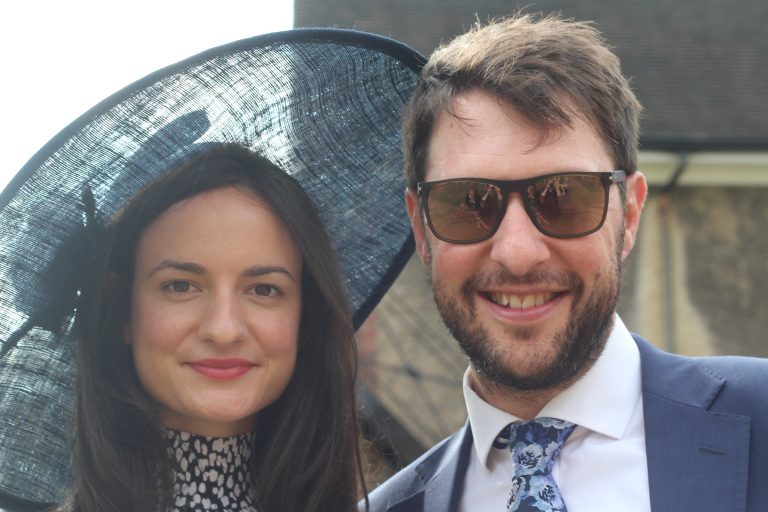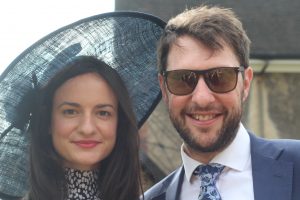 Categories:
Faith Life
Priory Post
The Association
Whole School