Design winner.
Augustinian parent, Mrs Sehgal, let us know of some exciting news that happened over the summer. She reports, 'I wanted to share with you the news that one of the winners of the competition I ran with the Ealing Wildlife Group over the summer was St Augustine's Priory pupil, Poppy (now in Lower IV) whose design incorporated a hatchling. Another winner was the brother of a past pupil, whose design was a stag beetle)!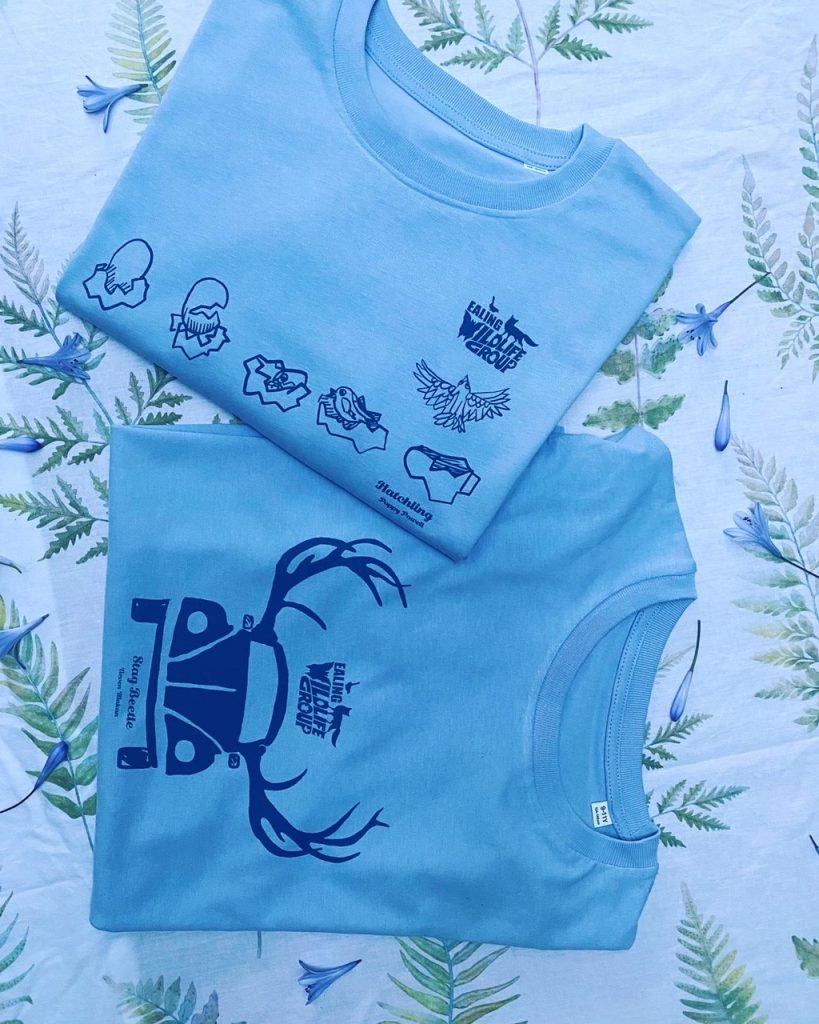 This is wonderful news as their winning designs have been used for new t-shirts and will be printed and sold to raise money for Ealing Wildlife.'
If you would like to see the winning designs of this collaboration between the Ealing Wildlife Group and Inkineeri and order an Ealing Wildlife t-shirt, please go to the Inkineeri website which is on Www.inkineeri.co.Uk
Inkineeri is 'a small business who wants to share the love of colourful, handprinted goods… Our products are designed to bring a little joy and uplifting energy'.
Congratulations to Poppy on her artistic achievement!
Categories:
Junior
Nursery
Prep
Priory Post
Senior
Sixth Form
Whole School