A day of pure joy.
Our Priory Farm Open Day on Sunday 2nd May was a wonderful way to celebrate the outdoors, our community and our farm and its animals. After the months of lockdowns it was a joyous time to open our grounds to welcome so many visitors and share our Priory Farm with them.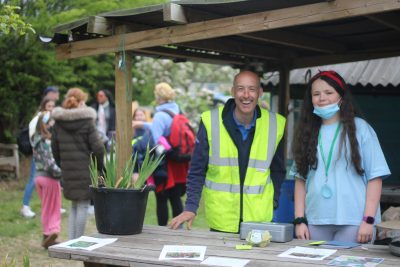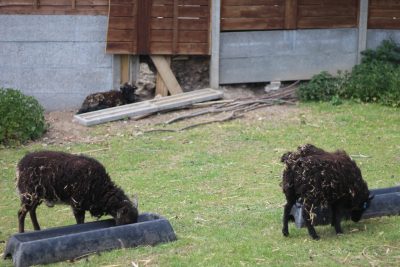 Coinciding with the Farmers' Market which takes place here every Sunday from 10.00am – 2.00pm, families flocked to see our farm and allotment and our Farm Managers were on hand throughout the day to welcome and guide our visitors. Our visitors also took time to relax in the grounds and enjoy the warm weather and the refreshments on sale at the Farmers' Market.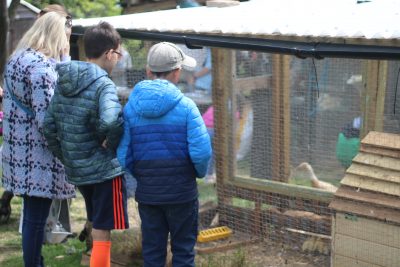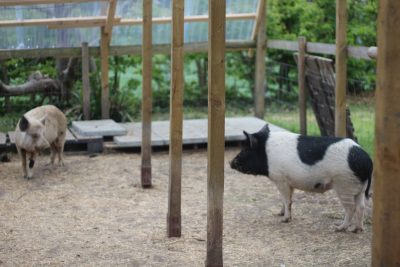 Together with the Farmers' Market our Priory Sixth girls sold their tote bags and produce on sale from the farm was very popular!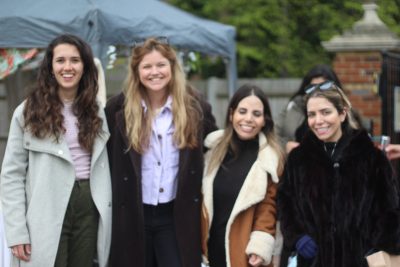 With chickens, ducks and ducklings, micro-pigs, sheep and new lambs, this was a golden opportunity for our visitors to enjoy our grounds. We met some old friends and made new ones – this was a day to remember.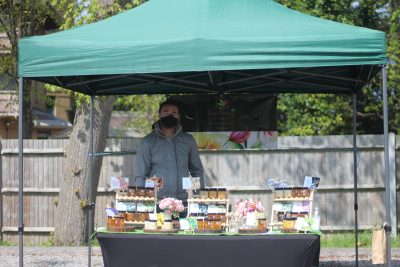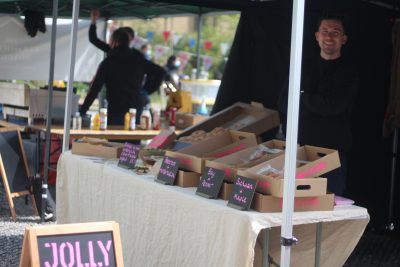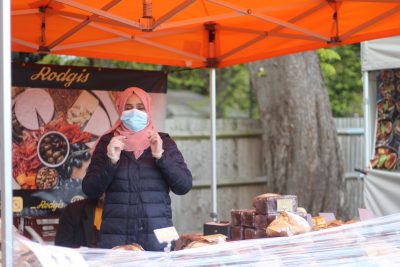 Categories:
Junior
Nursery
Prep
Priory Post
Senior
Sixth Form
The Association
Whole School