The Gardening Club at work.
Our grounds provide such a wealth of opportunities for activities leading to well-being and some valuable skills for life.
One of these areas is our allotment and Mrs Round's Gardening Club has been taking advantage of the good weather and been busy and working very hard sowing seeds and planting vegetables.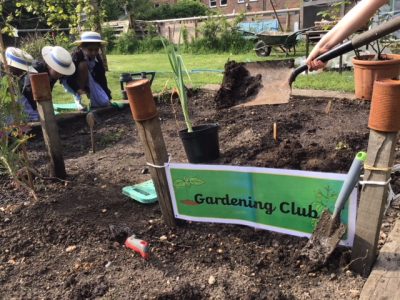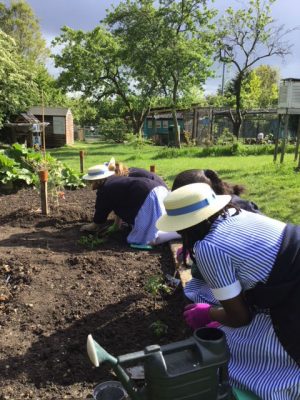 Among the crops planted by the club in the St Augustine's Priory allotment are potatoes, tomatoes, onions, carrots, broad beans, lettuce… to name but a few. We will be enjoying all of these when harvest time comes around!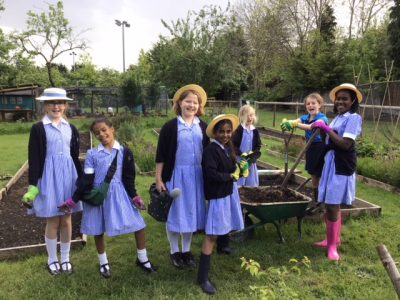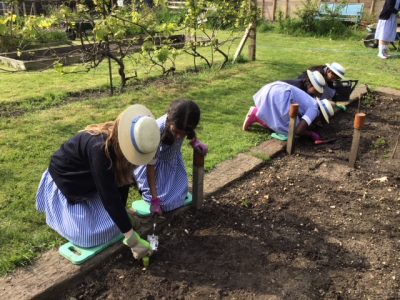 Categories:
Junior
Priory Post
Whole School