Mr Chappory and music.
We all know Mr Chappory as our Head of Geography, venturing out in all seasons for field visits to places such as the Olympic Park, Brighton or Aberystwyth. But you may be interested to know that he is also a talented musician, founder of the band Lost Remnants, who have just released their album, 'Talking to Myself Again'.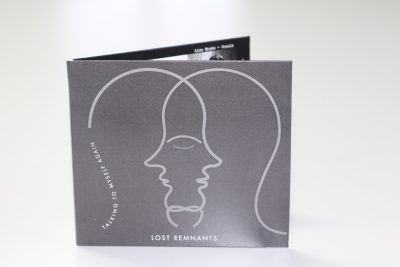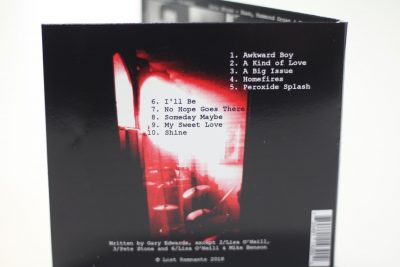 The idea for Lost Remnants was sparked by the occasion of Mr Chappory reaching the milestone of his fiftieth birthday a few years ago when he had the idea of putting the band together to celebrate the day and perform in a pub in Camden. He created the band from remnants of three bands he had previously played in at university in Aberystwyth, dating back as far as 1989.
Some of these bands' members were really hard to track down – one had moved to the U.S., some had stayed in Wales and others were scattered about other parts of the UK. These musicians remained lost to Mr Chappory for a long time, hence the band's title, Lost Remnants.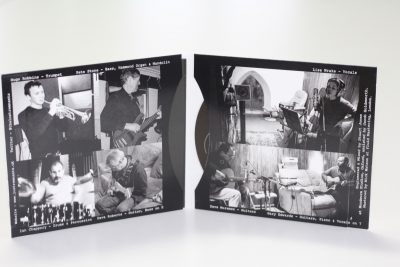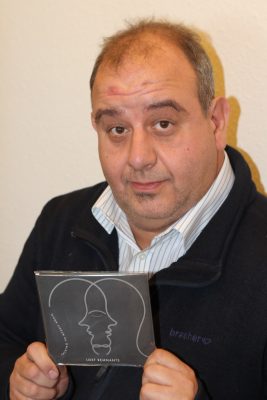 Many of the songs on the new album were written years ago and only existed on cassette tape. So the songs themselves were remnants with some of them not even having been previously recorded and others existing only in the memory of the bandmates.
The 50th birthday gig was planned as a one-off reunion but then two members developed a working relationship with the 1970s band, Fairport Convention, and Lost Remnants were able to enjoy the facilities of Fairport Convention's recording studio to record 'Talking to Myself Again'.
The album's folk/rock influence can be noticed throughout the album, although there is a tendency to get a bit heavy sometimes! The topics covered by the songs ranges from the trials and tribulations of various types of relationships to political satire and social issues.
The album was launched last week at jazz club, Lucie's Lounge in Bloomsbury, and the occasion was so popular they were turning people away at the door!
If you would like to enjoy the musical experience that is 'Talking to Myself Again' by Lost Remnants, the CD is available from Mr Chappory for £10.00 only. If you would like a copy, please email Mr Chappory at IChappory@sapriory.com . The album is also available to download from Spotify but Mr Chappory is certain that the tangible product is of a much better quality than the download.
Categories:
Junior
Nursery
Prep
Priory Post
Senior
Sixth Form
Whole School