Visit from Mr Alan Reed.
As part of the History curriculum, a field visit is undertaken to the battlefields of World War I. This year we were privileged to host Mr Alan Reed, an expert on World War I, who came to St Augustine's Priory on Friday 27th April to speak on the topic and to show us his collection of artefacts, including helmets and water bottles. He will guide the girls during their visit later this year and, as preparation, this talk was invaluable.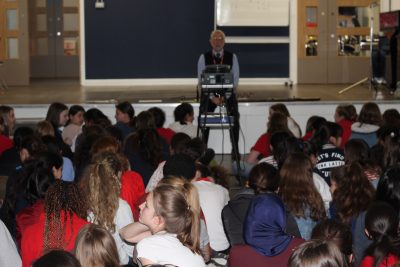 Miss Trybuchowska, Head of History, tells us more:
'A History teacher for many years at King's Macclesfield Boys' School in Cheshire, Alan Reed is an author and guide, extremely knowledgeable about the First World War. He has written a number of history books about it, including "Where are the boys?" which focuses on the first day of the Battle of the Somme from the perspective of 13 men who experienced it, including a General, a chaplain and several soldiers. He has also written, "Meet at dawn, Unarmed" a commentary on the diary of Captain Robert Hamilton, who recorded his experiences on the Front Line which included: the famous Christmas Truce in which he played a prominent part, the humour, comradeship and loyalty of fellow soldiers in the face of constant danger, the rain, mud and discomforts of life in the trenches and the daily fight for survival amid the constant danger from shelling and sniping.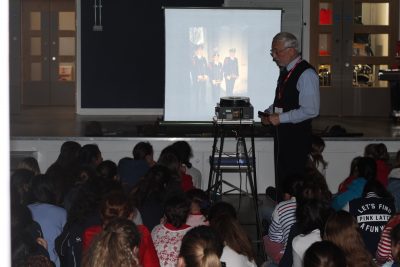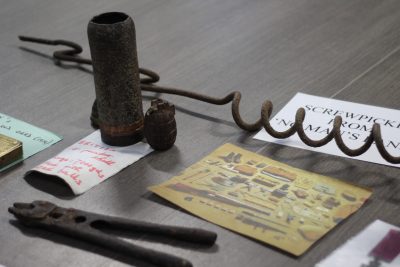 Mr Reed has also written 'Stolen Lives', a book which focuses on the biographies of a number of British soldiers (and a nurse) who were tragically killed during the war, examining the impact on their families and providing a detailed snapshot of society before the outbreak of war as well as the horrors of life at the Front.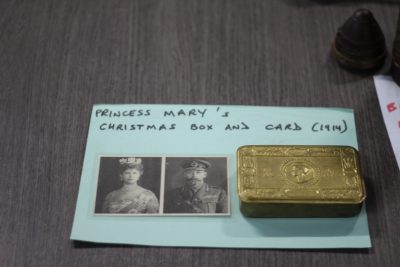 We were very fortunate that Alan Reed visited us and that girls from Lower IV upwards heard him speak about various aspects of trench life and warfare.'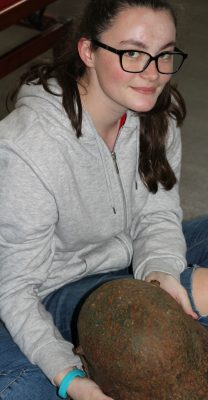 Categories:
Priory Post
Senior
Sixth Form
Whole School