'Baboushka' takes centre stage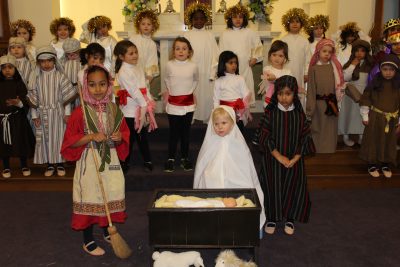 Prep I and Prep II joined forces on Tuesday 6th December for their Christmas Nativity, 'Baboushka', heralding the start of our Advent festivities.  The Chapel was filled with parents and friends ready to enjoy this first of our Nativity plays.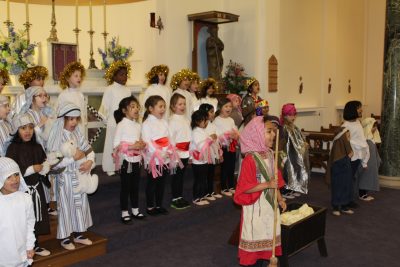 'Baboushka' is a wonderful play about a Russian woman, the Baboushka of the title, who is invited to the Nativity but is always too busy with her housework to go. The angels invite her, some Russian dancers invite her, the shepherds and even the three Kings invite Baboushka to see Jesus, but her housework must come first.  Eventually, Baboushka finishes her housework and goes to see Mary, Joseph and the baby Jesus.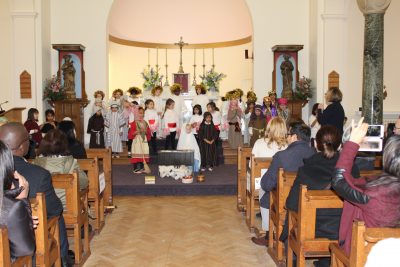 This was a lovely production with some great songs, performed with energy and enthusiasm by Preps I and II. Congratulations to everyone who took part!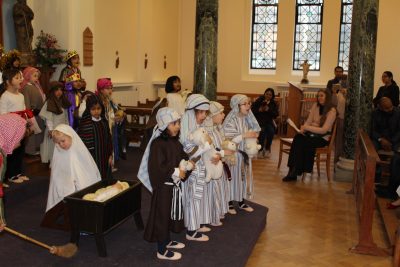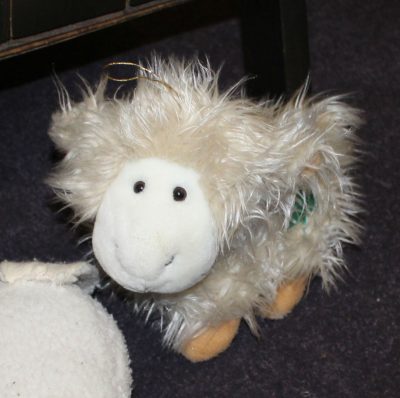 Categories:
Faith Life
Prep
Whole School