Lower VI and 'Dexterity'
Equipping girls for life is part of our mission at St Augustine's Priory and the Priory 6 participation in Young Enterprise certainly does that.
The website for the charity states, 'Young Enterprise is the UK's leading charity that empowers young people to harness their personal and business skills. We make the connection between school and the world of work, enabling young people to develop the knowledge and attitudes they need to succeed.'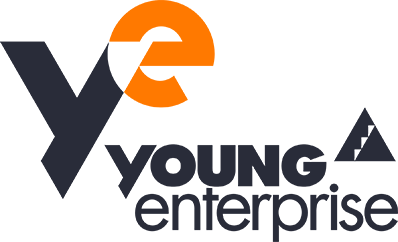 St Augustine's Priory has participated in Young Enterprise for several years now, with our Lower VI pupils founding their own businesses, sourcing products, marketing and selling them. Their enthusiasm is always infectious and they produce merchandise of the highest quality.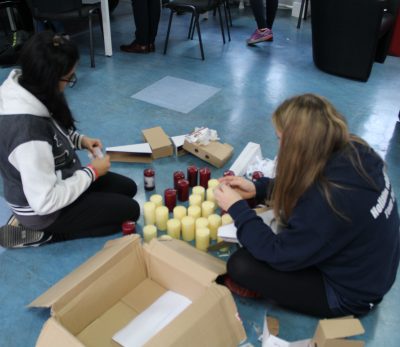 This year's Lower VI is no exception and here Manisha Thukral, Lower VI, writes for us about this year's St Augustine's Priory Young Enterprise company and their product:
'This year for Young Enterprise Lower VI has started a company called 'Dexterity' which will be selling our product 'Indulgence'. We aim to sell everything that you need to pamper yourself with or to give to someone else as a perfect gift (especially if you buy your Christmas presents at the last minute!) Our gift package includes a festive candle, two mini bath bombs and a handmade lavender, tea tree and orange soap bar.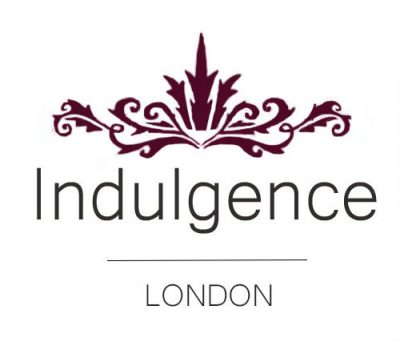 The aim of the Young Enterprise Project is to encourage young people to engage their entrepreneurial minds and challenge them to start their own business and sell their own products. We will then present these at the Young Enterprise Convention, where Apprentice judges will judge our innovation!
We will be selling our products throughout the academic year and at local sites within the borough, after successfully raising money at the 'Priory Pyrotechnics' evening with our glitter and Photo Booth stall, to fund the production of our product.  Thank you to all those who supported us!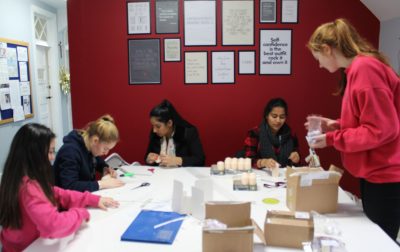 So, do come along and buy some 'Indulgence' gifts for your perfect presents this Christmas!
We will be selling 'Indulgence' at the following:
Saturday 26th November: Church of the Ascension,
Sunday 27th November: Light up the Lane
Thursday 1st December: The Sugar and Spice Flea Market
Friday 2nd December: St Augustine's Priory Christmas Fair
Saturday 3rd December: North Ealing Primary School Christmas Fair
Plus more you will be notified about!
If you would like to contact us or follow us on any social media here are our links:
Instagram: indulgence_d
Facebook: Indulgence
Twitter: @indulgence_ltd
We look forward to welcoming you and introducing you to our products.
With best wishes, Dexterity'
Categories:
Junior
Nursery
Prep
Senior
Sixth Form
The Association
Whole School