Eleanor Priestley reports on her political work experience.
Sixth Form student, Eleanor Priestley, shadowed Steven Pound, Member of Parliament for Ealing North during the week 27th June 2016. Here she provides an account of her time with Mr Pound, in the local surgery and the nerve-centre of British politics, the House of Commons.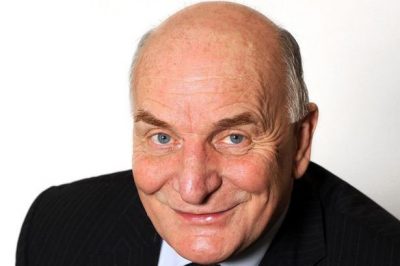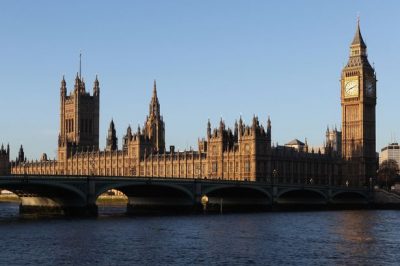 "At last year's Centenary Mass I met Steve Pound MP for Ealing North, who offered me a week's work experience. Little did I know the week in question would be monumental, with the EU referendum and ensuing instability of our country's major political parties. I have been working alongside Steve Pound for a week dealing with local constituency matters, for example attending a primary school assembly and witnessing an advice surgery, which constituents attend with their concerns.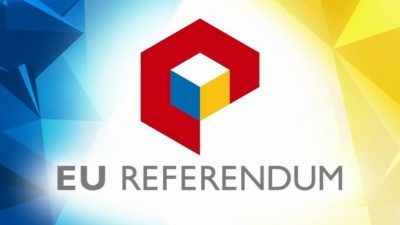 "I have also had the significant and unforgettable experience of being able to sit in the Under Chamber of the House of Commons among opposition MPs for the David Cameron versus Jeremy Corbyn debate about the results of the EU referendum. Another remarkable experience was witnessing first-hand Steve Pound counting the no-confidence vote in reference to the leader of the Labour Party, Jeremy Corbyn, and learning the result before national and global news organisations including the BBC.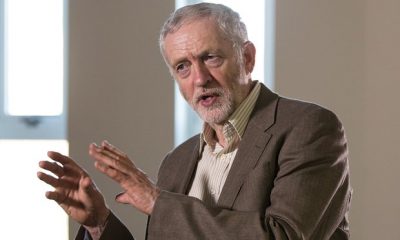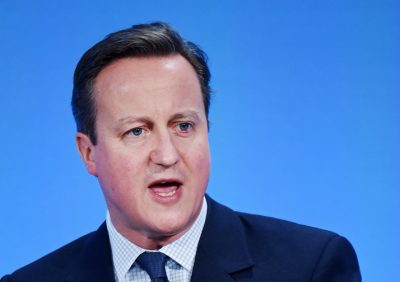 "I met some inspirational people during my week's work experience. I was introduced to the Chief Whips, a member of the Polish Embassy and MPs such as Tristram Hunt, Alistair Darling, Douglas Carswell, Rupa Huq, Ed Milliband and Liz Kendall, all of whom I have watched so many times on the news. However, the most memorable encounter for me is my conversation with Jeremy Corybn on the day of the no-confidence vote; he had such a down-to-earth nature as he chatted casually to me about the flowers in his front garden and the next generation of the Labour Party.
"Throughout the week, I moved between Ealing North, Steve Pound's constituency, and his office on Parliament Street. It was interesting to see the vast contrast between the macro debates in the House of Commons and the micro, local community matters at local surgeries, such as bin collections.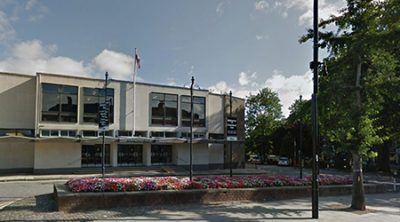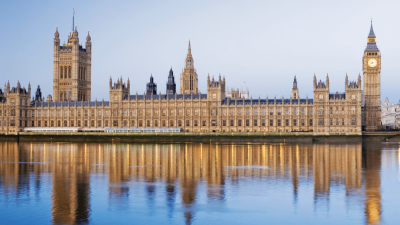 "This experience has allowed me to immerse myself in the world of Parliament, a place in which I feel I have thrived and discovered an ambition to build a career in this institution with such a great bustle and atmosphere. Politics, and in particular, the UK Parliament, sometimes has a reputation for being male dominated. Meeting female MPs this week has shown me that as a young woman I am capable of becoming a successful MP. Especially relevant to this were the continual mentions of the late Jo Cox, and the significant impact she had on those around her and everyone working in Parliament. She was passionate about peace and harmony."
"I encourage everyone to seek work experience in an area that interests them, as it can provide not only a rich experience but a tapestry of useful connections."
Thank you Eleanor for this report on what was an exciting and hugely informative experience. This type of work experience provides students with an opportunity to practise in a real-world context, that which they learn in school. It is pleasing to hear with how much enthusiasm our Sixth Formers approach this process and how much from it they take away.
Categories:
News Flash
Sixth Form
Whole School