The Little Lantern Company
Every year the Lower VI students form a company to take part in the Young Enterprise programme. We have a report on this year's company and great product:
'This year a group of Lower VI students has taken on the challenge to unleash our personal and business skills through the Young Enterprise Company Scheme. We are proud to present our company "The Little Lantern Co." which specialises in home made little lanterns that will add a glow of light to your lives. All our products are hand-crafted and we aim to use at least 50% recycled materials.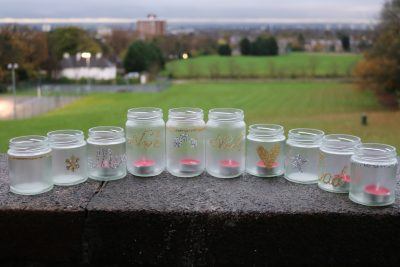 Through this festive period we ask you to please support us by buying one of our festive Christmas themed lanterns. We have already had successful stalls at our own Christmas Fair and also at Notting Hill and Ealing High School's Christmas Bazaar. Next, we will be selling our products on Saturday 12th December at St Stephen's Church of England Primary School's Christmas Fair (Shepherd's Bush, W12 8LH from 12.00 – 4.00 pm) and on Saturday 19th December at West 12 shopping centre in Shepherd's Bush (from 11.00 am). Further details of our products can be found on our Facebook page "The Little Lantern Co" Our products will also be available in the Lent Term with new and exciting designs coming…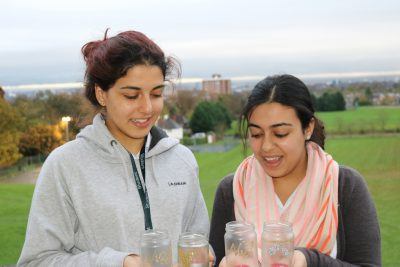 We wish you and your family a very merry and peaceful Christmas.'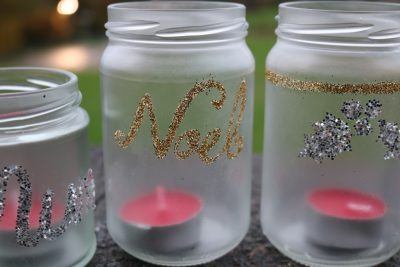 Categories:
Sixth Form
Whole School