Showstoppingly Great!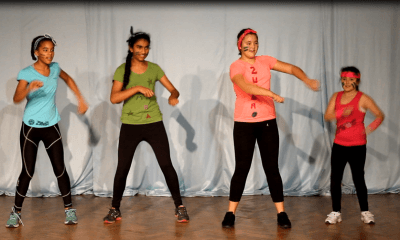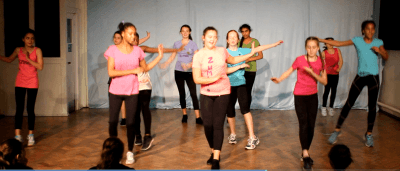 Yesterday evening, 2nd December, seventy plus girls from Form III to Upper IV treated us to an amazing display of dancing. Comprising pieces from curricular lessons, co-curricular clubs and with girls even choreographing their own routines, the audience was entertained to a variety of dance styles in a marvellous evening of dance.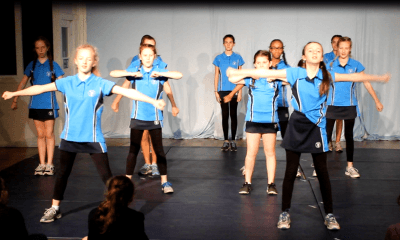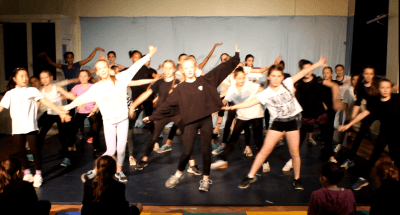 The dances showcased ranged from Zumba to ballet and included contemporary, cheerleading, street dance, Irish dancing and tap, to name but a few.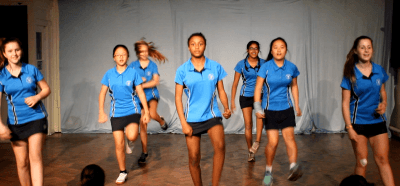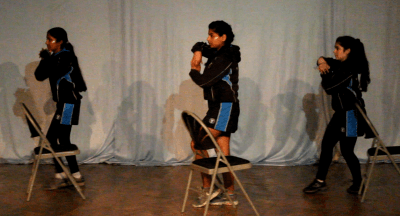 From group to individual displays with acrobatics playing their part as well, the vitality, hard work and talent of our pupils was evident.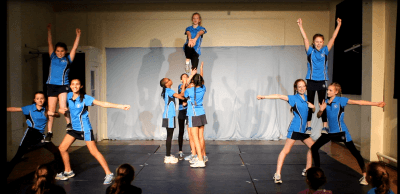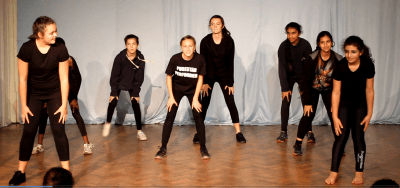 Congratulations to all those who took part in this dance spectacular and to the P.E. Department for such an inspirational event!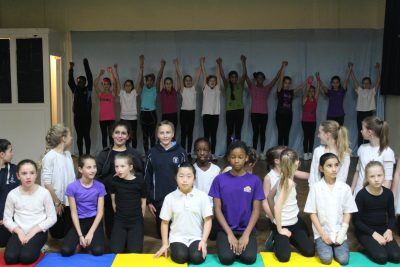 Categories:
Senior
Whole School