Operation Christmas Child
This year our collection by the Preps and Juniors of gift-filled shoeboxes for children in need around the world, organised by Operation Christmas Child, was a triumph with a total of 137 boxes being donated.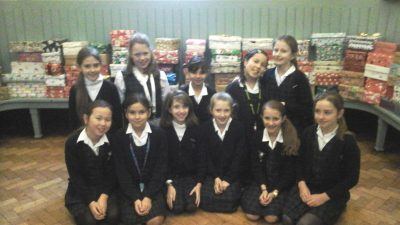 One of our parents kindly took the boxes to the depot from where they will travel worldwide sending gifts of toys, school supplies and hygiene products to those in need. A great deal of thought goes into the packing of each shoebox, with decisions about whether to collect for a boy or girl, how to balance the gifts between the different categories and, of course, choosing the items it is felt will be enjoyed.
Girls from Upper II enjoyed helping to load up the boxes which had been beautifully decorated and were a wonderful demonstration of thoughtful giving.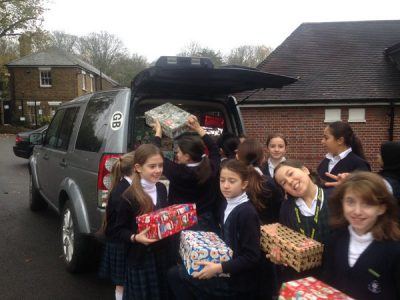 Mrs N Tippen, Deputy Head Juniors, commented, 'This shows an amazing generosity of spirit. The girls can be very proud of themselves that they will make a child in need happy on Christmas Day.'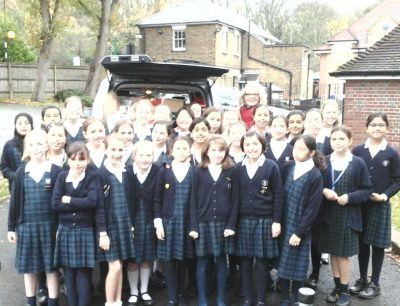 She went on to say, 'I would like to say a very big thank you to all our parents for supporting this cause – it is a wonderful lesson to teach our children.'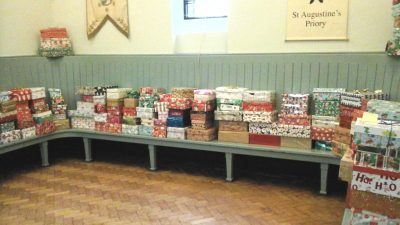 Categories:
Faith Life
Junior
Prep
Whole School