Mathematics Rules!
Miss Slight, Form Teacher Nursery, reports on her Form's exploration of numbers: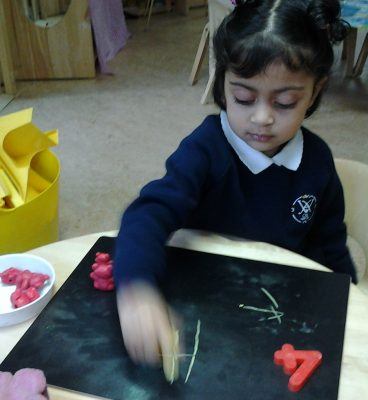 "Last week in the Nursery we introduced 'Number of the Week'. Each week we look at a number out of sequence in a range of different forms.

Last week we worked with the number four. We talked about what the number 4 looks like and how we draw it, what four objects look like in a group and how we write the word.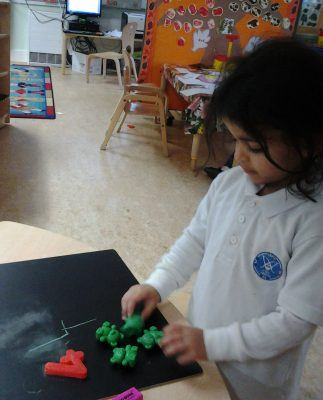 Here are some photos of the children doing a fantastic job on our number table!"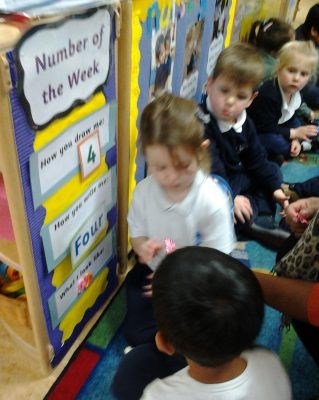 Categories:
Nursery
Whole School