16th – 18th November
Ealing Town Hall will be home to the Society of Heads Art Exhibition from 16th – 18th November. St Augustine's Priory is delighted to be hosting the event this year which will showcase the best of students' art from the member schools of the Society of Heads.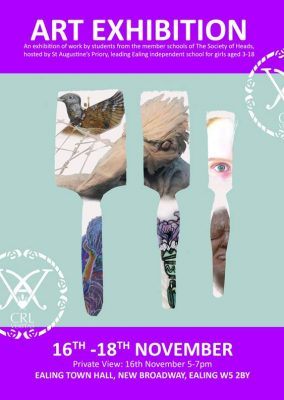 There will be a Private View of the exhibition on Monday 16th November from 5.00 – 7.00pm. at which not only will you be able to view the exhibition, but at which we will also be announcing the results of the Drawing and Short-story competition run in collaboration with The Pitshanger Bookshop.
In addition, Mona Arshi, poet and Augustinian parent will be reading from her collection, Small Hands, and Neil Elder, poet and member of the English Department at St Augustine's Priory will be reading from his new collection, Codes of Conduct.
This promises to be an exciting and entertaining evening and we would love it if you could be there. If you would like to attend the Private View, do please contact us to reserve a place.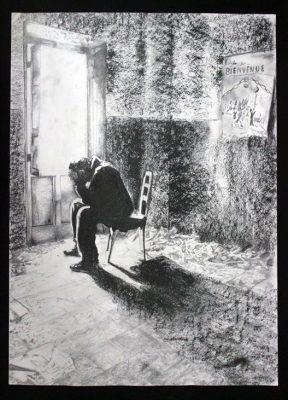 Categories:
Whole School