Barnaby Bear welcomes Prep III
Mrs Lubowiecka, Form Teacher Prep III, tells us about Prep III's recent adventures in Amersham:
'On Thursday 1st October Prep III and their teddy bears went on a Geography trip to Amersham Field Centre where they were welcomed by Sarah and Barnaby Bear. They helped Barnaby to pack his rucksack and plan a route through the forest.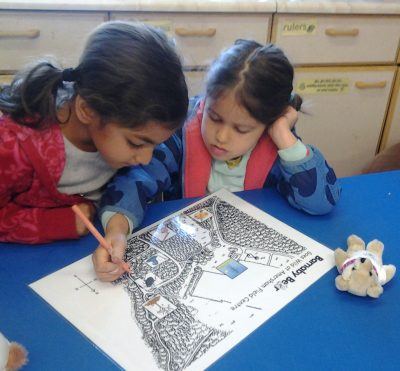 Natasha Kocevski reports "We looked at the maps and then went hunting for insects – I found a slug. After that we listened to the sounds of the forest and then collected pieces of leaves and other things for our artist's palette".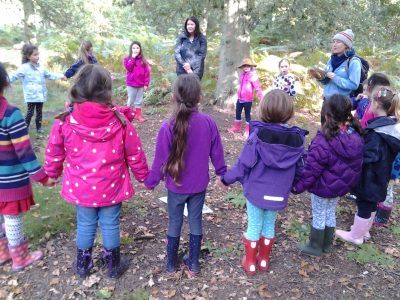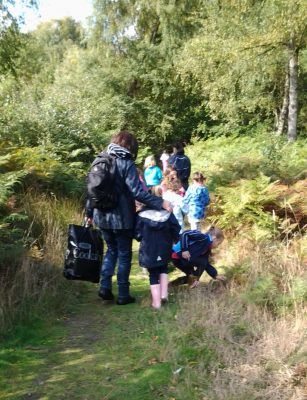 After a picnic lunch outside in the beautiful sunshine we set off up a steep hill to make shelters for our bears. Claudia Bileckyj said " My favourite part of the day was collecting sticks and leaves to make a shelter for our teddies".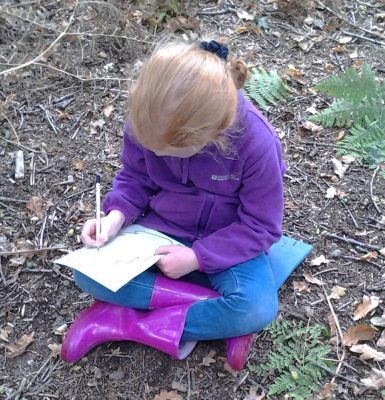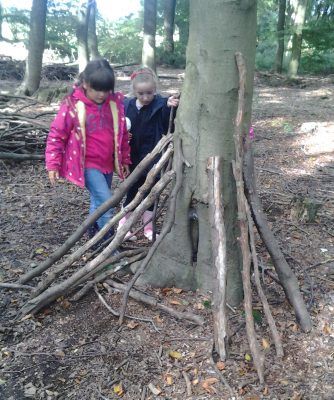 Sarah and Barnaby came to inspect the shelters before we headed back to the centre to get ready to come home on the coach. Prep III would like to thank Mrs Sehgal, Mr Piesakowski and Mrs Fazel for accompanying us on our expedition.'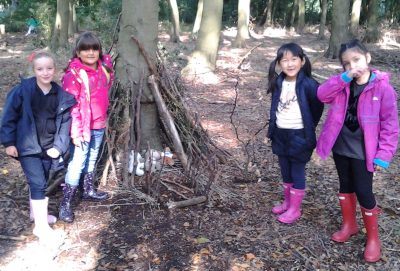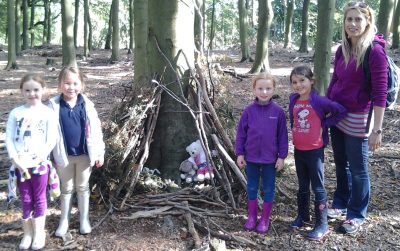 Categories:
Junior
Nursery
Prep