We celebrate 100 years on Hillcrest Road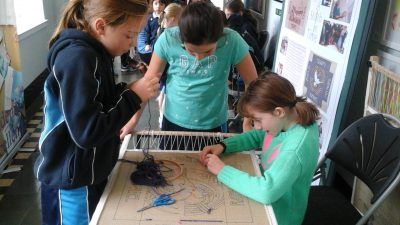 Monday 21st September saw the centenary of the date when the religious community of Augustinian Canonesses Regular of the Lateran moved into this site on Hillcrest Road and opened St Augustine's Priory. We celebrated the day thoroughly with a themed lunch, the opportunity for every pupil and member of staff to put stitches into one of the many tapestries for our 'A Stitch in Time' project for the kneelers in the Chapel and, after singing Happy Birthday in the Chapel, we cut a Birthday Cake!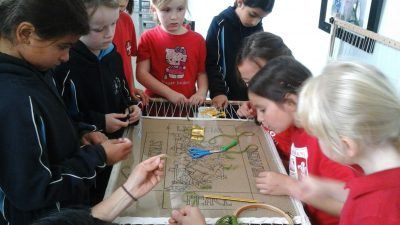 The community and school were founded in 1634 in France but, after nearly 300 years there, in 1911 they moved to England where the religious community purchased this site which was ready for them to move into in 1915. The convent and school were built on to an existing Victorian House situated on the corner of Hillcrest Road and Hanger Lane. This house was demolished c. 1930 and the school was extended.
This past year has been one of celebration, the highlight of which was the visit of H.E. Cardinal Vincent Nichols to St Augustine's Priory in June to celebrate Mass. Many past Augustinians came to this wonderful event; we welcomed old girls of all ages, from decades spanning the 1930s up until the 2000s!
We would like to continue this contact with past pupils and are re-launching our Alumnae organisation with two special events. We would therefore like to warmly welcome past pupils to come to our pre-Carol Service reception on Tuesday 8th December at 5.00pm at St Augustine's Priory. After this we do hope that they will be able to join us at our annual Carol Service at Ealing Abbey.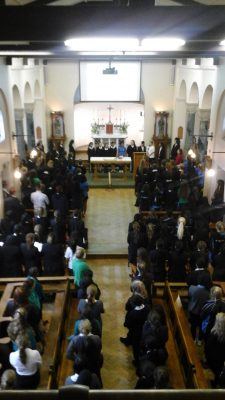 We would also like to invite those Alumnae with young families to our Open Day on Saturday 5th March 2016 at 10.00 am – 12.00 noon, followed by a private lunch. If any past pupil would like to attend either or both of these events, please go to our new website on: www.sapriory.com/alumnae and complete the online registration form.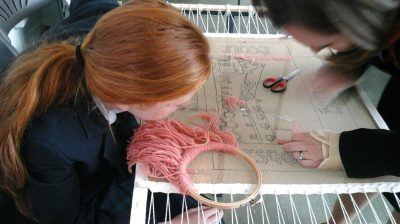 As we say happy birthday to St Augustine's Priory on its centenary in Hillcrest Road, let us remember that this school has been in existence for 381 years. Here's to the next 381!
Categories:
Faith Life
Whole School