Launch of our new website, 4th September 2015…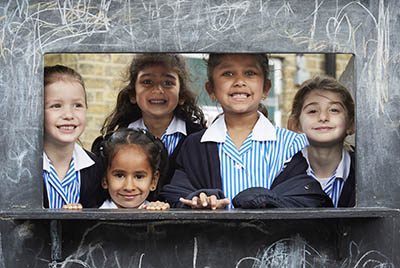 We are pleased to announce the launch of St Augustine's Priory's new website: www.sapriory.com
We are very excited by this and hope that you will all enjoy using it!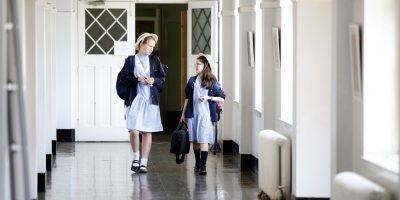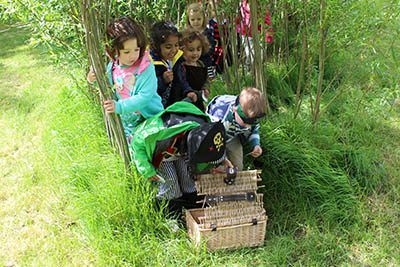 To access the new website it may be a good idea for you to delete your web browser history so that you see the new website when you type in www.saintaugustinespriory.org.uk. – do try the new site address: www.sapriory.com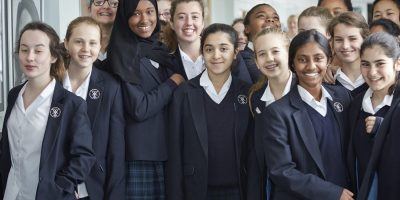 Please explore this new website and find out all that it has to offer. Roam around the various sections and discover corners of St Augustine's Priory you never knew existed!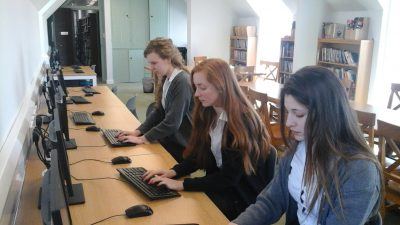 Read about the curriculum and our co-curricular activities across the school, about the different year groups and all that they do. You will also find our policies, our inspection reports, pages on our heritage, examination results and university destinations, Priory Posts and much more.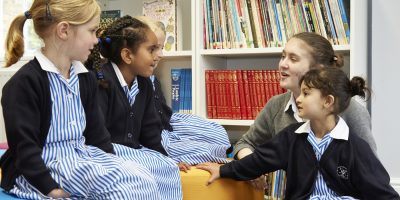 We hope that you enjoy our new website; please take your time to peruse it and enjoy reading about St Augustine's Priory.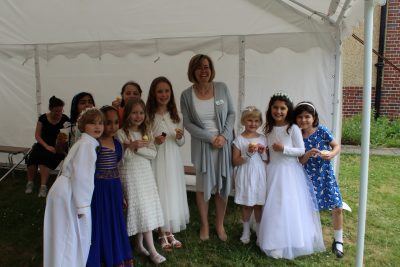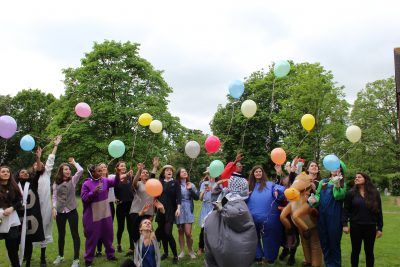 Categories:
Priory Post