A Stitch in Time
The tapestry continues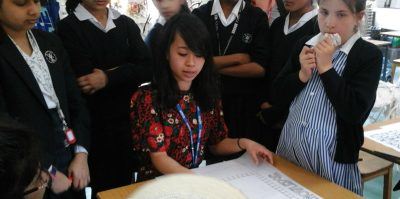 On Wednesday 22nd April our project to upholster the kneelers in the Chapel, 'A Stitch in Time', took another step forward. Pupils, parents and staff met in the Art Room under the watchful eye of Miss Eng to continue with our work designing the patterns to be embroidered and we were, as always, pleased to welcome new participants.
Wednesday evening saw tracing and drawing as our main activities, our inspiration being the designs and symbols distributed around the school in the plasterwork and stained glass.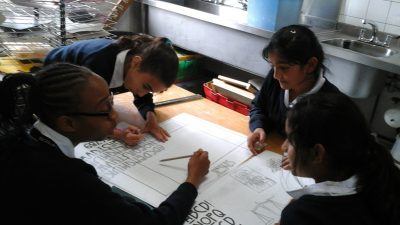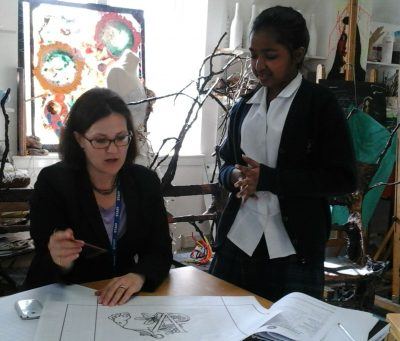 If you are interested in being a part of our 'A Stitch in Time' project, no skills are required as tuition and guidance will be given!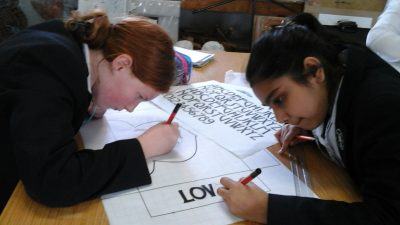 While Mrs Tippen works hard, Ms King and Mrs Collins have questions for Miss Eng
Categories:
Priory Post