Prep III and Florence Nightingale
A visit to London and History
Wednesday 11th March saw Prep III visit the Florence Nightingale Museum and then tour the centre of London. The Houses of Parliament, Downing Street and Horse Guards Parade were all visited by these intrepid explorers.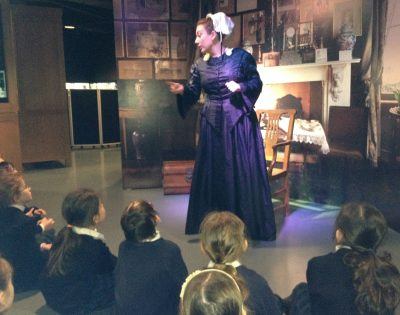 Prep III met Florence Nightingale who told them all about her life in the Crimea and about her work in the hospital at Scutari where she nursed soldiers during the Crimean War.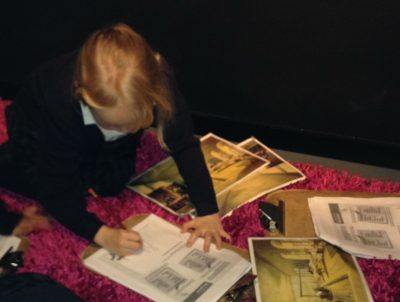 Comments were varied about their visit to the Museum, with Olivia Hardey commenting, 'I liked looking at Florence Nightingale's medicine chest' and Evie Ward tells us, 'I learnt that Florence was often ill when she came back from the Crimea'.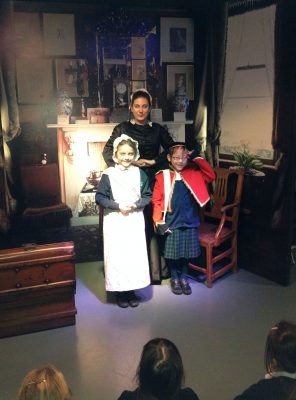 Lucia Puccetti, 'liked the activity sheets in the Museum. We learnt about the soldiers' diet' and Mahika Sohdi comments, 'Florence Nightingale met us in the Museum. She was strict, she told us about her life'.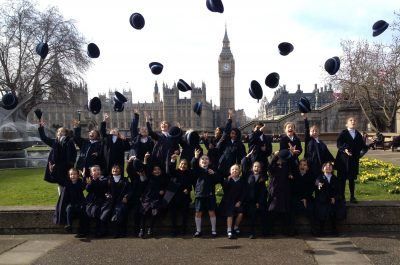 Chloe Hearth enjoyed 'listening on the headphones' and other items commented on were Sienna St Paul's who 'saw Athena, the owl' and Lucy Kerr who 'saw the shell of Jimmy the tortoise who was in the ward with soldiers'.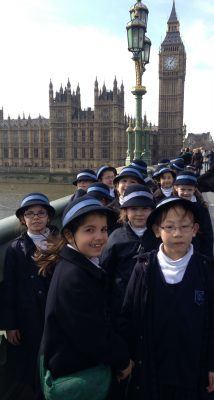 After the Florence Nightingale Museum Prep III enjoyed walking around some of the major sites of the capital. It was a great day for studying History!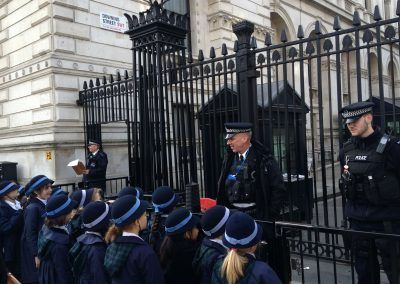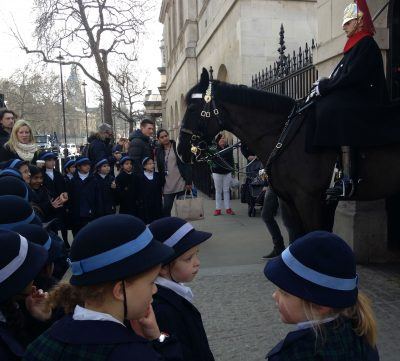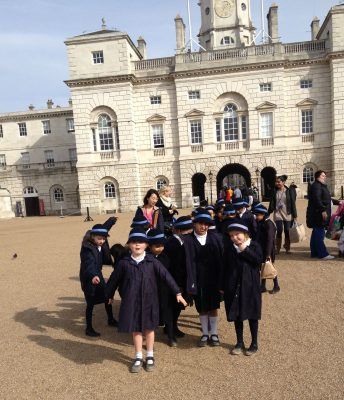 Categories:
Prep