The Comedy of Errors
The Excitement Mounts!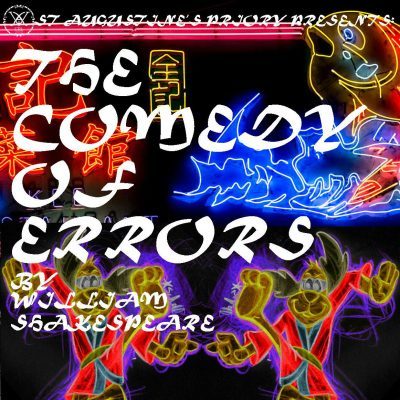 It's nearly time for our Senior School production of William Shakespeare's 'The Comedy of Errors' which will be performed in the main playhouse of The Questors Theatre, Mattock Lane, Ealing W5, on three nights: Thursday 26th, Friday 27th and Saturday 28th February at 7.30 pm.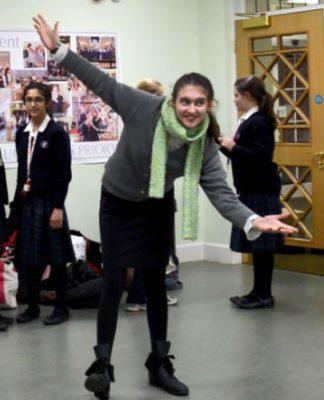 Under the leadership of Mrs Faith Murphy, Head of Drama, and following on from a long line of superb productions, our talented senior pupils have worked hard to create a production which is not to be missed.
Set in Asia, a master and his servant go on a search for their long lost brothers… And that is where the adventure begins!
As the programme notes state, our 'innovative interpretation of the Shakespearean classic brings together Chinese traditional culture and the modern technological world, retaining the wit, insight and intrigue of the original!'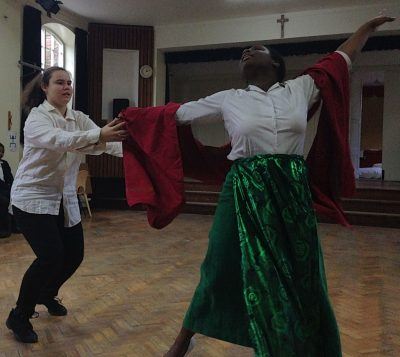 All aspects of the production have been the responsibility of the girls: from stage management to production to set design to assistant directing, from acting to choreography and composing, from programme design to lights and sound and costume design, from props to hair and make-up – everything has been organised and carried through by our senior girls. This is very much their production and the result of months of inspiration, imagination, hard work and creativity.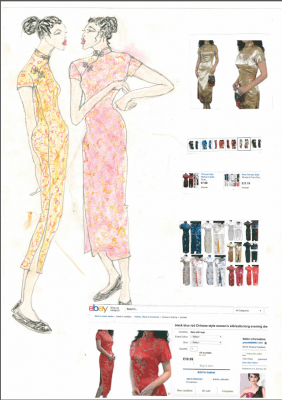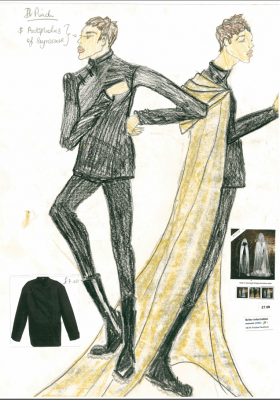 If you like to attend this great night out and would like to book tickets, please go to www.saintaugustinespriory.org.uk/production if you are parents. If you are not parents, please call 0208 997 2022 to book your tickets!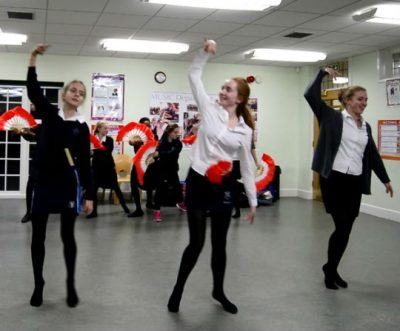 (Rehearsal photographs courtesy of Katarina Krneta, Lower VI, and Mrs Murphy).
Categories:
Senior