Ski-ing in Italy
Upper II and Form III hit the slopes
During the February half term girls in Upper II and Form III spent a wonderful five days ski-ing in Tarvisio, Italy. Mr Judson, Mrs Costello and Ms Gambrill accompanied this trip and comments and pictures from Italy engulfed the Ski trip's Twitter account.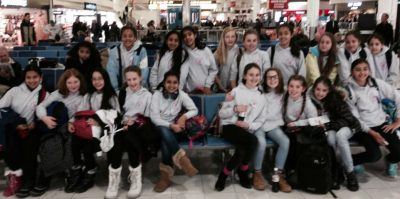 All checked in and ready to go.
Tarvisio.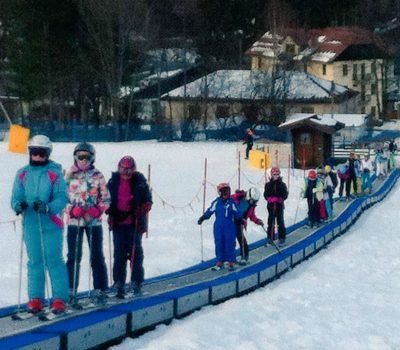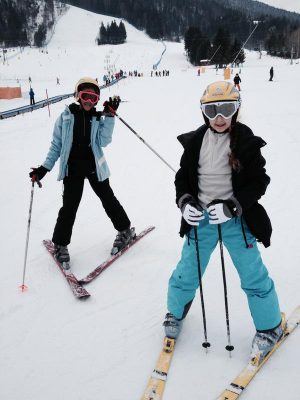 The first five days were filled with ski-ing, plus some sledging, during which the girls received five hours tuition per day. Après-ski, they wound down with several events including a disco, a quiz night, a cinema night, a pamper night and a pizza night.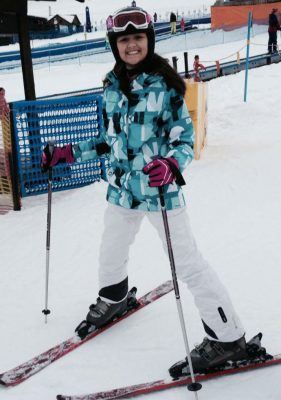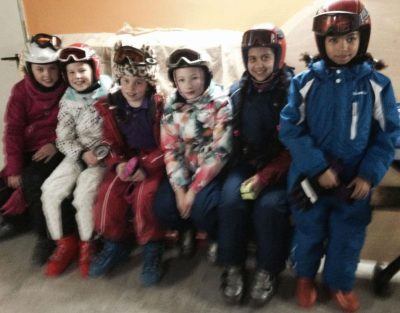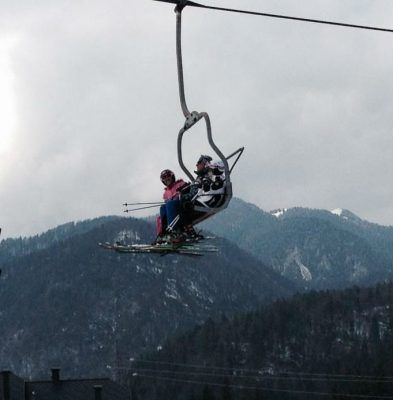 Apres-ski hot chocolate.
The final day was spent in Venice during which the girls had a guided tour of this beautiful city, including a private boat tour along the Grand Canal.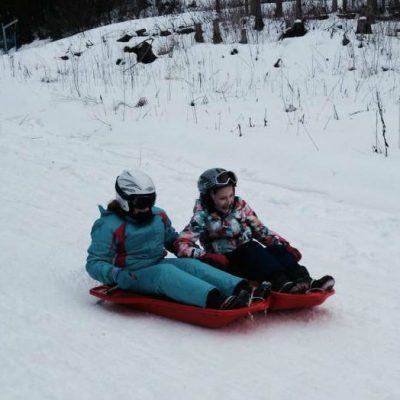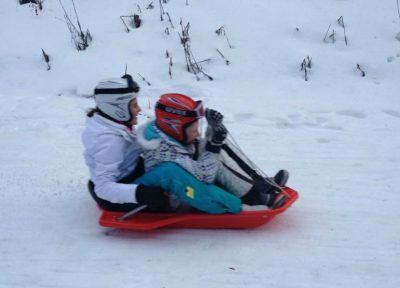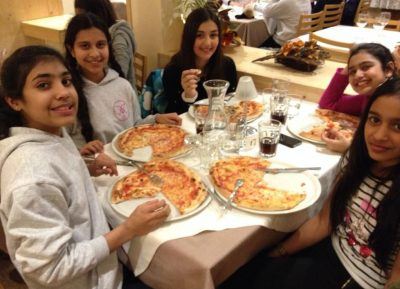 These pictures from Italy, which give a flavour of this action-packed holiday, are courtesy of Mr Judson.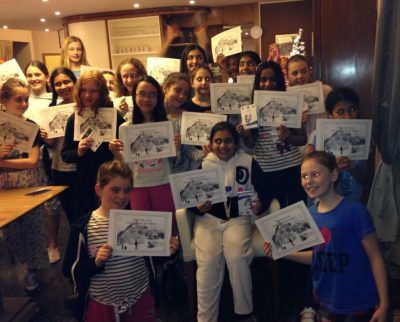 Final Awards!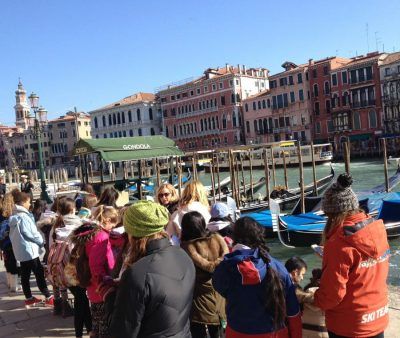 Venice.
The end of a perfect holiday.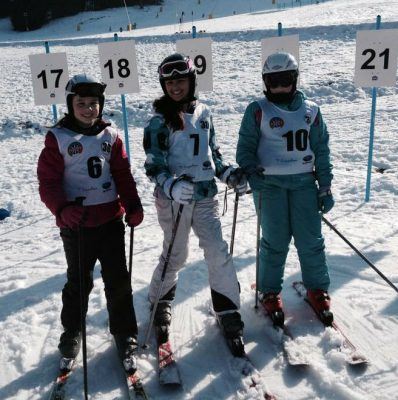 Until next year.
Categories:
Junior
Senior