LOWER VI VISITS HOUSES OF PARLIAMENT
Future leaders of the country!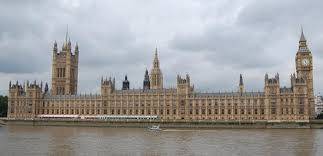 Nida Ahmed, Lower VI, reports on the visit of the Lower VI Government and Politics students to the Houses of Parliament where the girls had a tour of both Houses and participated in a workshop exploring the role of an MP within the party system as well as how active citizens can influence political decision-making:
'The House of Lords'
'On Friday 10th October, the AS Level Government and Politics students went to Westminster to visit the Houses of Parliament. We went to enhance our learning of the functions of Parliament and the way in which it operates. The House of Lords was first on our tour, this was extremely exciting as none of us had visited there before. We then were escorted to the House of Commons. One of the first things we noticed was how, in reality, the House of Commons is so small in comparison to how it appears on television! It was extremely interesting to find out about parliamentary procedures and the restrictions under which both Houses operate in relation to each other.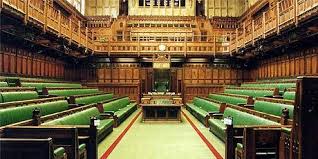 'The House of Commons'
After the tour we took part in a workshop with two other schools; this was a taster session of the day in the life of an MP in which, among other things, we had to think about decision-making in relation to our constituency. All the Government and Politics students thought the workshop extremely valuable as we were able to put all we had learnt on the tour into practice in the workshop.
After leaving the Houses of Parliament we visited the Supreme Court, located on the other side of Parliament Square.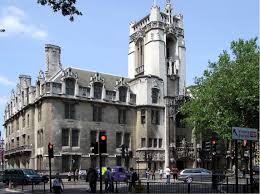 Finally, on behalf of all the Government and Politics students we would like to thank Mr Murphy for arranging this very stimulating and enjoyable trip.'
Categories:
Priory Post