TWO GREAT SAINTS
Little Way Week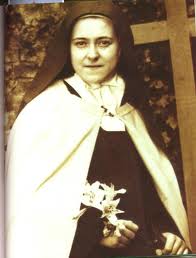 October sees the Feast Days of two very important saints. On 1st October was the Feast Day of St Thérèse of Lisieux, (often called St Thérèse of the Child Jesus or 'The Little Flower') and 15th October sees the Feast Day of St Teresa of Avila (also called St Teresa of Jesus). St Teresa of Avila, a mystic, was born in Spain in 1515 (next year sees the 500th anniversary of her birth) and died in 1582.
Form III has been following the 'Little Way' of St Thérèse of Lisieux. She was born in France in 1873, became a Carmelite nun and died in 1897 at the young age of 24. The 'Little Way' of St Thérèse is about being a disciple of Jesus through the ordinary and the everyday – being committed to the tasks and people we meet in our everyday lives.
The girls in Form III have done small things to make a big difference to the lives of others this week. They know that these things can continue for the remaining 51 weeks of the year and not just this week!
O God, who open your Kingdom
to those who are humble and to little ones,
lead us to follow trustingly in the little way of Saint Thérèse,
so that through her intercession
we may see your eternal glory revealed.
Through our Lord Jesus Christ, your Son,
Who lives and reigns with you in the unity of the Holy Spirit,
One God, for ever and ever.
Amen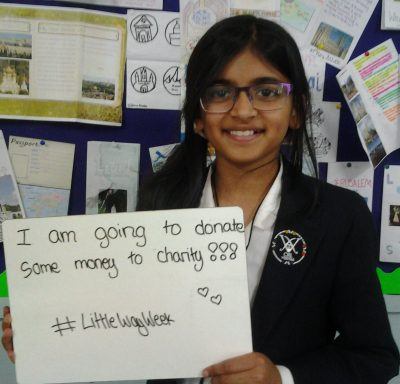 Categories:
Priory Post