Upper IV
Upper IV (Year 9) is an exciting year at St Augustine's Priory as the girls prepare to move from Key Stage 3 into Key Stage 4 and choose their GCSE options. As part of our Pathways Programme, we start the process for selecting GCSE subjects early in the year, so that the girls are ready to make informed decisions when they hand in their final choices after February half term.The girls sit examinations in option subjects in January, but in Sciences, the girls are assessed both in November and January and in Maths in January and May so that they can be put into the appropriate GCSE sets for Lower V. GCSE courses start after the May half term in Upper IV.
The following events are organised during Upper IV and are designed to help the girls with their GCSE options and begin to prepare them for entering the workplace.
GCSE Information Evening (Beginning of Michaelmas Term)
An information evening for parents and girls detailing the core subjects and the different GCSE options available to girls at St Augustine's Priory is held.  Heads of Department and/or Subject Teachers are available to answer questions on the different subjects available at GCSE level, and presentations are also given on the core GCSE subjects taken by all girls.
Study Skills Seminar (End of Michaelmas Term)
At the end of the Michaelmas term the girls take part in a study skills workshop. In this session they are presented with a number of different study techniques, and given advice on how they can manage their time effectively.
Enrichment Afternoon (Lent Term)
At the end of the January examinations Upper IV students have an afternoon off timetable. In this time they are given the opportunity to take part in the 'Who am I' workshop, in which they are able to express themselves in a variety of different media, and explore and celebrate their individuality.
Insight into Industry Day (Summer Term)
This event gives the girls the opportunity to run a small company and market a product for the day. In teams, the girls are set the challenge of designing, costing, marketing and producing a product which they then go on to sell within the school community. This is an excellent introduction to industry and the girls of St Augustine's always rise to the challenge gloriously!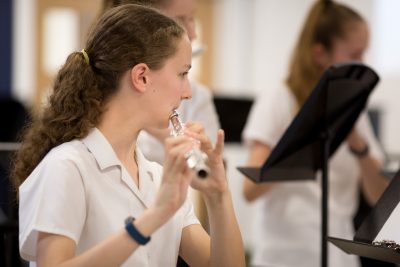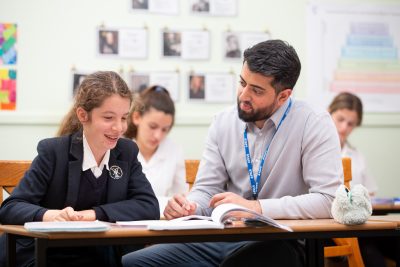 Relevant Articles