Prep III
Prep III pupils have the opportunity to learn to play an instrument in either a small group or individual lesson. They can choose to learn to play flute, piano, violin or cello. Instrumentalists perform together at our annual Spring Concert and Songs and Certificates.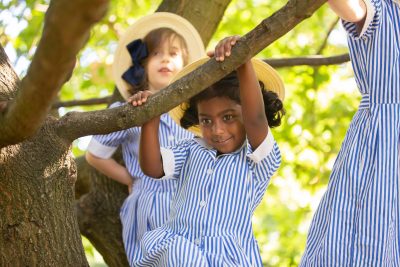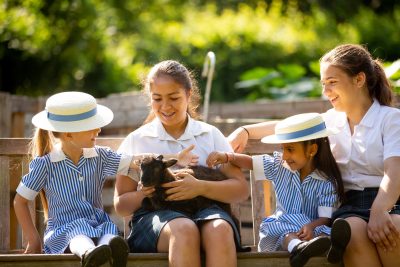 Religious Education is taught through 'The Way, the Truth and the Life Series' and the pupils are also involved in preparing and leading their own worship, an important factor of our Catholic school. The New Curriculum is followed in core and foundation subjects and there are is an emphasis on creative and exciting learning opportunities. Trips to places such as the Florence Nightingale Museum are also used to enhance topics.
In addition to the Form teacher, who teaches most subjects to Prep III, specialist teachers teach PE, Music, Art and Mandarin so that they experience a rich and stimulating curriculum.
In the summer term Prep III play in the Junior play areas once a week as part of our transition programme to prepare them for their next year in the Juniors at St Augustine's Priory.
Mrs A Islam (CACHE Level 3 Teaching Assistant)
Mrs Islam joined St Augustine's Priory in September 2012. During her time here she has worked with a variety of age groups, however she is permanently based in Prep 3. Her favourite part of the job is helping children in every aspect of their educational life as she finds this very rewarding. She really loves watching children progress, develop confidence and most importantly becoming independent. She feels honoured to be a part of their growth.
Mrs Lubowiecka (B.A., PGCE)
Mrs Lubowiecka joined St Augustine's Priory as a member of the teaching staff in September 2015.  She is now enjoying using the experience and knowledge she has gained over the last fifteen years as a Montessori Teacher and Early Years Professional to ensure that each unique child is stretched and achieves their full potential in Prep III.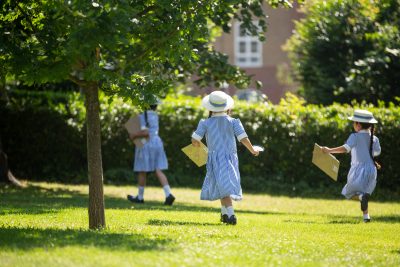 Relevant Articles
Prep III meets Florence Nightingale