Lower I
The Clockhouse, home to Lower I (Year 3), is only a few short steps from the Prep Building but that small distance represents the exciting transition from Key Stage 1 to Lower Key Stage 2. The girls continue to be nurtured in a secure and caring environment, whilst developing a greater independent attitude towards their learning.
This independence is supported by a strong culture of assessment and feedback, which includes target setting. This helps girls understand their own learning styles and the measures they need to take to improve. We are ambitious for the girls and, in turn, they rise to the challenge.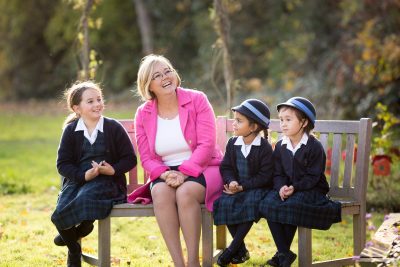 Many of the routines will already be familiar, but the introduction of the homework diary and merit badges heralds the start of their new life in this Key Stage.  Merits are awarded for demonstrating the high standards of behaviour and academic work expected from the children, but also for improvement and effort, and displays of kindness, helpfulness and thoughtfulness.
For Catholic pupils, it is a joyful year when girls make their First Holy Communion. Although preparation lessons and the Sacrament take place in their local parish church, usually during the month of May, we celebrate together as class, with a special celebration Mass in June.
Increased leadership opportunities include, running stalls during Charities' Week, competing in interschool competitions, and performing in Music festivals.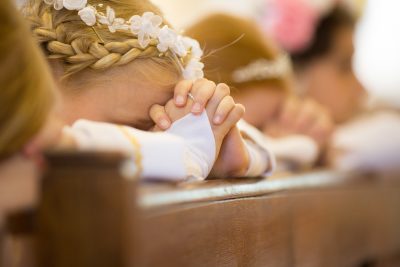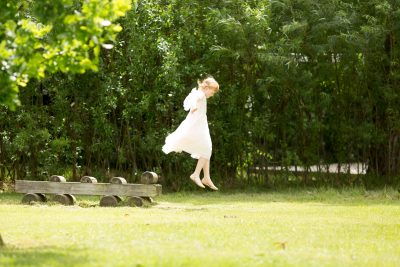 Relevant Articles