St Augustine's Priory shortlisted.
We are delighted to announce that we have been shortlisted in two categories in the Independent School Parent magazine's Independent Schools of the Year 2022; for 'Student Wellbeing' and also 'Rising Star of the Year'.
As the ISOTY website states, the purpose of the awards is to, 'highlight the excellence of the student experience which the UK's amazing independent schools provide.'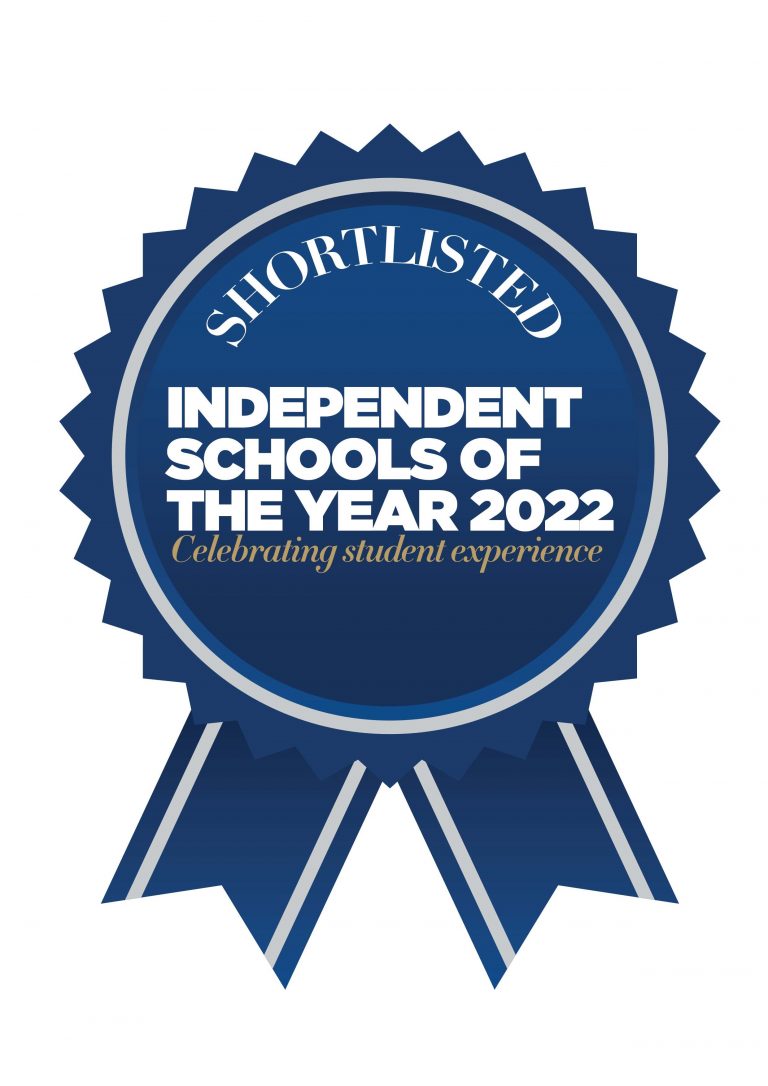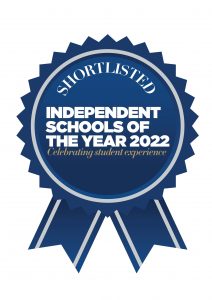 Headteacher, Mrs Raffray, commented, 'To be shortlisted in two categories for the Independent Schools of the Year awards 2022 is wonderful news and we are delighted to be in the company of so many impressive schools nationwide. Our commitment to wellbeing has been mirrored with our school theme for this year of 'Creating Space'. This has taken forward our programme of nurturing and supporting each young person in our care and, following the challenges of 2020 – 2021, our commitment to the development of each person is ever more vital'.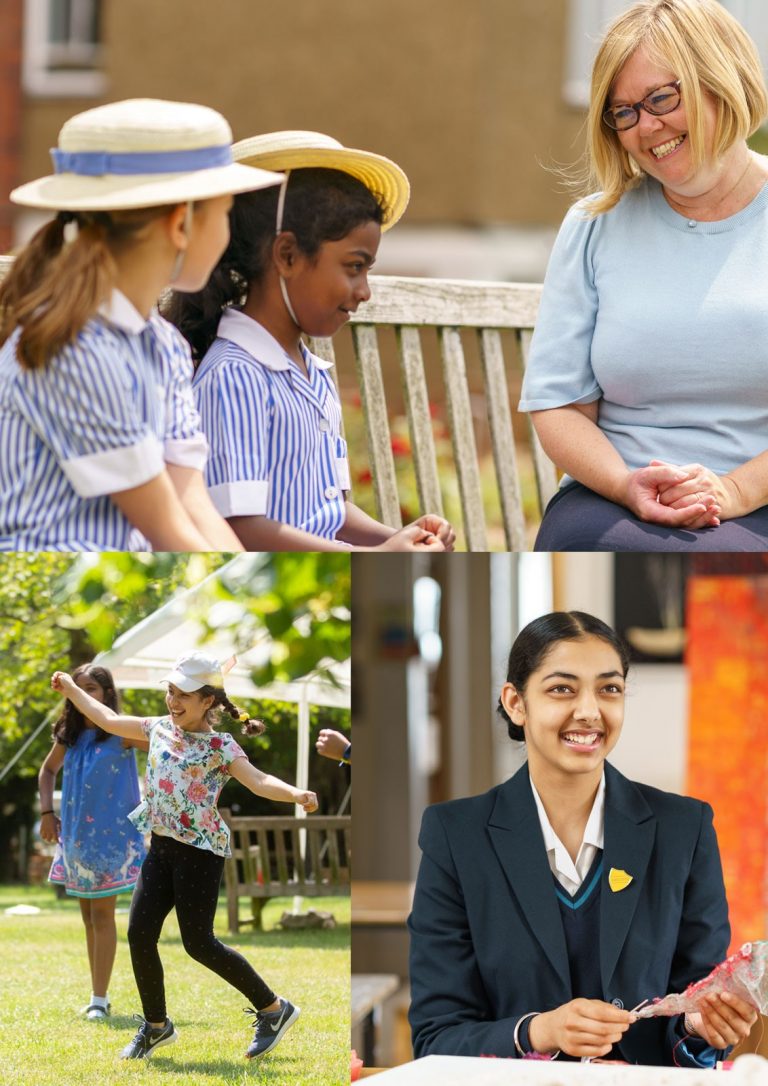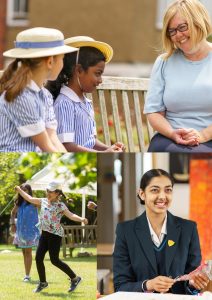 In the second category in which we have been shortlisted, 'Rising Star of the Year', our Lower VI student, Simran, is an excellent example of how we put the transformative power of young people at the heart of its mission.
Thanks to our innovative, Simran is travelling to Central India this summer to spread awareness of Glaucoma and will be volunteering at a hospital and launching a Glaucoma Detection Camp. Simran says, 'I cannot emphasise the ignorance and impact of Glaucoma enough, as a staggering 98.5% of people in India are unaware of having Glaucoma and of that, 70% of people with Glaucoma are living in rural areas, almost all are undiagnosed.'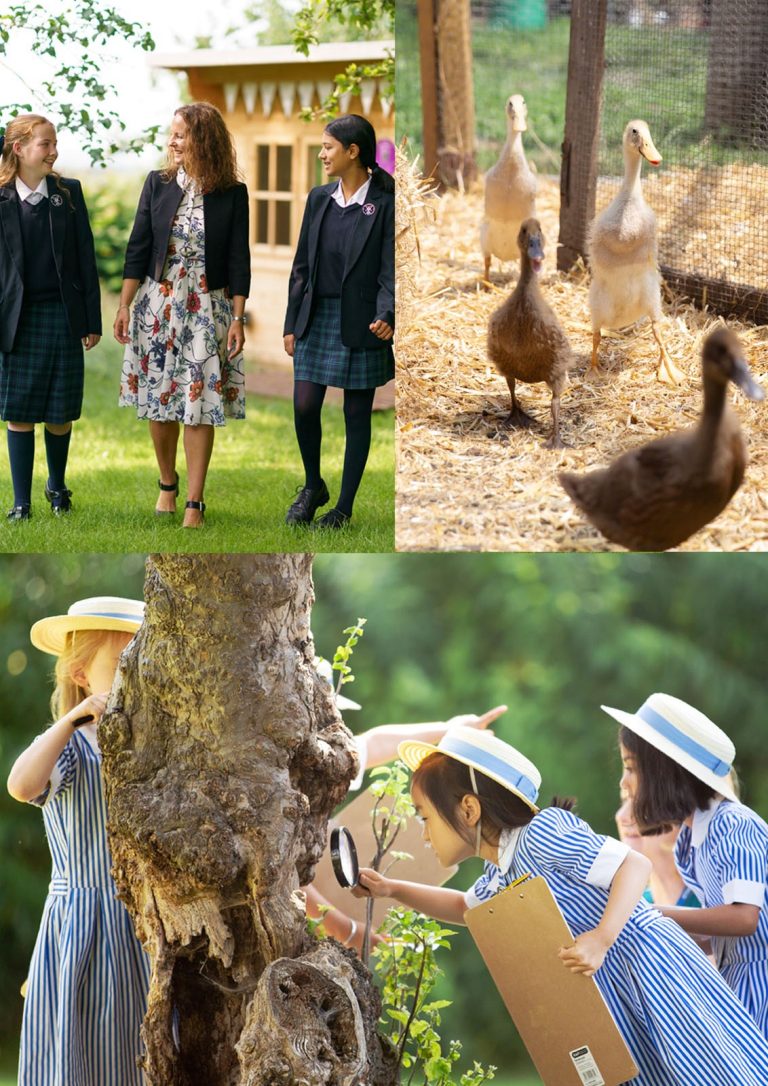 As Mrs Raffray commented, 'The St Augustine's Priory Travel Scholarship enables students to do exactly what Simran is doing – making a difference'.
We look forward to the publication of the finalists of the Independent Schools of the Year on 7th September!
Categories:
Junior
Nursery
Prep
Priory Post
Senior
Sixth Form
Whole School