A privilege for St Augustine's Priory.
On a drizzly 27th June we were delighted to welcome yet another set of visitors to the Priory Farm! This week, it was the turn of Year 8 pupils from the Ellen Wilkinson School for Girls to see our Priory Farm. Mr Raffray guided the pupils through all the animal enclosures and spoke of the care and maintainance of our chickens, sheep and ducks. The pupils from Ellen Wilkinson even saw some of our ewes being sheared by Mr Raffray and one of our senior Farm Managers!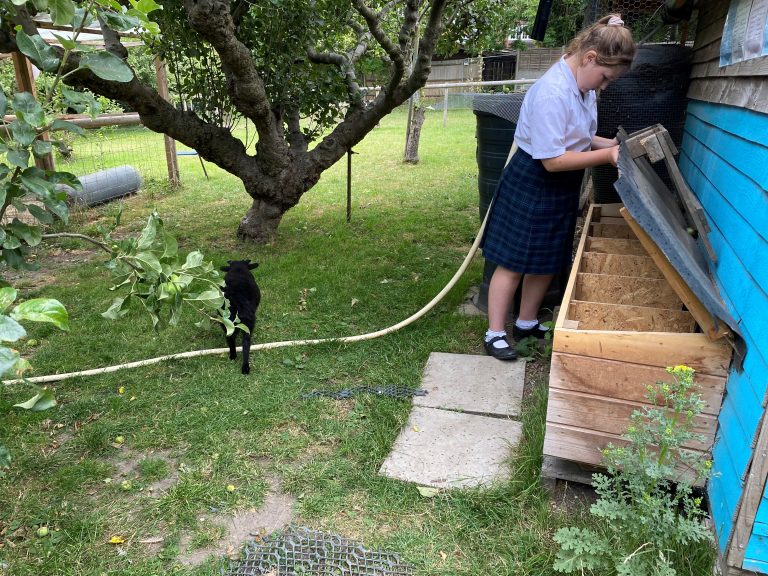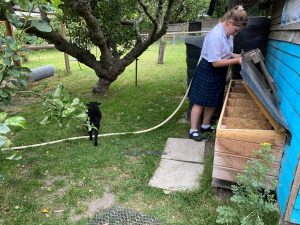 Our Priory Farm Managers were, as usual, a fund of knowledge and expertise and the drizzle didn't put off any of our guests who enjoyed their visit, as we enjoyed their being here.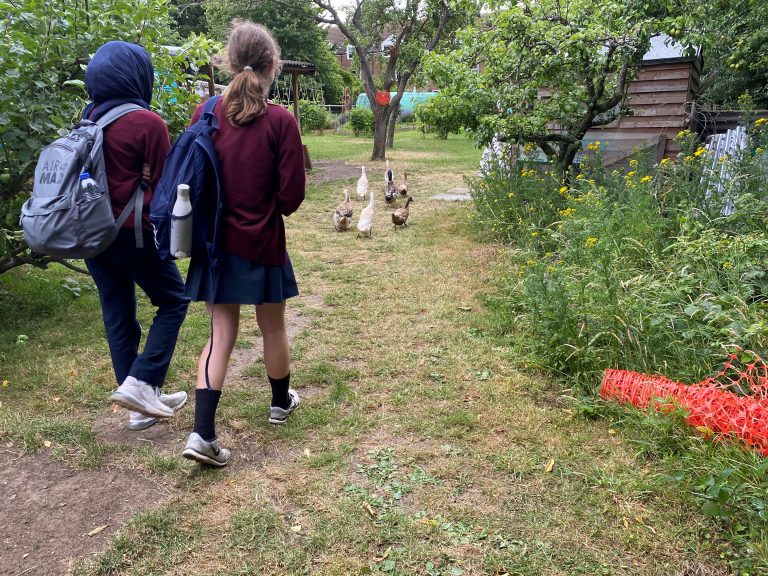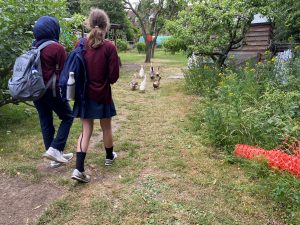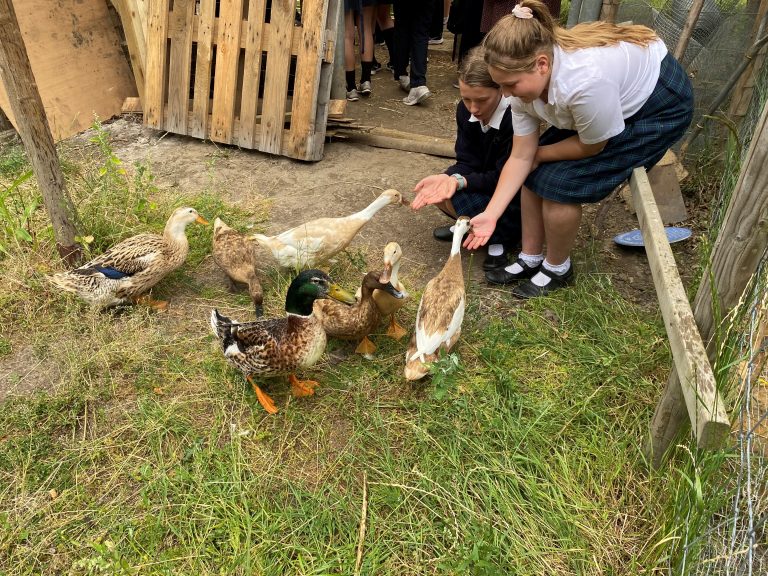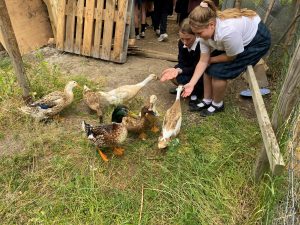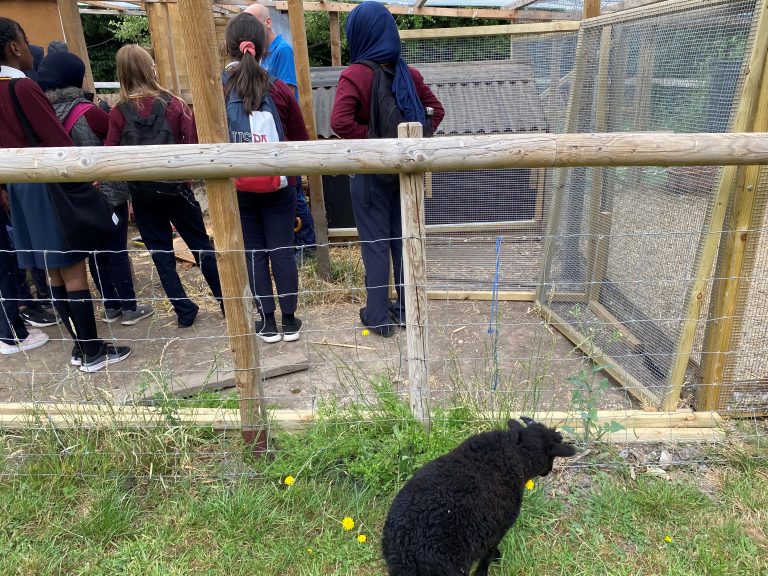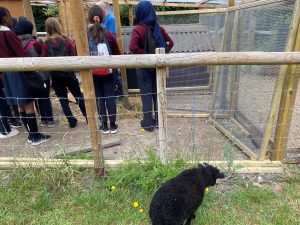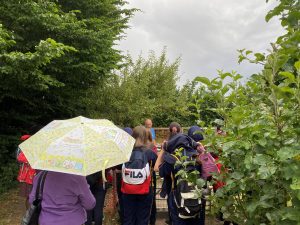 Categories:
Priory Post
Senior
Sixth Form
Whole School