Talent from across the school.
The LAMDA Showcase on Wednesday 22nd June was a dramatic and oratorical triumph! From Preps to Seniors, pupils demonstrated their hard work and ability in acting, speaking verse and prose, and speaking in public. Ms Brown, Head of Drama, reports: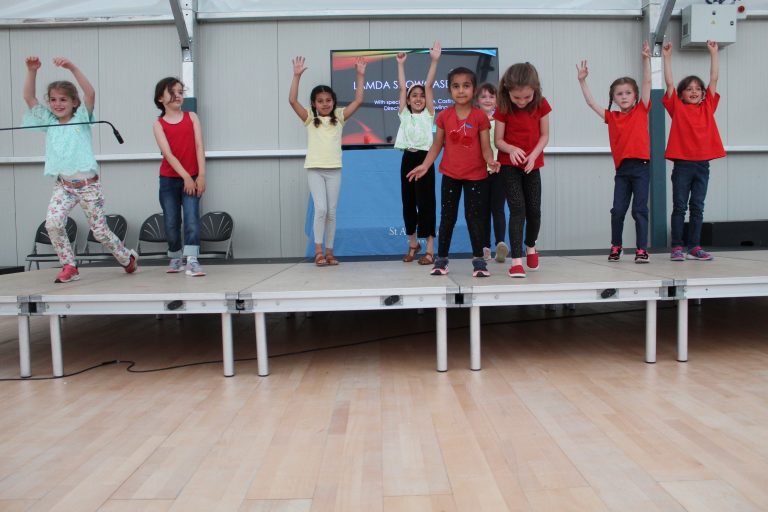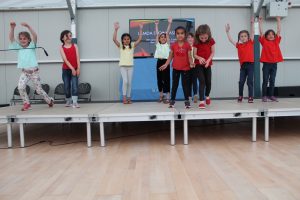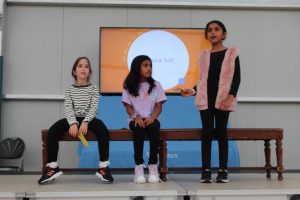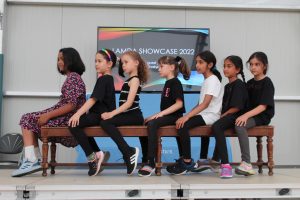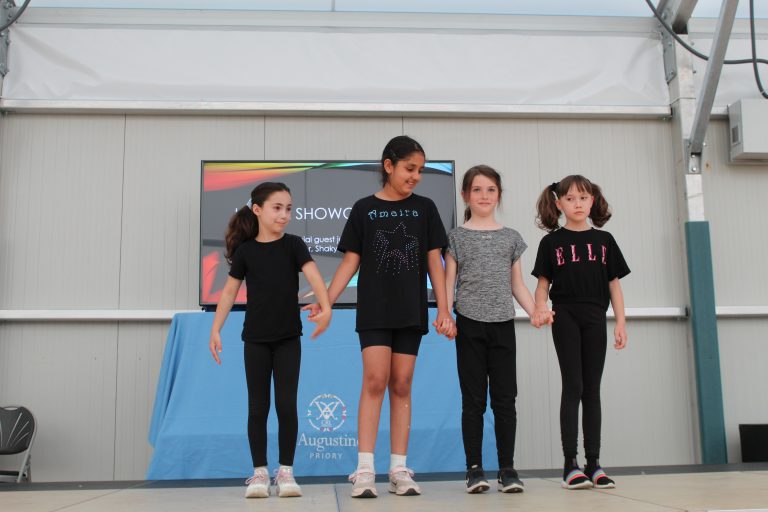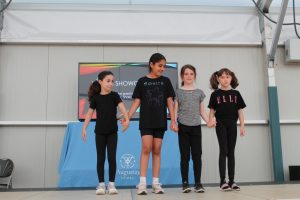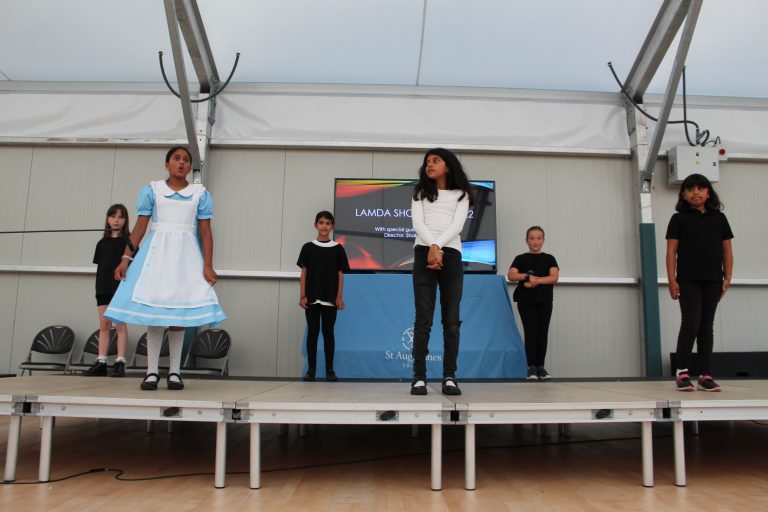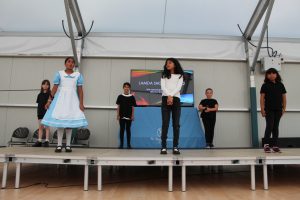 'Last Wednesday's LAMDA Showcase was an extravaganza of performance and communication skills. It was a testament to the tremendous talent of the pupils and dedication of the LAMDA teachers. The evening comprised a brilliant whole school house competition, where Preps, Juniors and Seniors cheered each other on to deliver highly entertaining acts and speeches.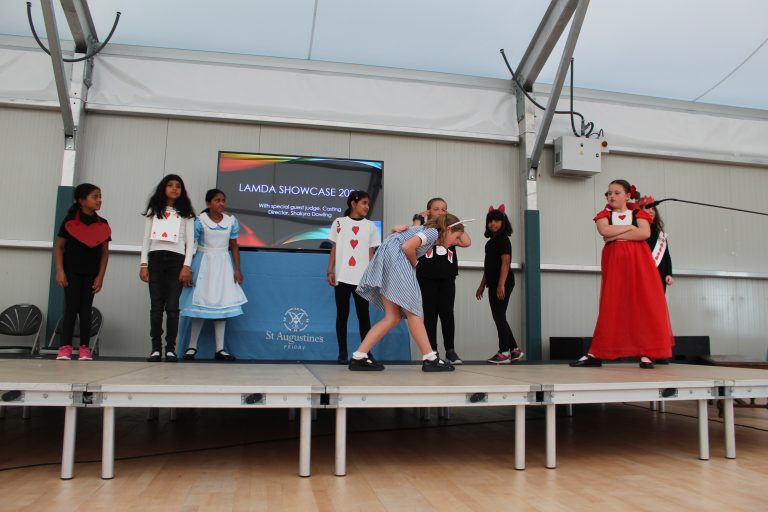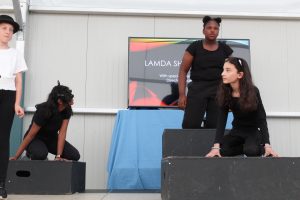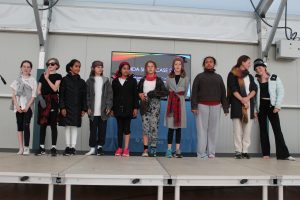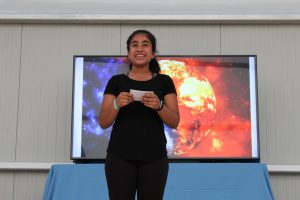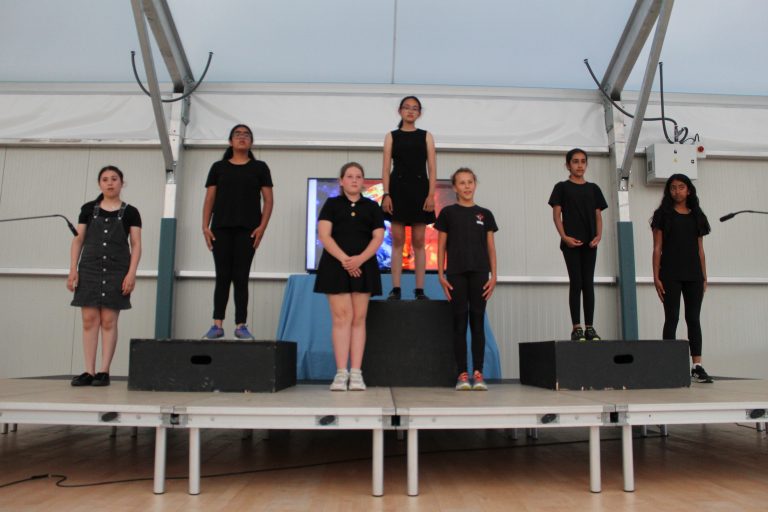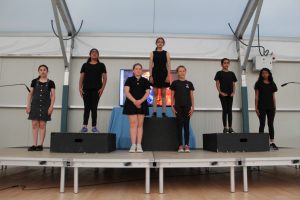 The Casting Director Shakyra Dowling judged Best Performance, Best Supporting Performance and One to Watch categories and awarded medals to the 48 winners. The pupils from across the school who scored the highest marks in their examinations received trophies for their outstanding attainment – congratulations to Elisabeth, Romilly, Natalia and Ionela. I am delighted to announce that St George's was the winning house, scoring a fantastic 410 points! Shakyra was so impressed by the performers that she has put the St Augustine's Drama Department on her casting mailing list, so keep your eyes open for future casting calls!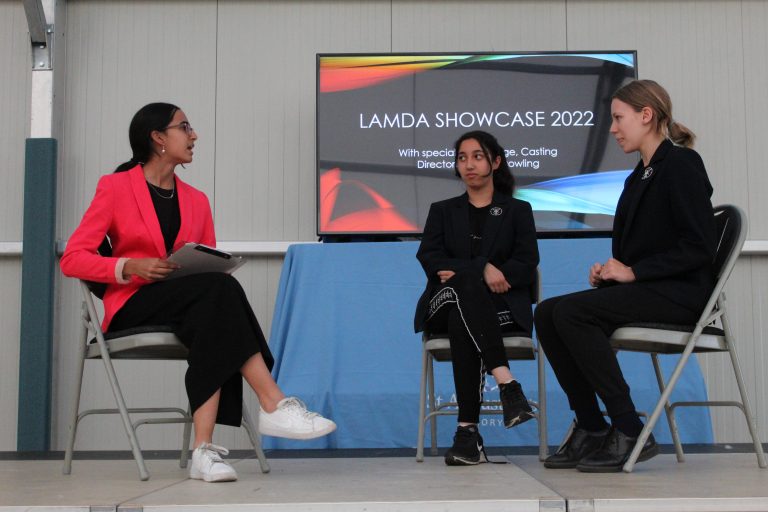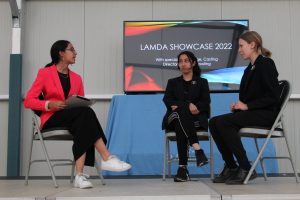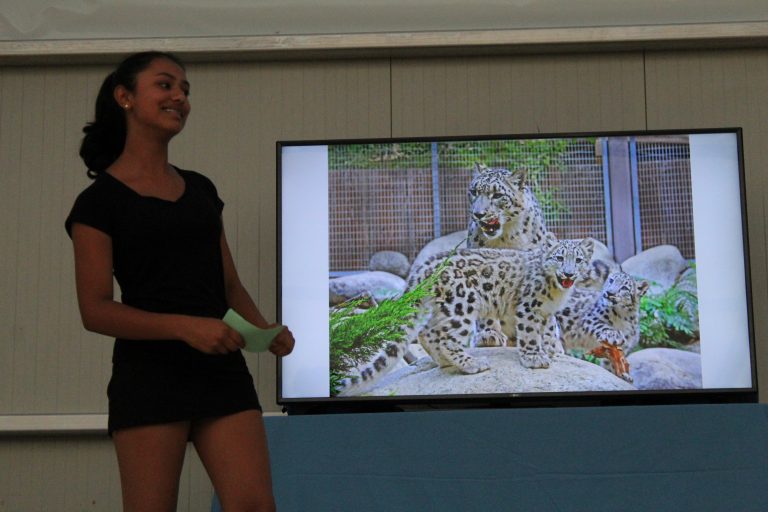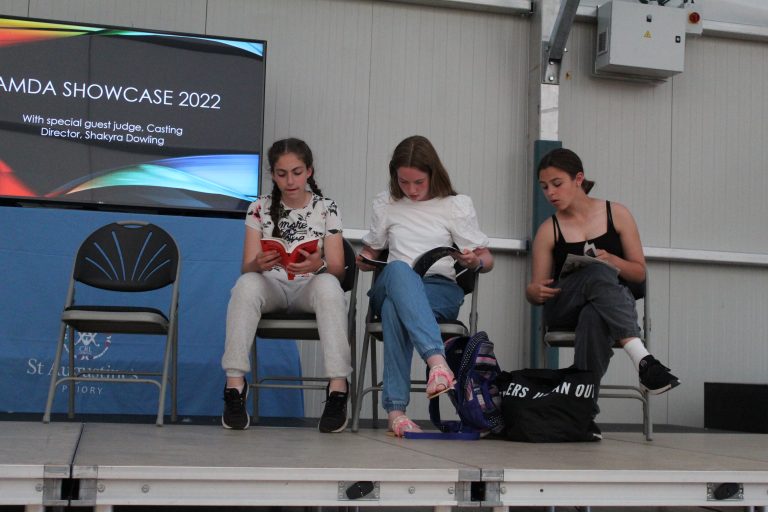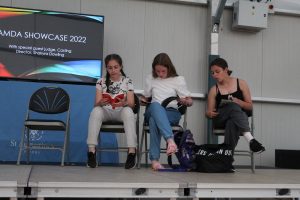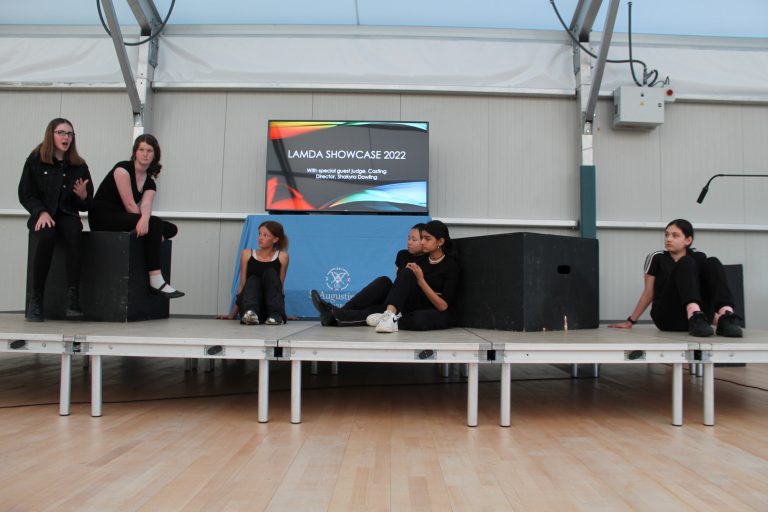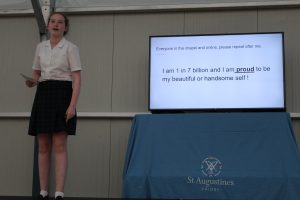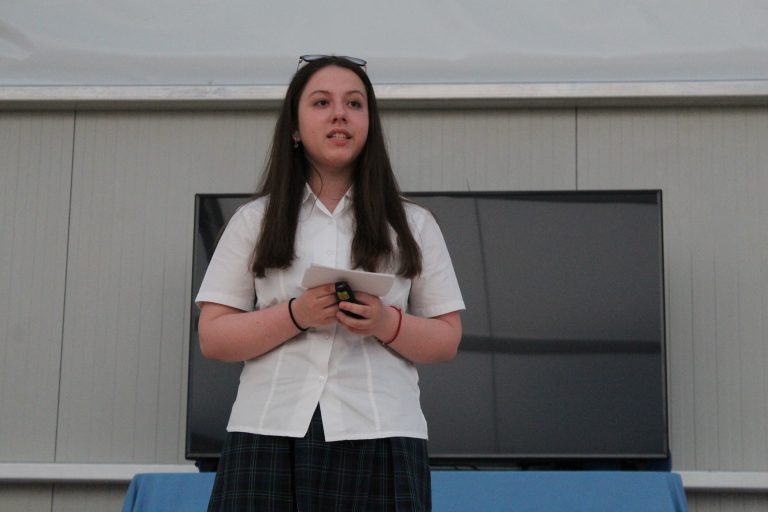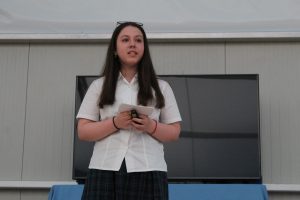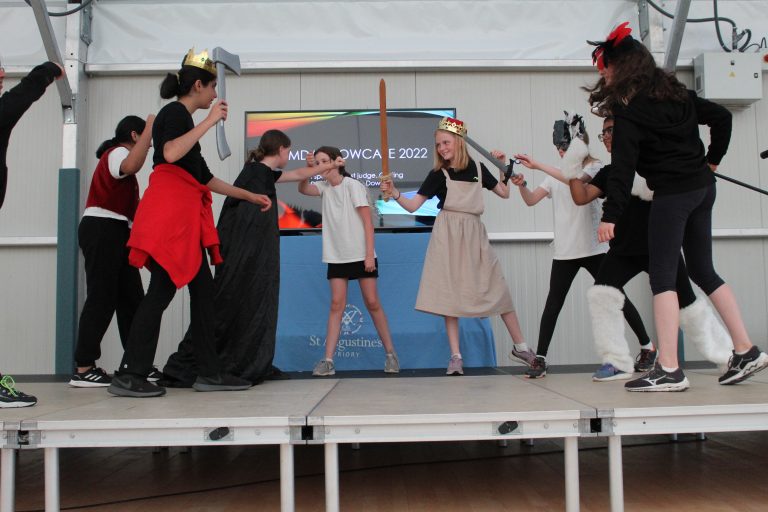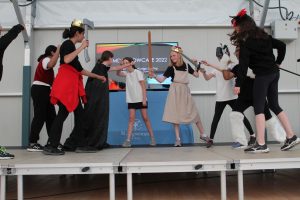 Categories:
Junior
Prep
Priory Post
Senior
Sixth Form
Whole School