Summer is here!
Our Summer festivities start here. The Preps and Juniors Sports Day on 8th June was a cavalcade of sporting activities, wonderfully supported by many parents who came to watch. Both field and track events were held and the shots were put, the javelins thrown and the jumps were very long indeed. There was fierce competition between the four school Houses: St Gabriel, St George, St Michael and St Raphael. Sprints and relays were held and parents and staff all had their turn. Mrs Gosling, Director of Sport, reports on the packed day:
'Despite adverse weather predictions earlier in the week, Junior Sports Day on Wednesday 8th June was full of sunshine! Our Upper IV students warmed the girls up ready for action and organised all the events – many thanks to all of them on such a great job. Our Lower VI were also invaluable, such wonderful support!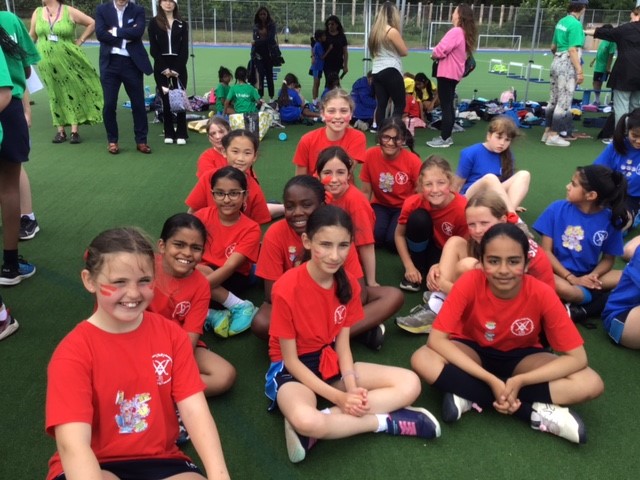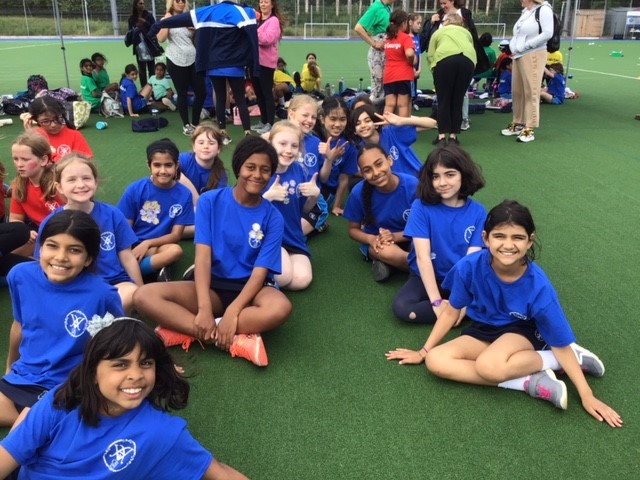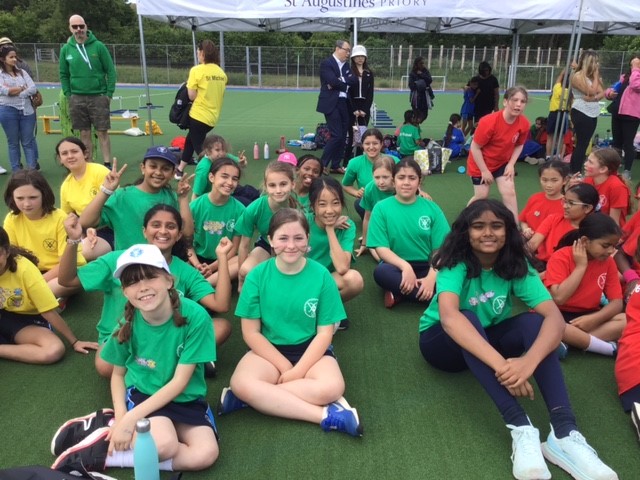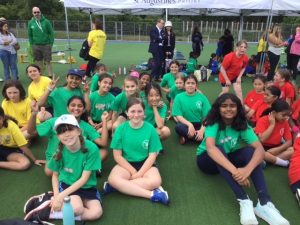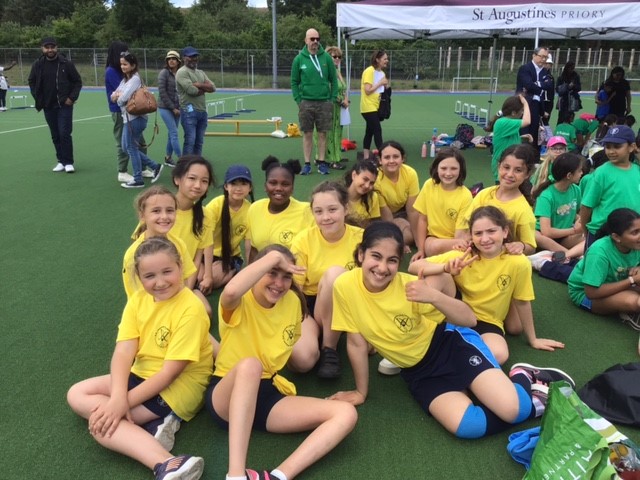 This was an action packed day which was filled with House spirit which started with all the Preps and Juniors cheering each other on in the Hurdles. The girls rose to the challenge and we saw lots of fantastic performances where students demonstrated all they had learnt in their PE lessons.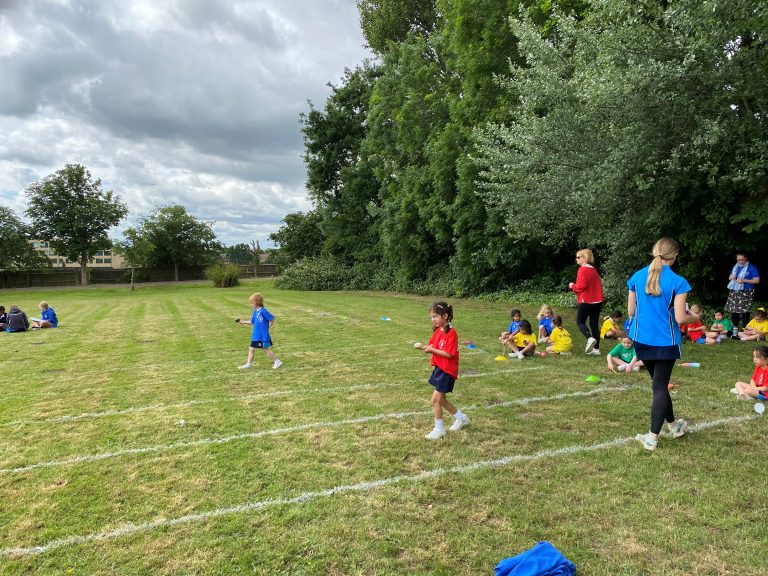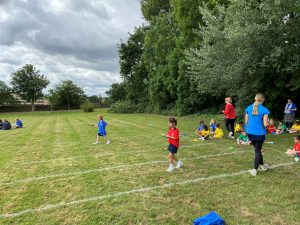 At 10.00 am the Sports Day began and we saw all the Preps rotating around five activities and Junior students around eight activities. These ranged from traditional activities such as the long jump and sprinting to the St Augustine's traditions of Grecian and the egg and spoon race. The students worked hard in all their events and supported their Houses and their peers as well as demonstrating competitive spirit to win.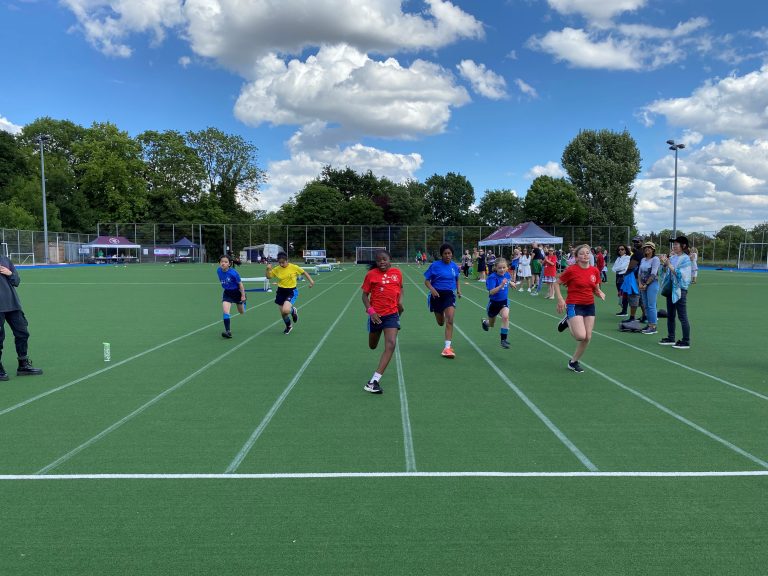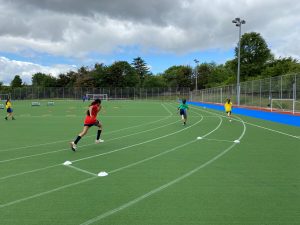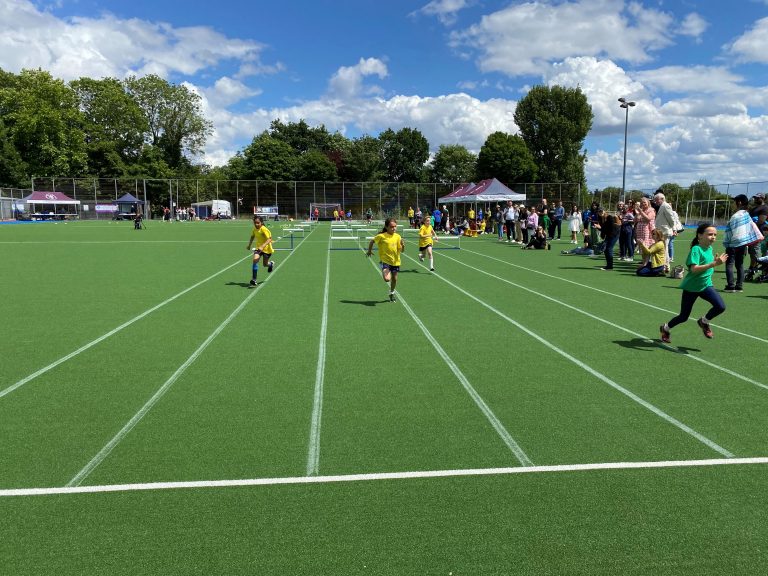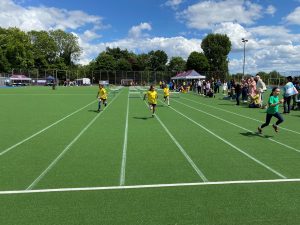 In the afternoon we saw some fantastic finals which were closely contested – none more so that the Upper II 60m sprint. The teachers and parents also had the opportunity to shine and demonstrate their skills in sprinting in their races and I know the girls really enjoyed these performances.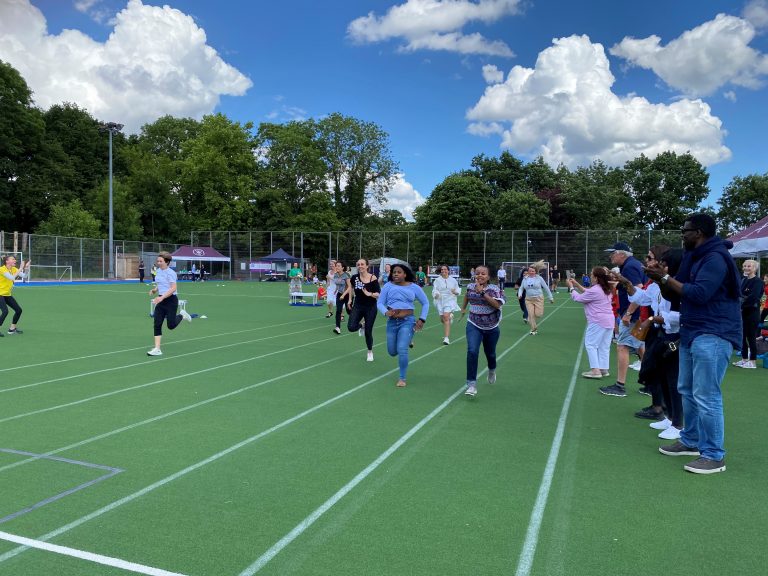 Overall, this was a really successful day where students demonstrated many of the qualities we expect from St Augustine's students – perseverance, determination, sportsmanship, courage and House spirit! We are incredibly proud of all the girls.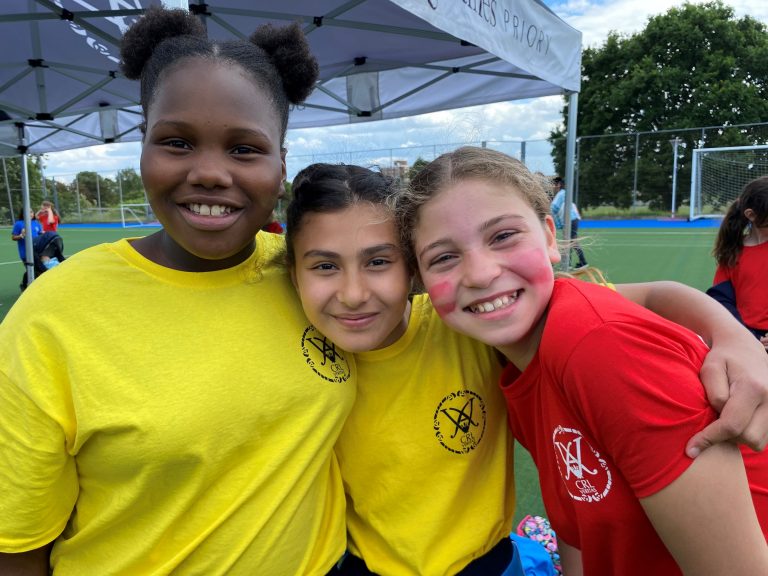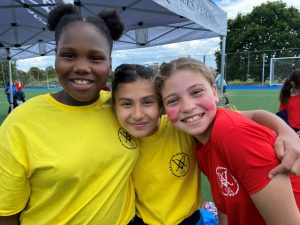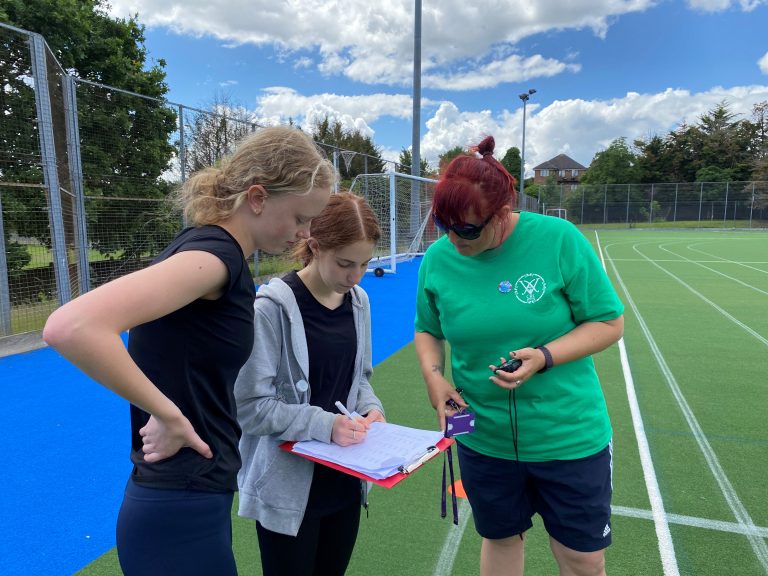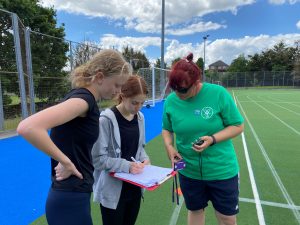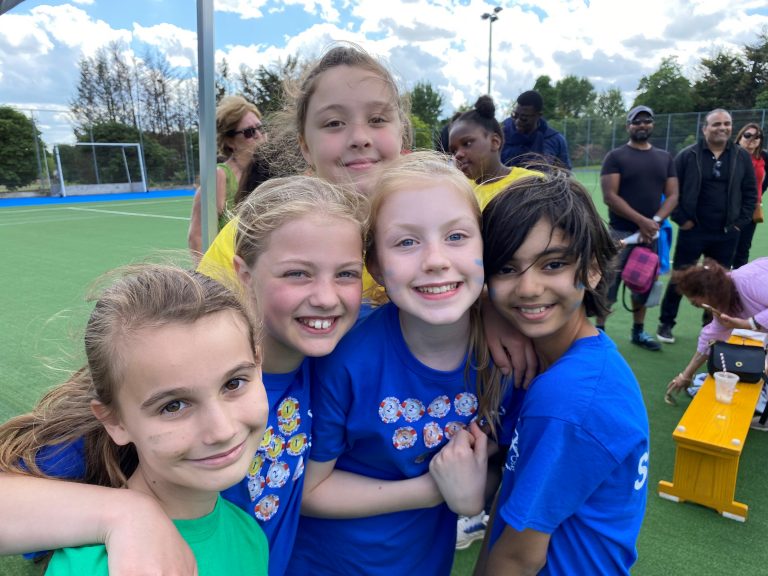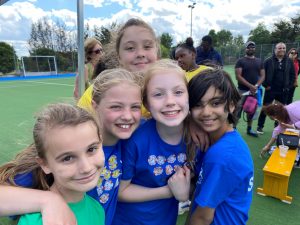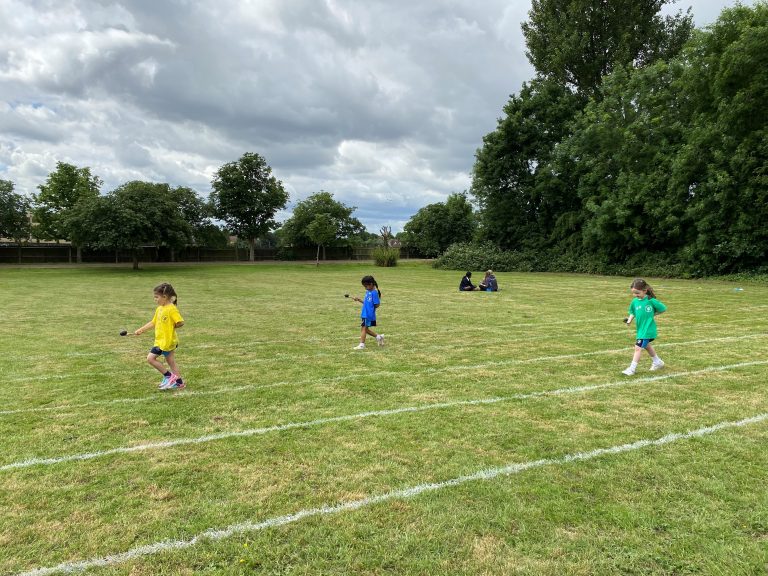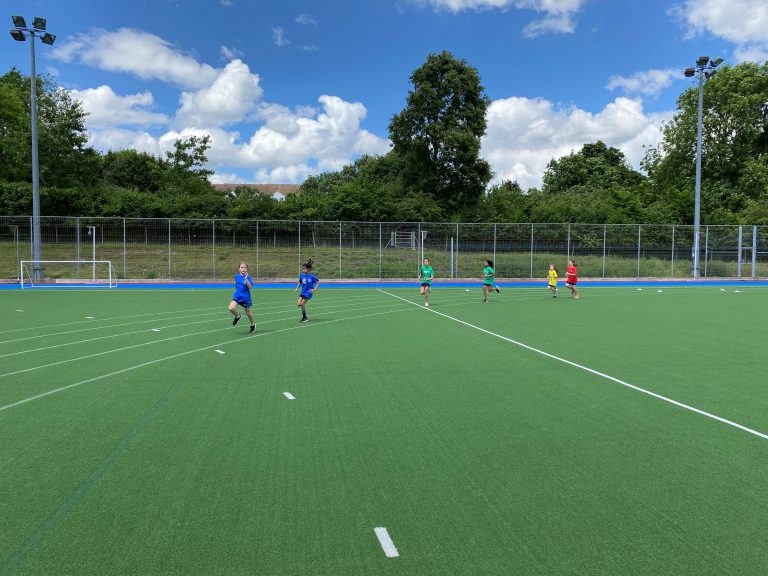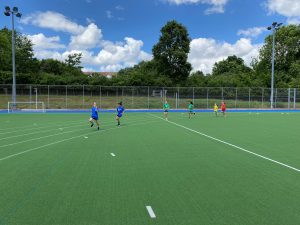 After the events were completed the presentation ceremony took place and the overall results saw St Gabriel's House victorious (followed by St Raphael, St George and, finally, St Michael) and Aniela (Upper I) being crowned the Victor Ludorum (the most outstanding athlete of the day). We also awarded House Spirit awards to students who embodied House Spirit and demonstrated many of the qualities which their house requires. Ayat (Lower I) was awarded the Spirit of St Raphael, Elisabeth McWeeny (Upper II Alpha), the Spirit of St George, Tiger Rose (Upper I), the Spirit of St Gabriel and Ulala in Lower IIA, the Spirit of St Michael.'
We are all looking forward to the two other upcoming Sports Days – Nursery and Seniors, which will see the sporting prowess of the rest of our pupils!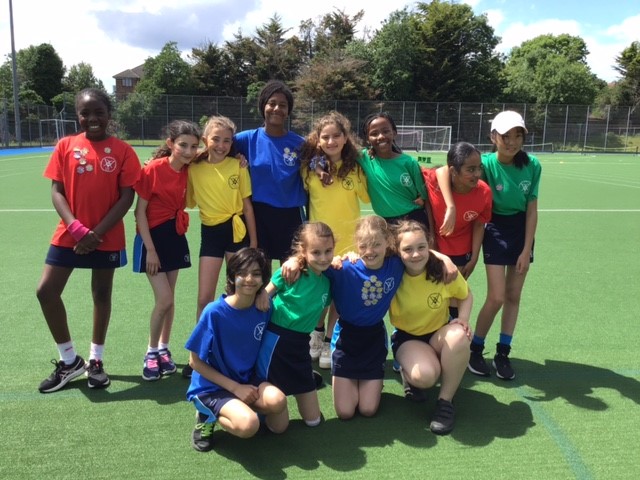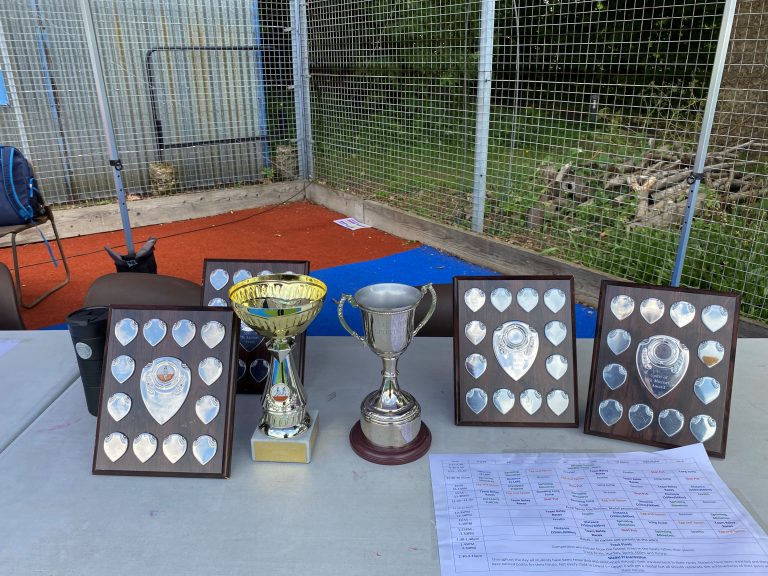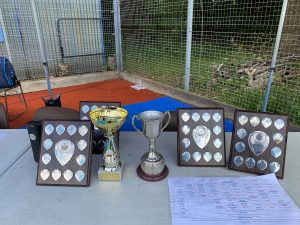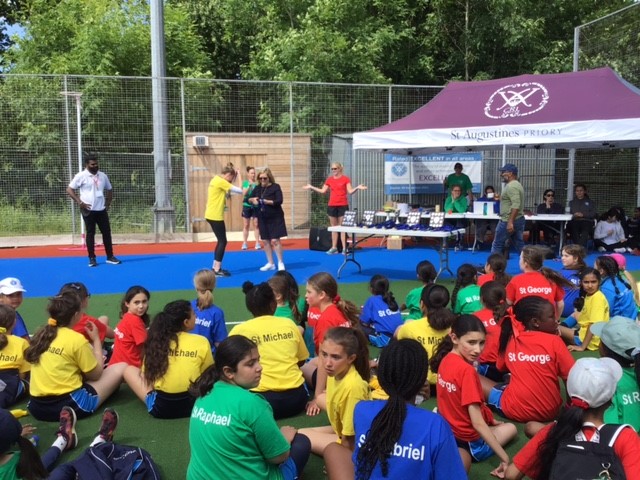 Categories:
Junior
Prep
Priory Post
Senior
Sixth Form
Whole School