Aberystwyth.
From 7th – 10th May the A Level Geography field visit took place. The remit was to study coastal management in the area around Aberystwyth and the resulting write-up from the field visit will be worth 20% of the A Level marks.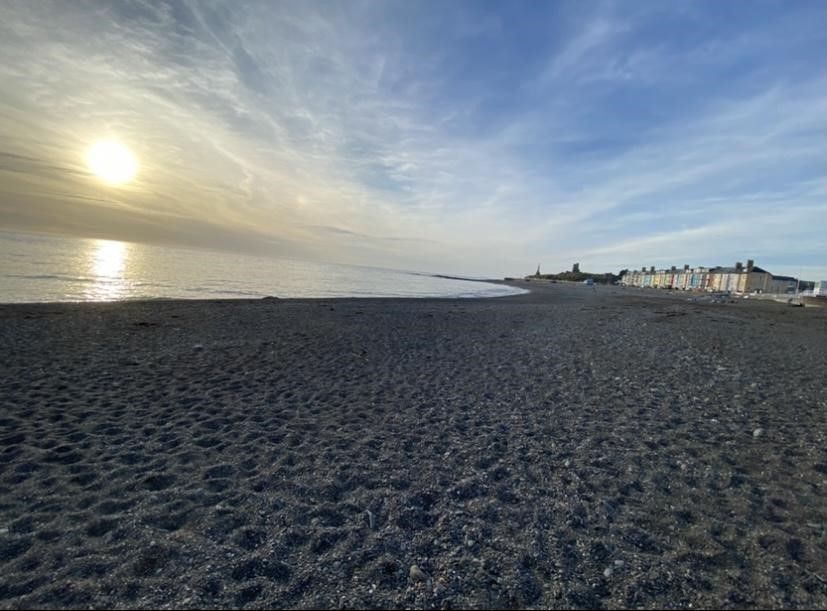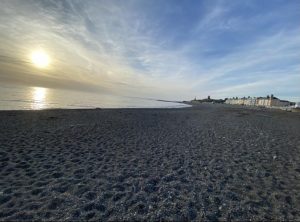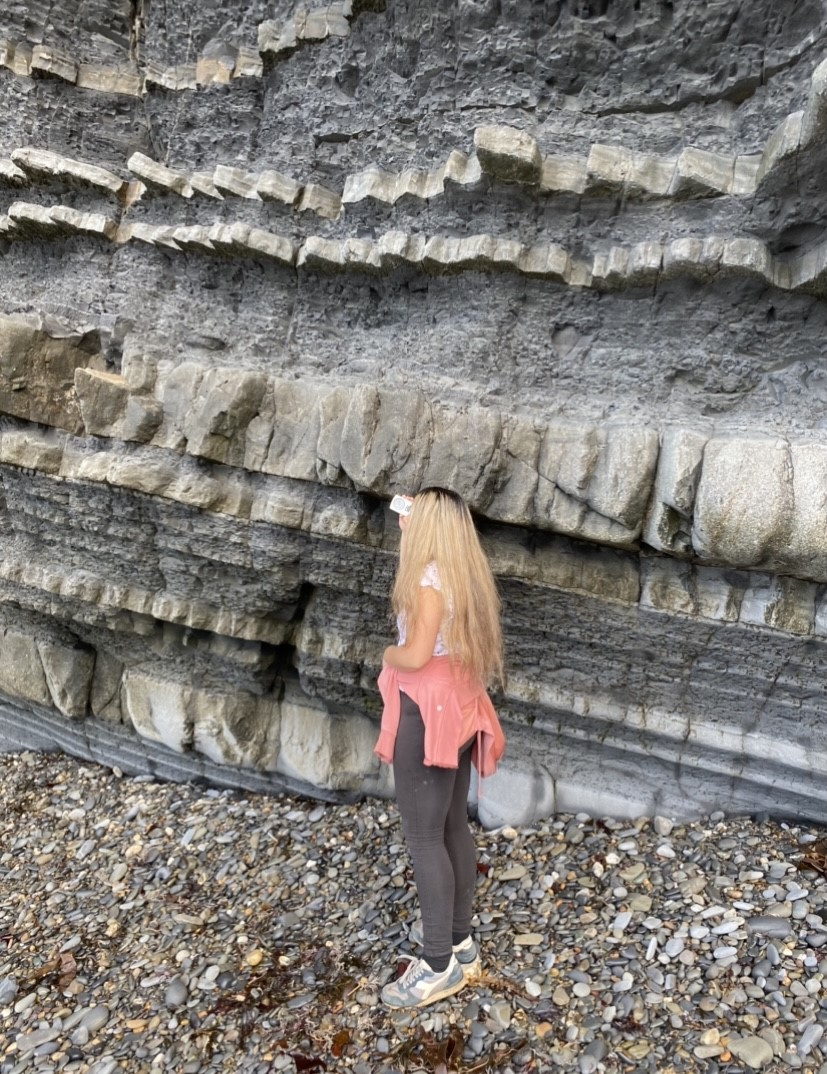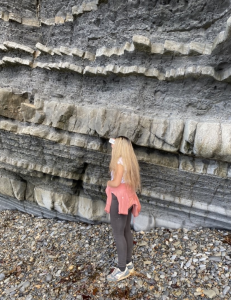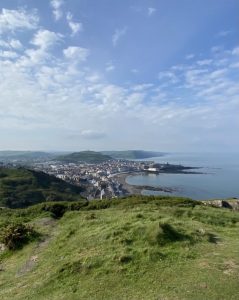 The coastline around Aberystwyth is managed and maintained by the Coast Protection Authority, in this case the Ceredigion County Council. They manage and maintain over 12km of artificial coastal defences, including sea walls, breakwaters, groynes and rock revetments, that protect many of the coastal communities. This all protects communities and the natural environment from flooding and coastal erosion.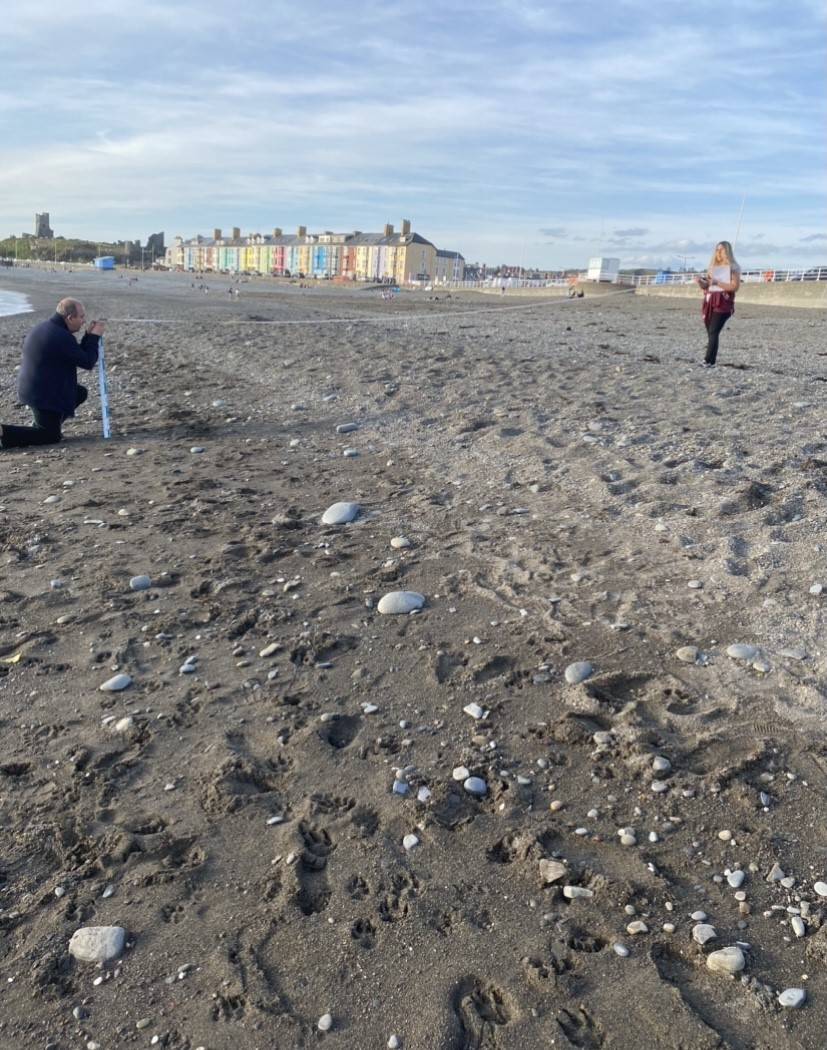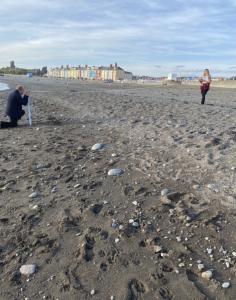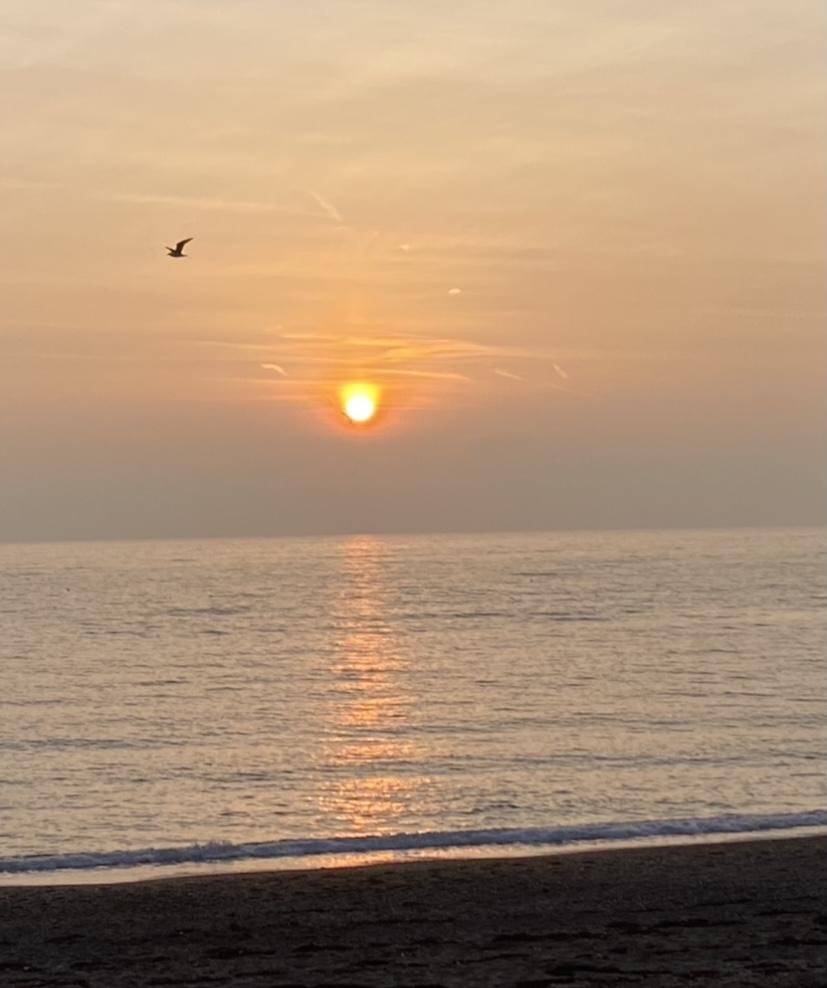 Such an area, teeming with geographical features, is therefore an ideal location for a geography field visit and Mr Chappory, Head of Geography, is an enthusiastic and knowledgeable leader!
Categories:
Priory Post
Sixth Form
Whole School