A spectacular experience.
Upper IV went to the West End on Wednesday 11th May to see 'Wicked', the spectacular show that tells the untold story of the witches of the Wizard of Oz. Staff and students all enjoyed this memorable production, with amazing singing and scenery and a witch that is green!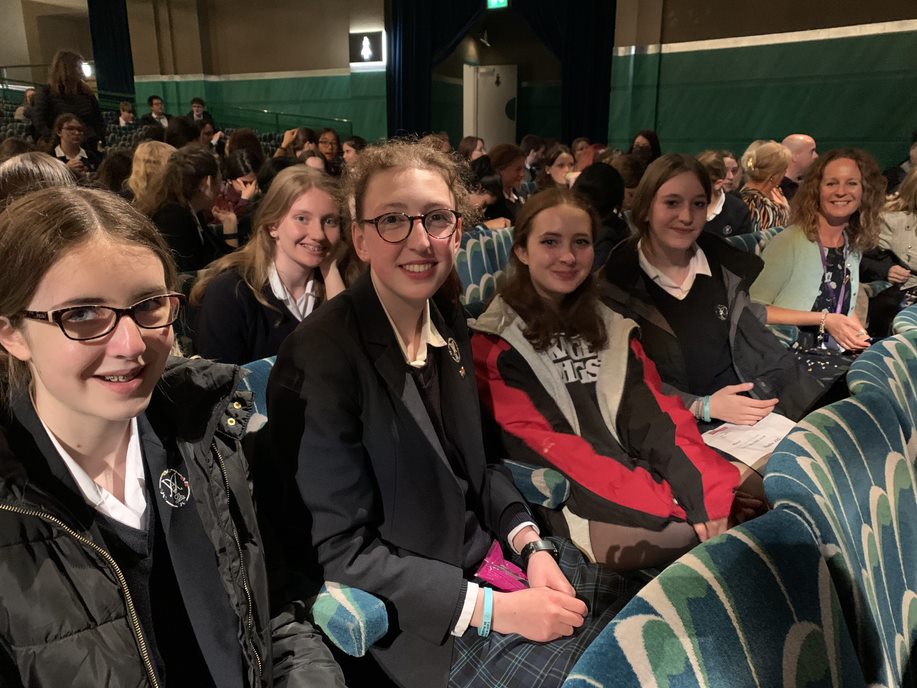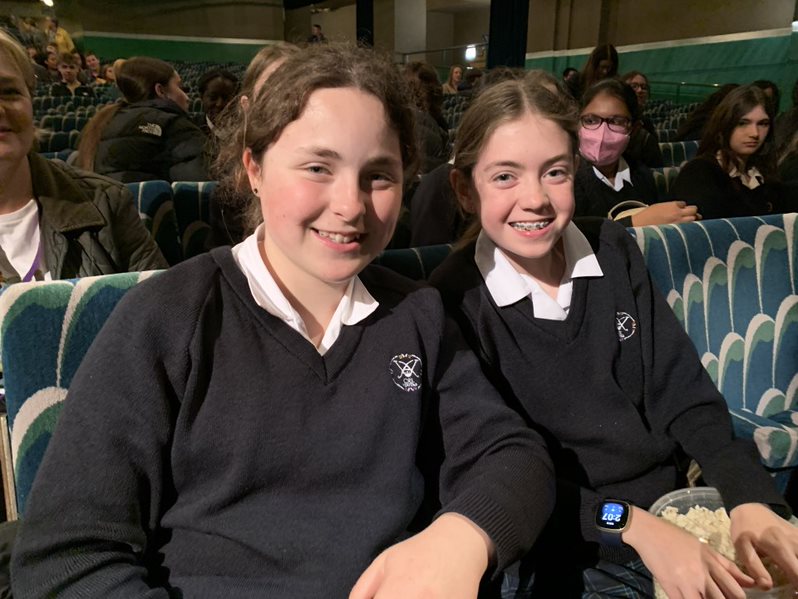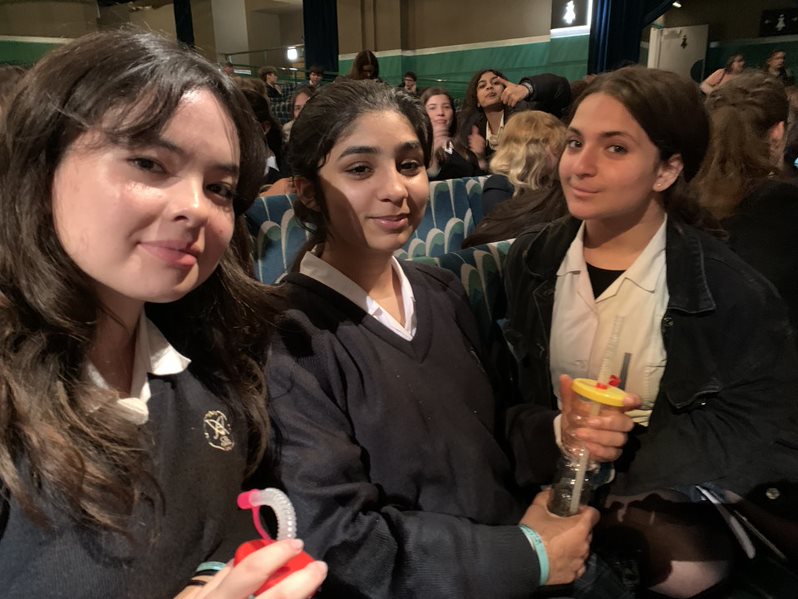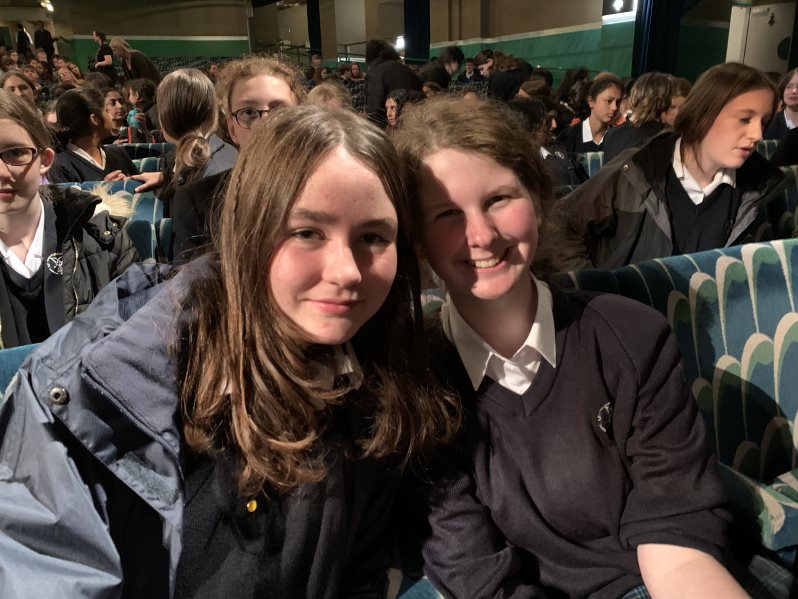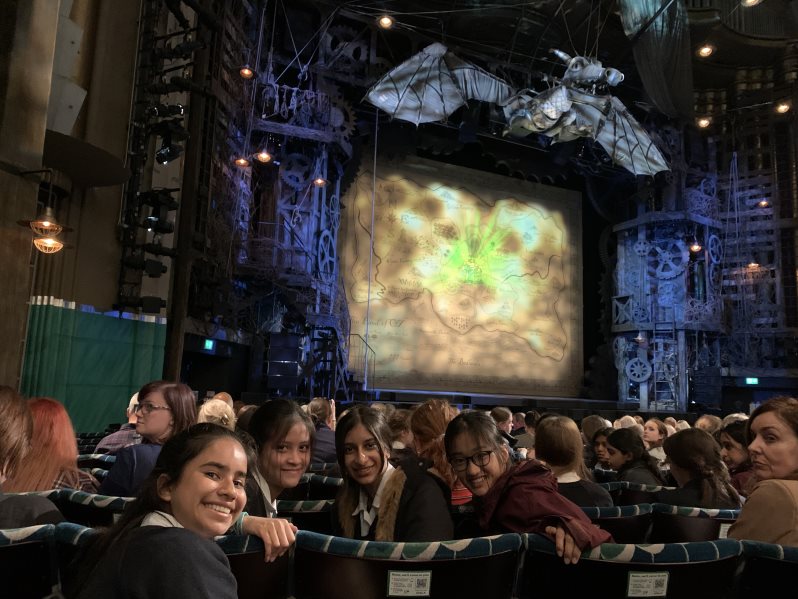 Popcorn and good company ensured that all present had a wonderful time, and an opportunity to see a show that has been running for nearly twenty years.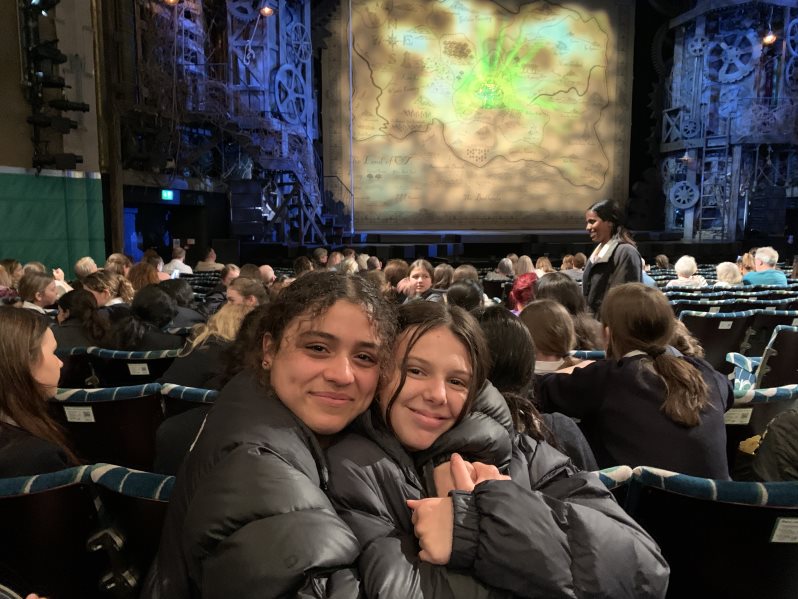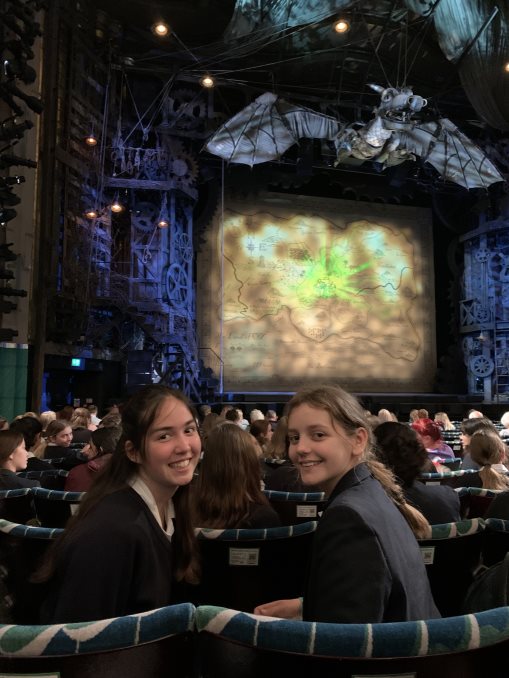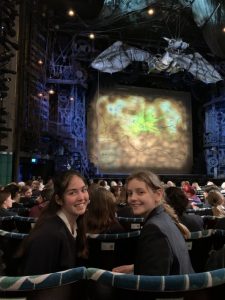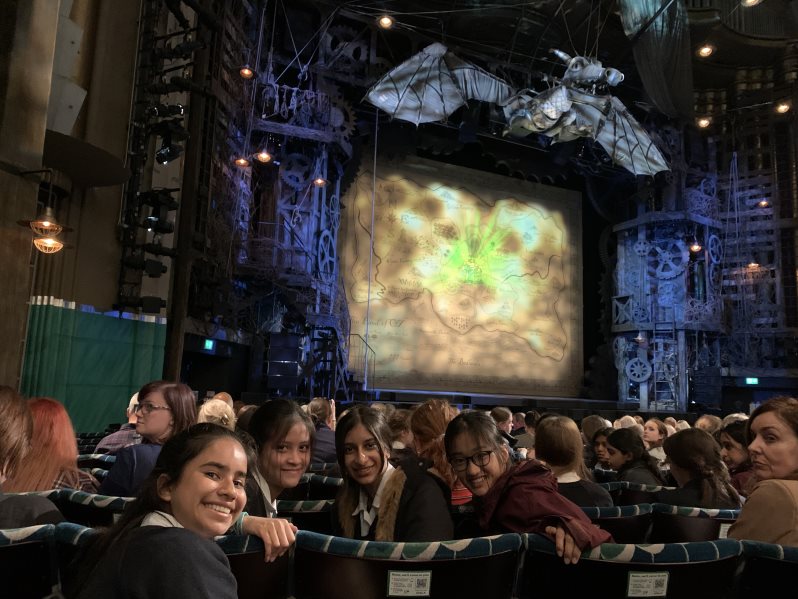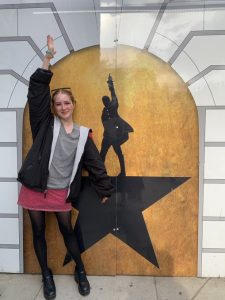 Categories:
Priory Post
Senior
Whole School