A Photographic Story
The P.E. Department is always enthusiastic when it comes to providing our sports teams with opportunities and this year's tour to Disneyland, Paris, provided our pupils with the chance to develop their netballing skills, compete with other teams and also enjoy all the facilities Disneyland has to offer!
This year's tour took place during the Easter holidays and here Ilona, Lower IV, reports on the visit.
The First Day – Tuesday 5th April 2022
We arrived at school at 9.00am. But before we could go we had to help put all the snacks from Miss Hales' car into the coach.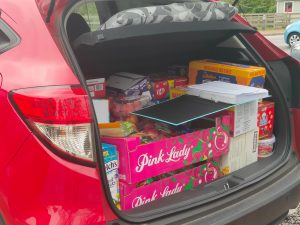 Afterwards, we had to put the suitcases in. We struggled because there were so many! Once that was done we were all put into our groups. We were ready to go, so we all hopped on the coach and waved through the window to our families.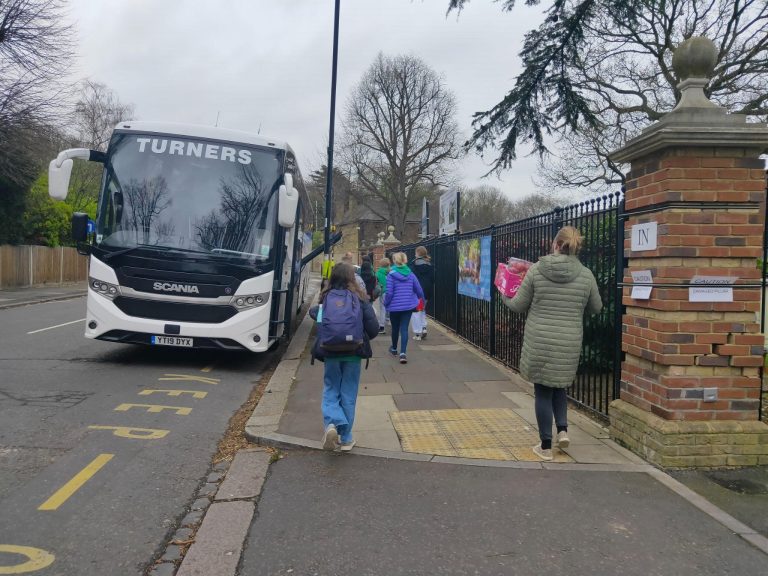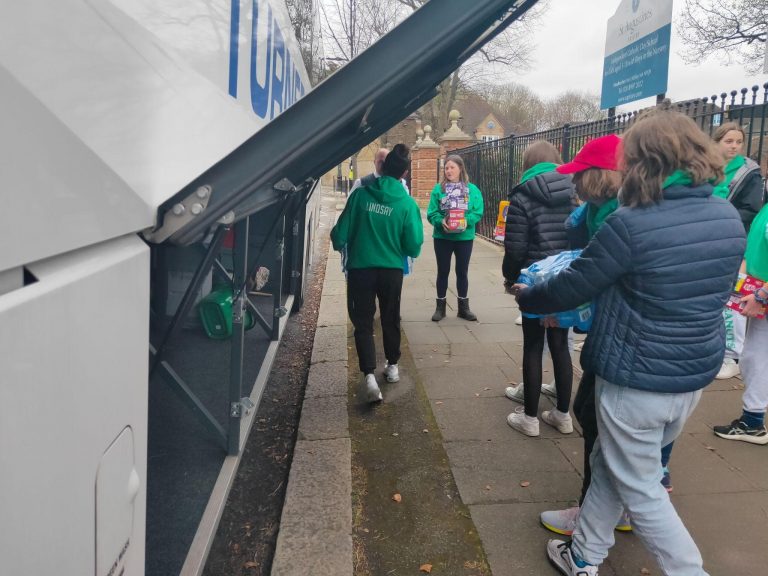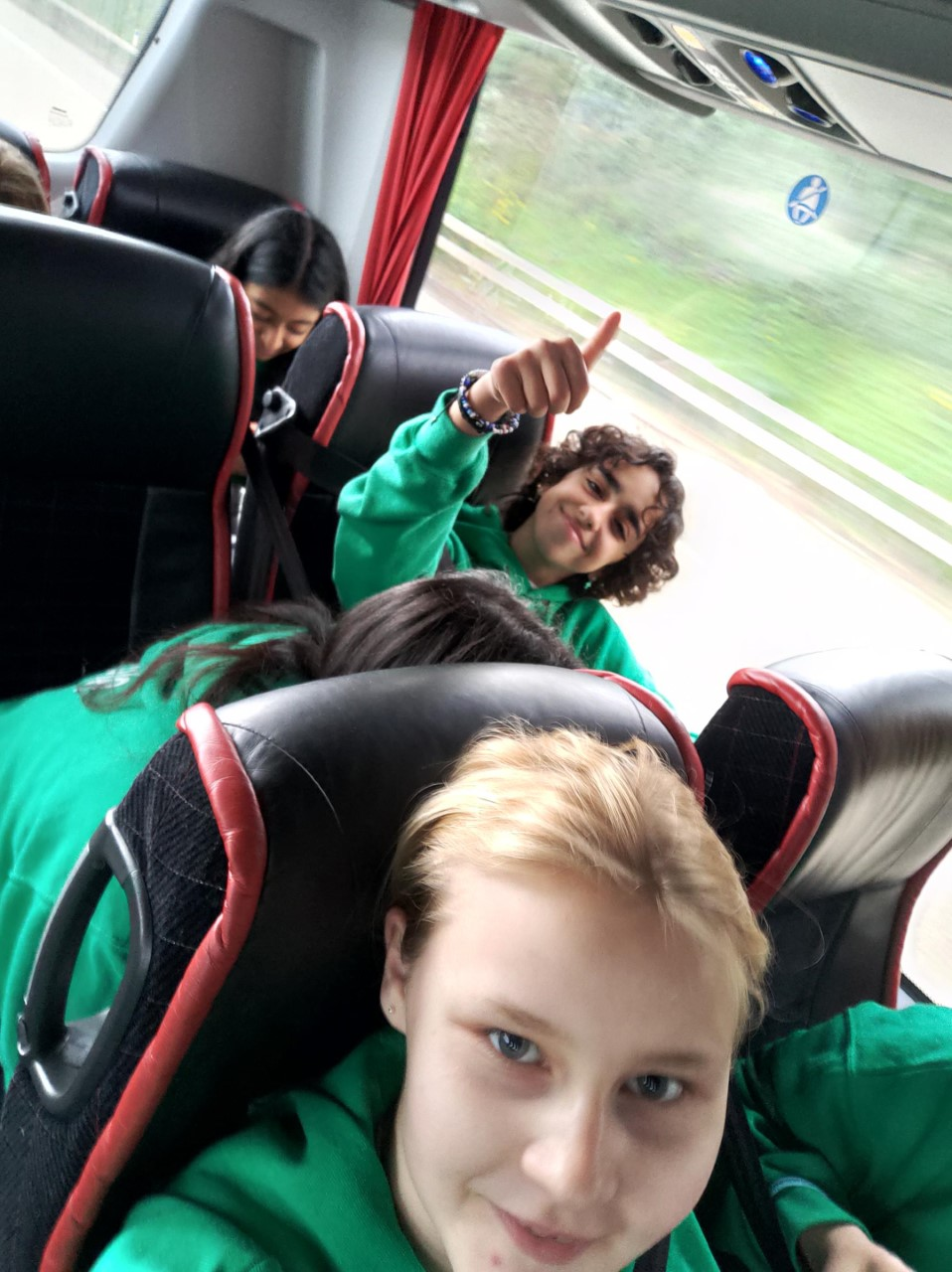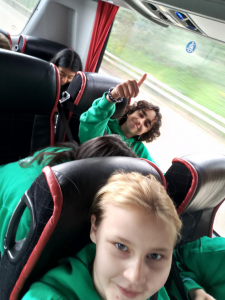 This journey took around 10 hours. We arrived at our cabins, and argued who would have the double bed and ensuite, but all was well.
The Second Day – Wednesday 6th April 2022
We arrived at the netball venue. All the teams looked like pros, however we had our amazing coaches. Nothing could stop us.
We were a little tired from yesterday, but we pulled through. Our teams won some, but lost some. However, we all know we tried our best.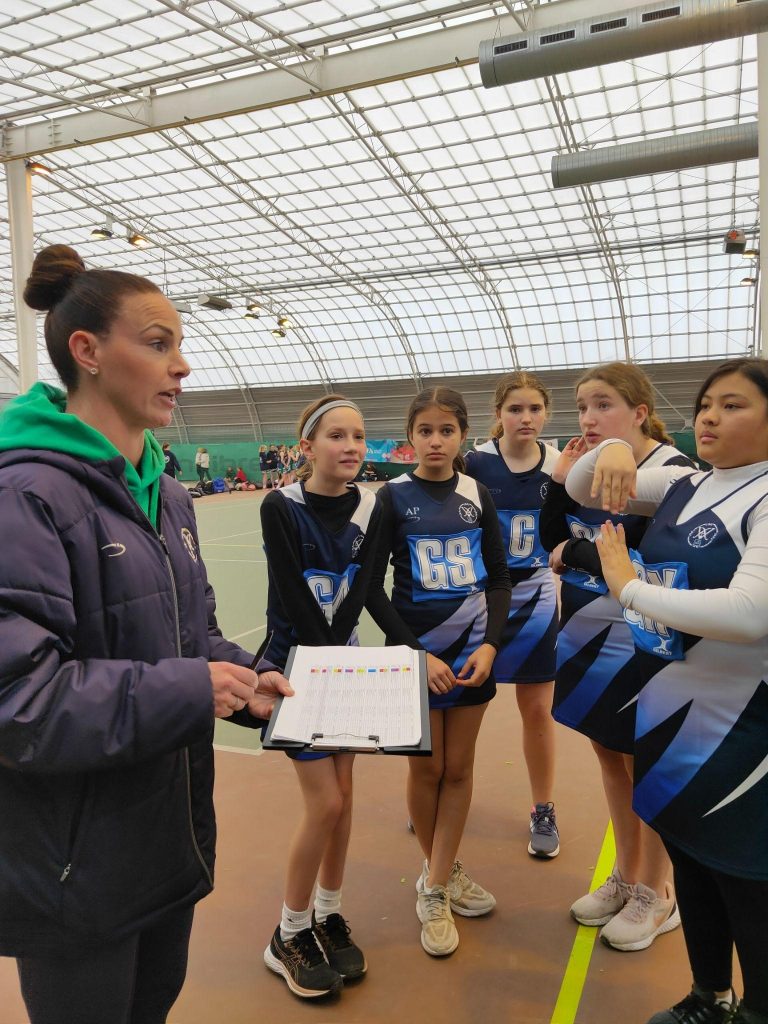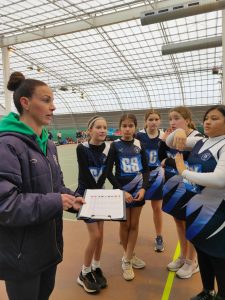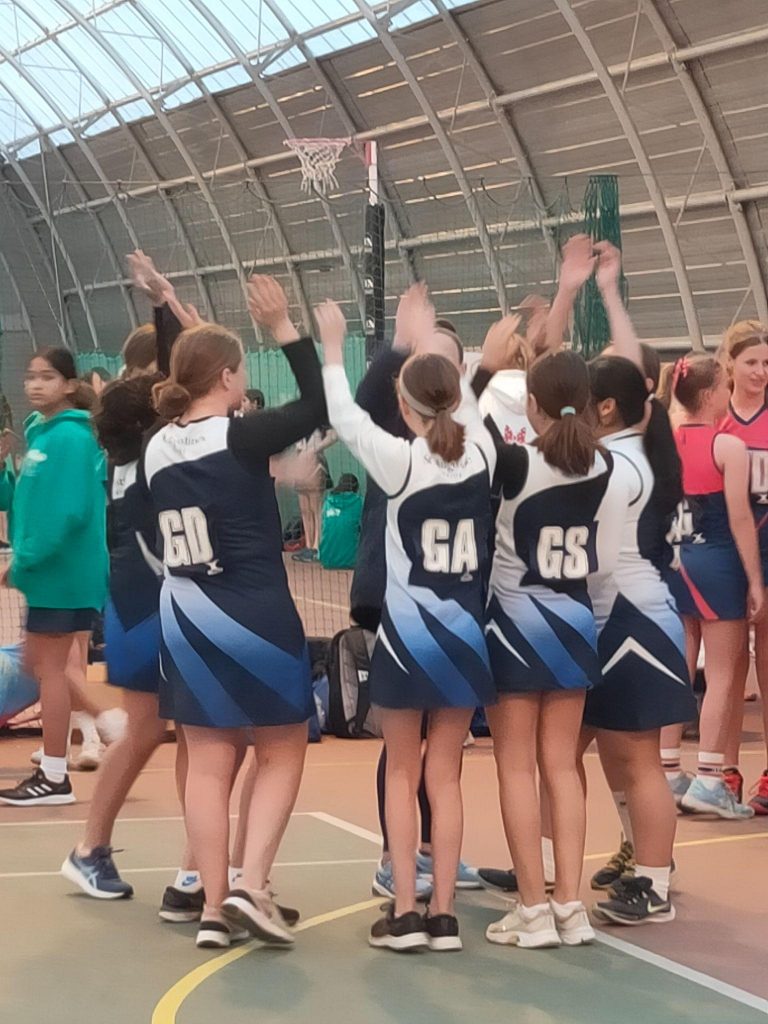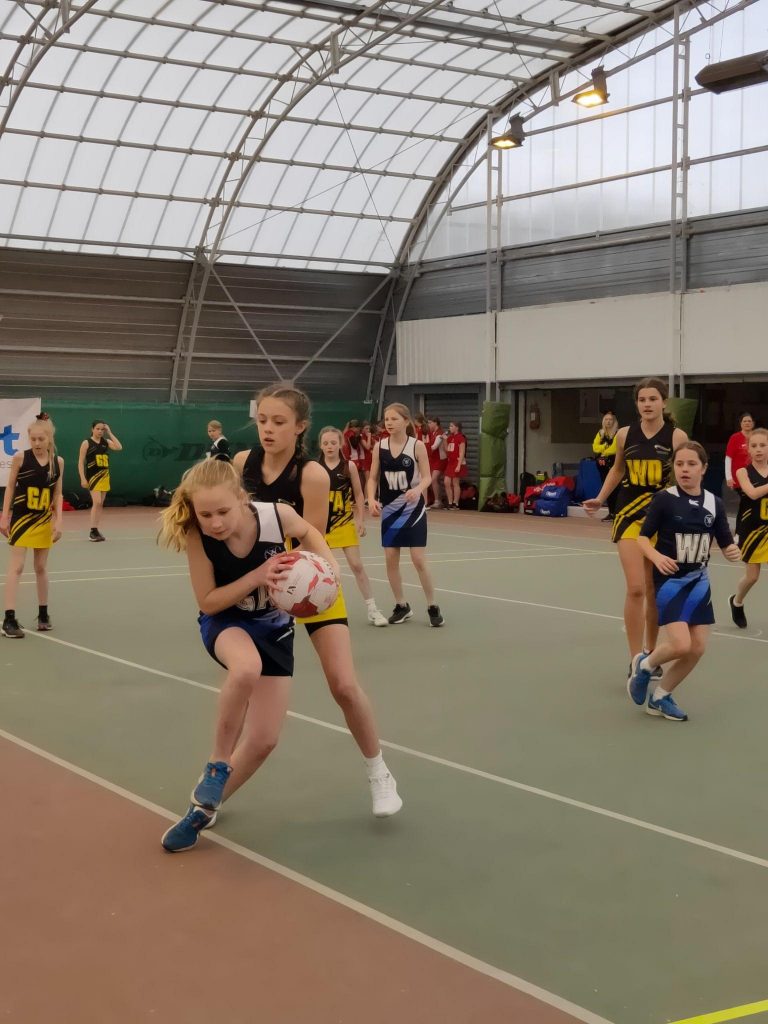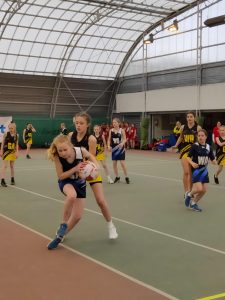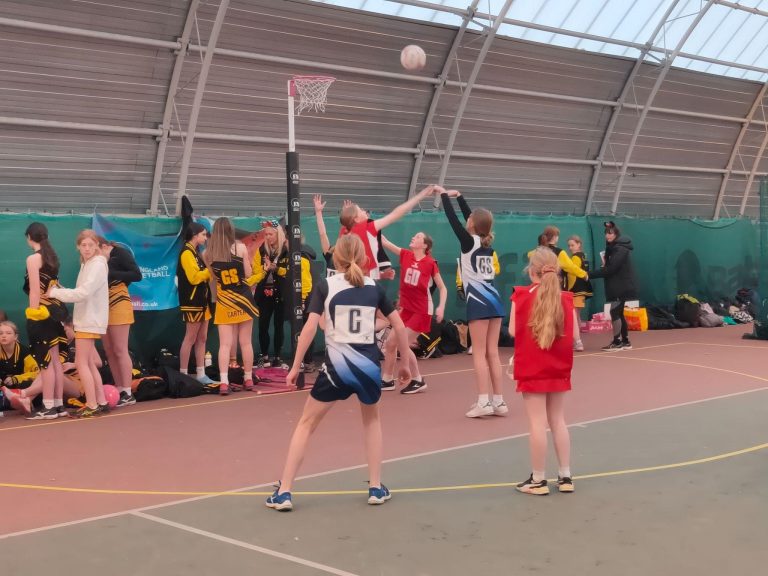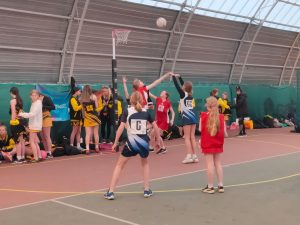 Afterwards, we went to the Disneyland park. Some pupils were brave enough to go on the tower of death.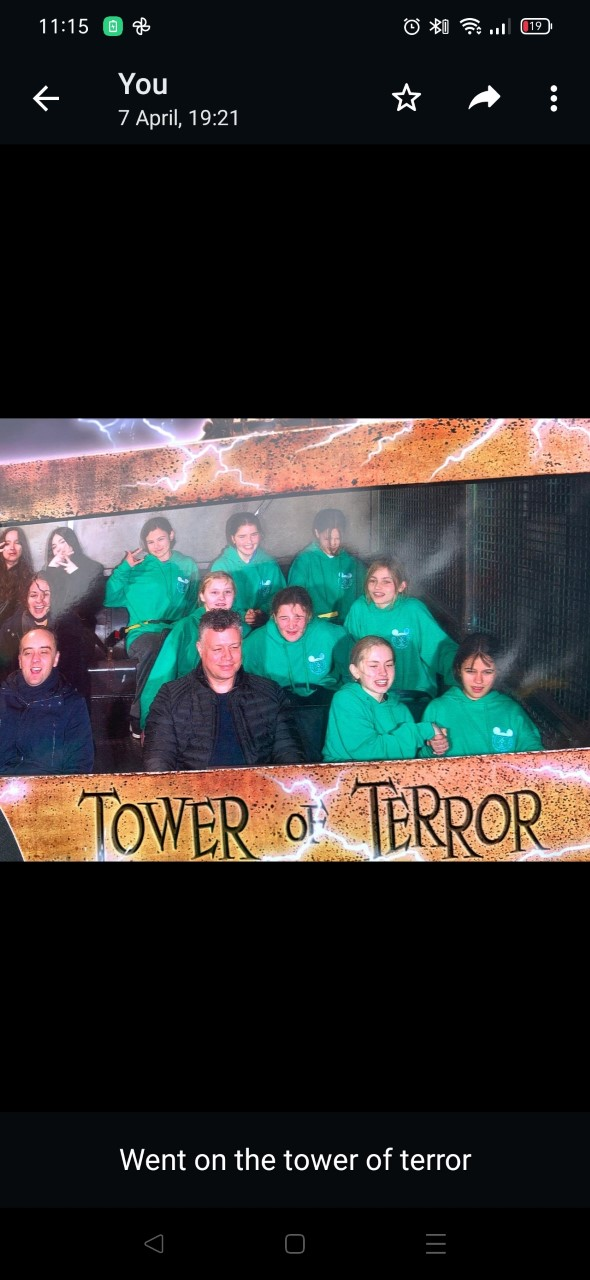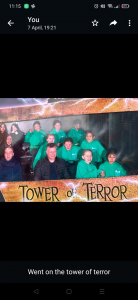 Staff, meanwhile, braved the mad hatter tea cups.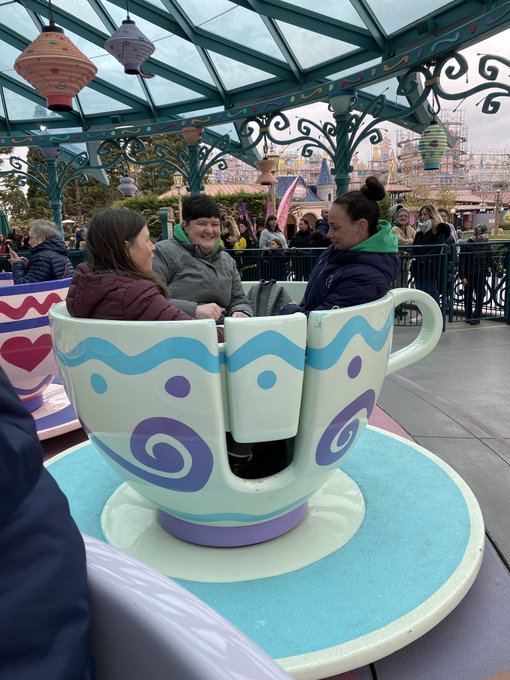 The Third Day – Thursday 7th April 2022
On this day we went to Disney first. with more pupils going on the tower of terror.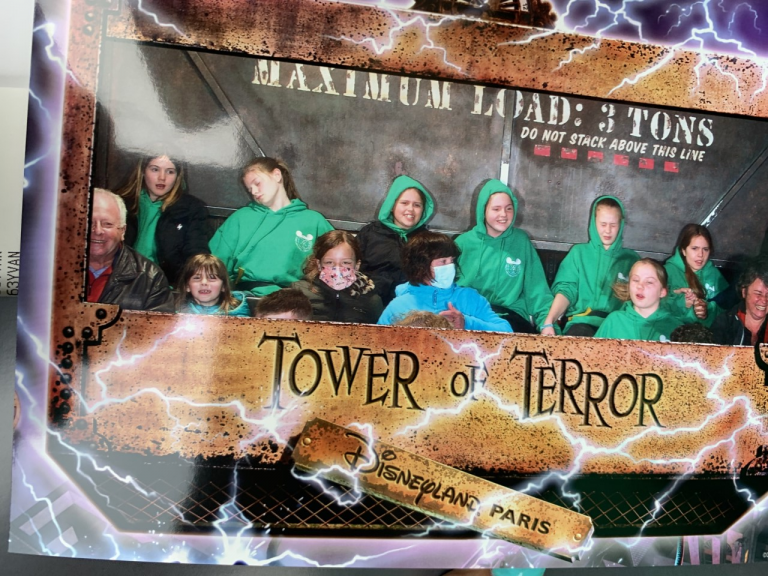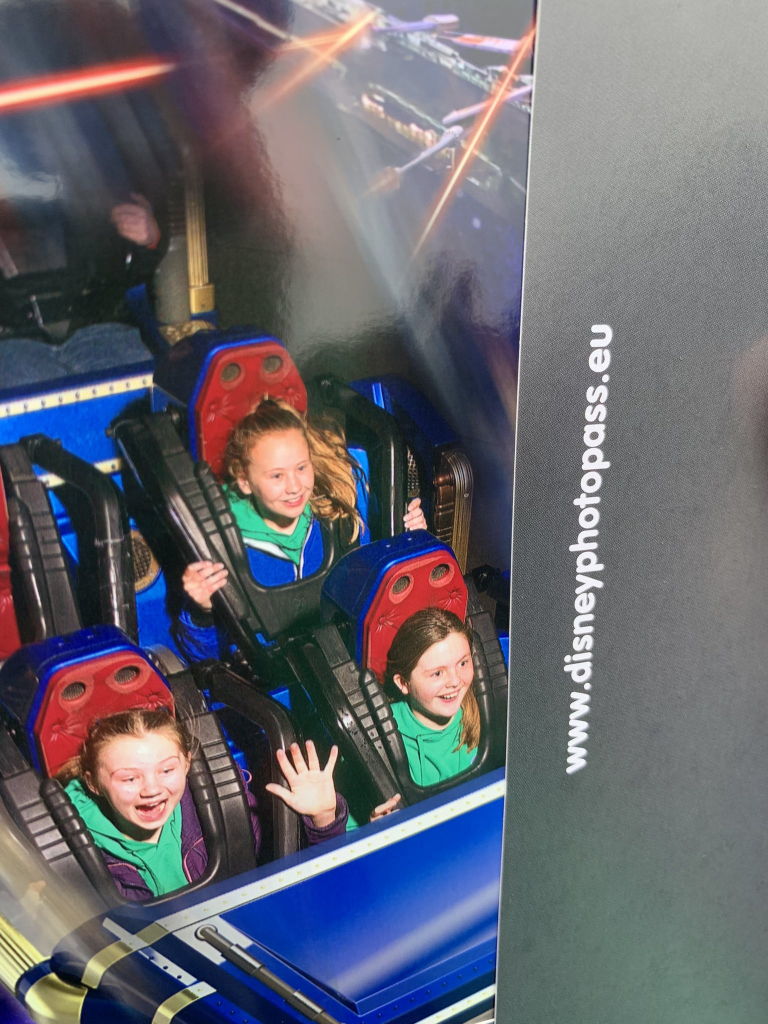 Today, it was netball training. So we had to hold a plank for as long as we could. Some from our school held it for more than 8 mins!! We practised our shooting, interception and passing. We also talked to a player from Manchester Thunder!
The Fourth Day – Friday 8th April 2022
The Finals! We all were ready to go and try to win every match. We took in the training from yesterday and passed amazing passes, clean shots and defended well.
We had one more day at Disney. Many went back on their favourite rides; others went shopping.
A little later, we went and had dinner at the awards ceremony. We received many awards.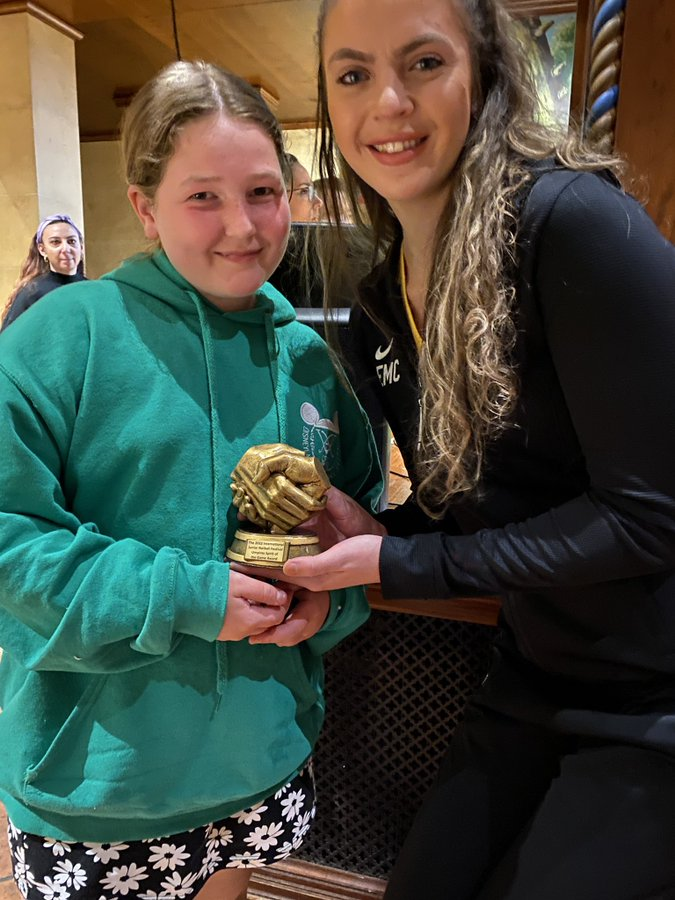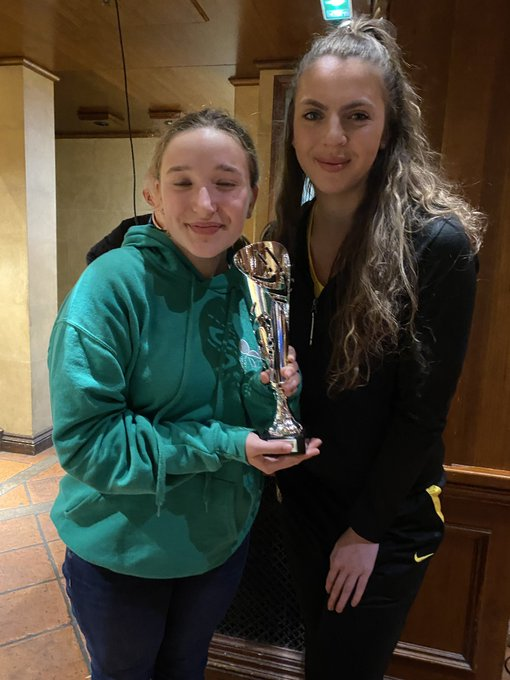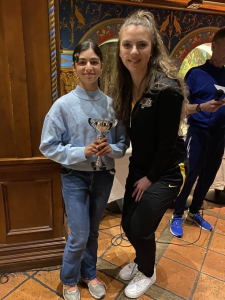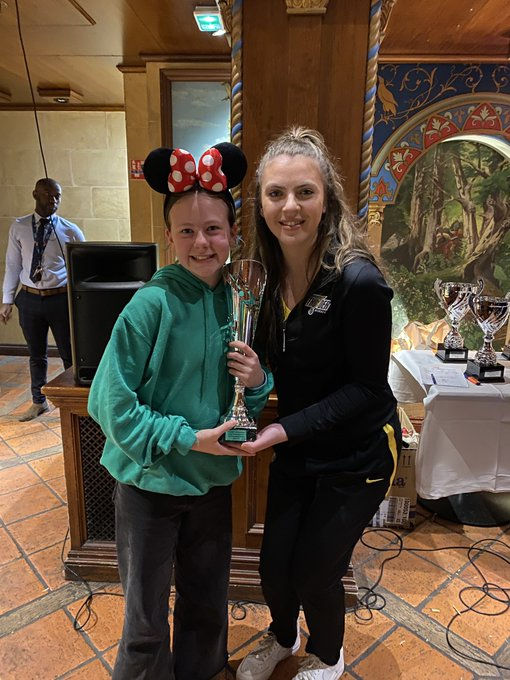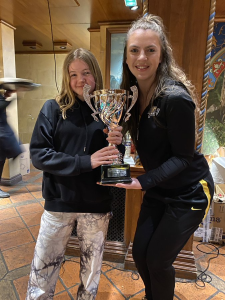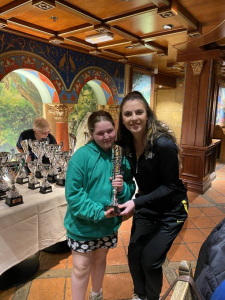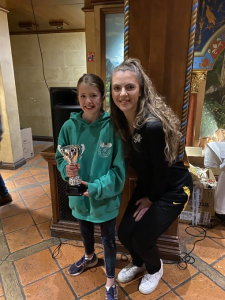 We were caught in the storm. Many were shivering in the cold, however, we were excited to swim in the pool and enjoyed the hot Jacuzzi.
The Fifth Day – Saturday 9th April 2022
We travelled home exhausted and elated. We were all worn out with all the fun we had playing netball and going to Disneyland. A big thank you to the staff for making this possible, especially the PE Department.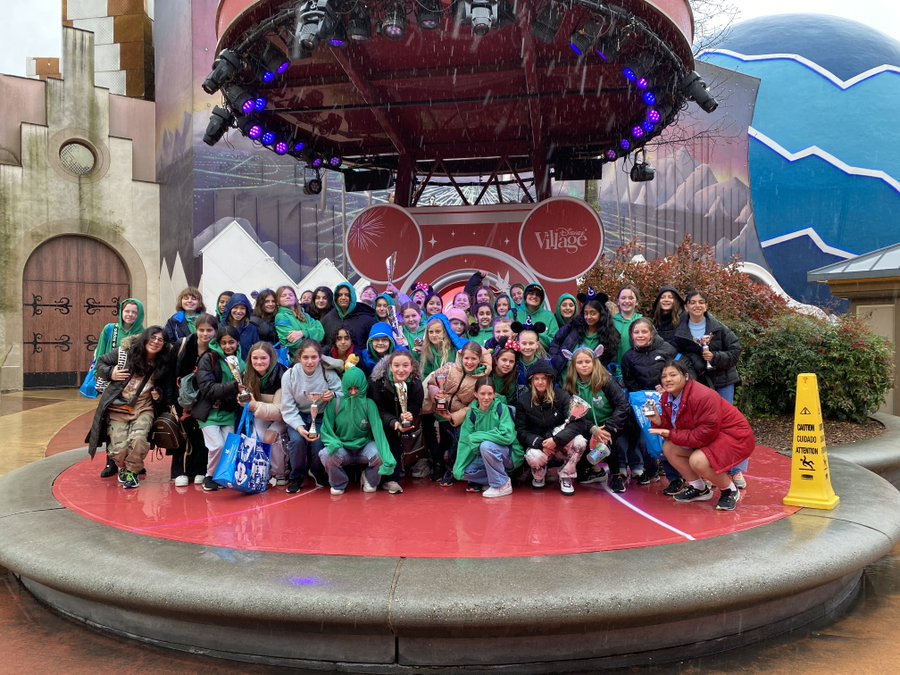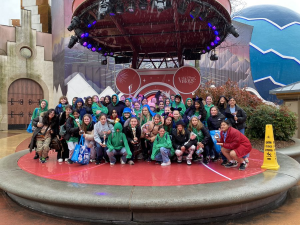 Categories:
Priory Post
Senior
Sixth Form
Whole School