The School marks the Easter journey.
The end of the Lent Term 2022 was marked at St Augustine's Priory with several liturgies to prepare for the coming of Easter. The Preps, with energy and enthusiasm, held a Palm Sunday Liturgy and also an Easter Egg Hunt. Palms were made and waved and then the Meadow hosted the Preps as they hunted far and wide for the treasured eggs.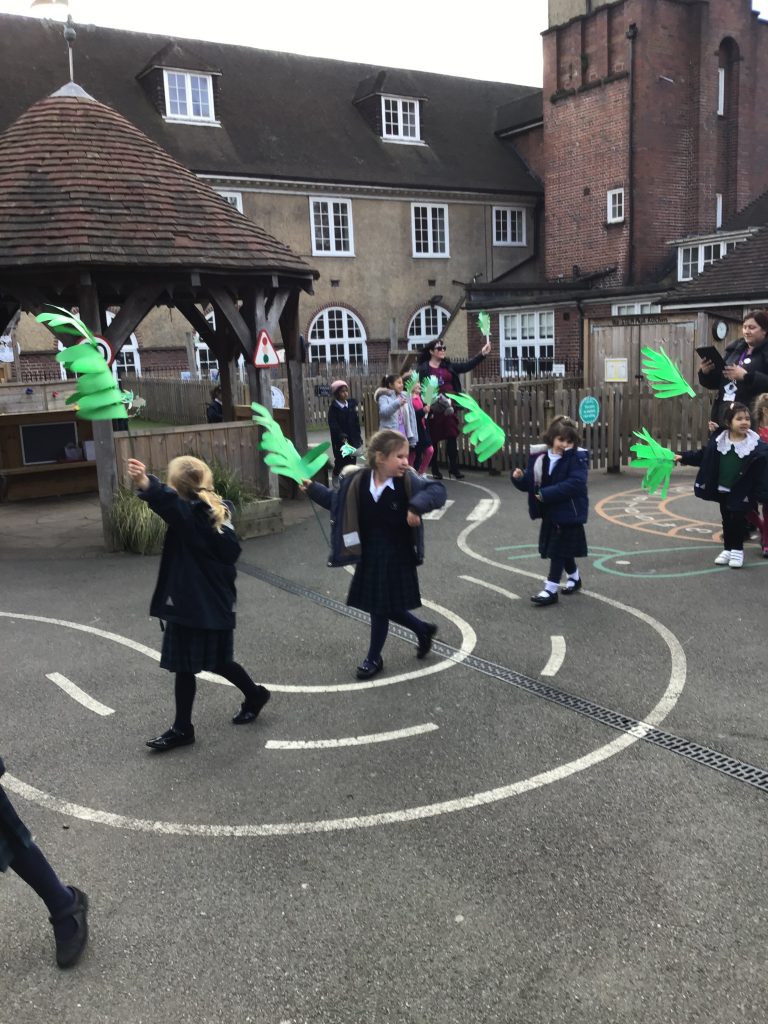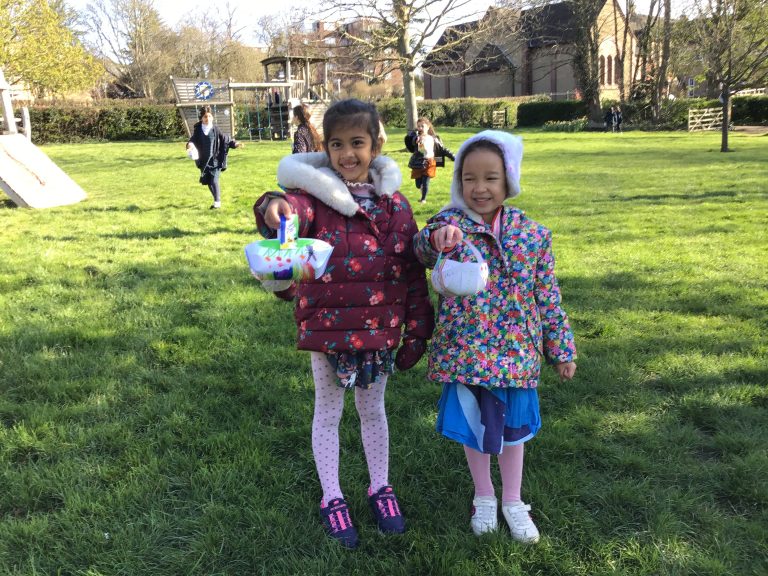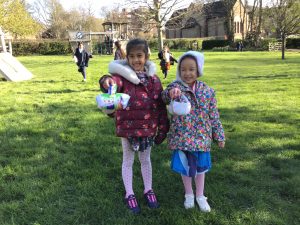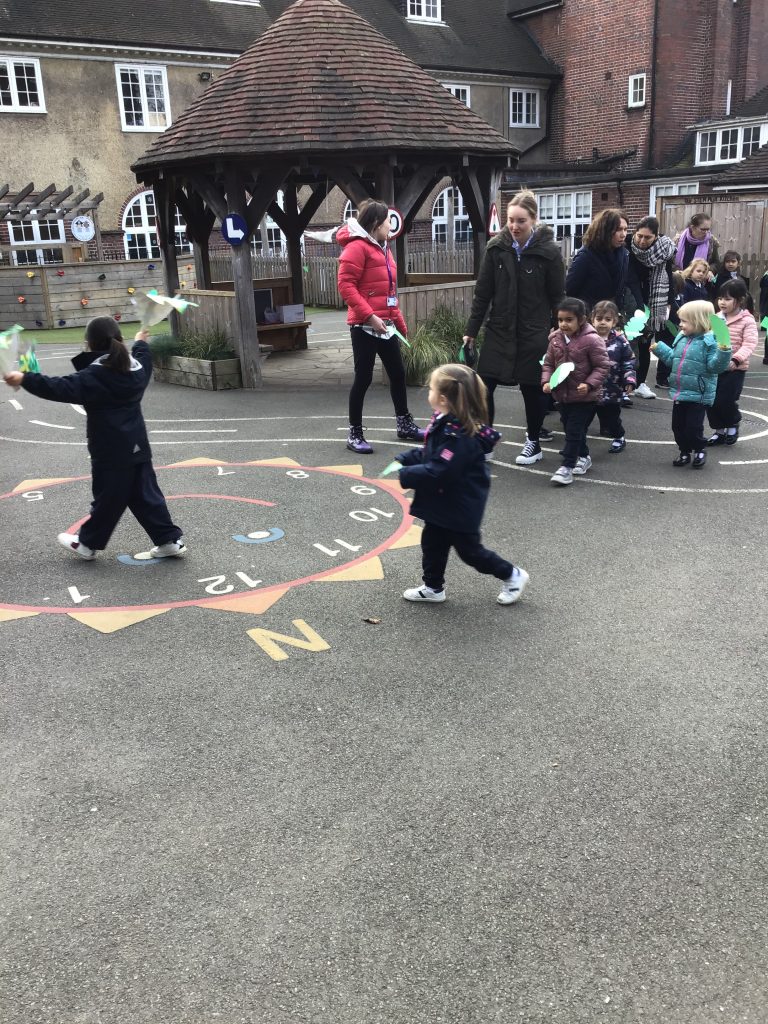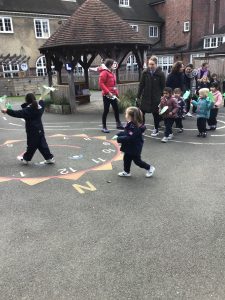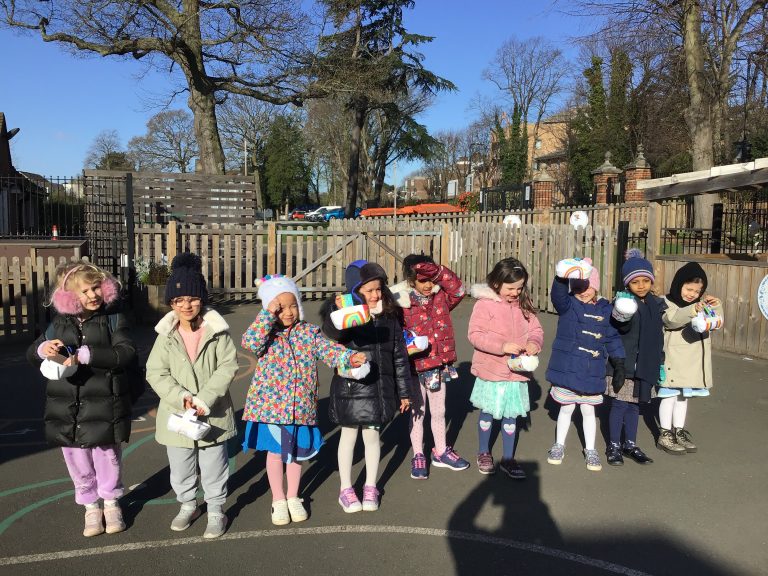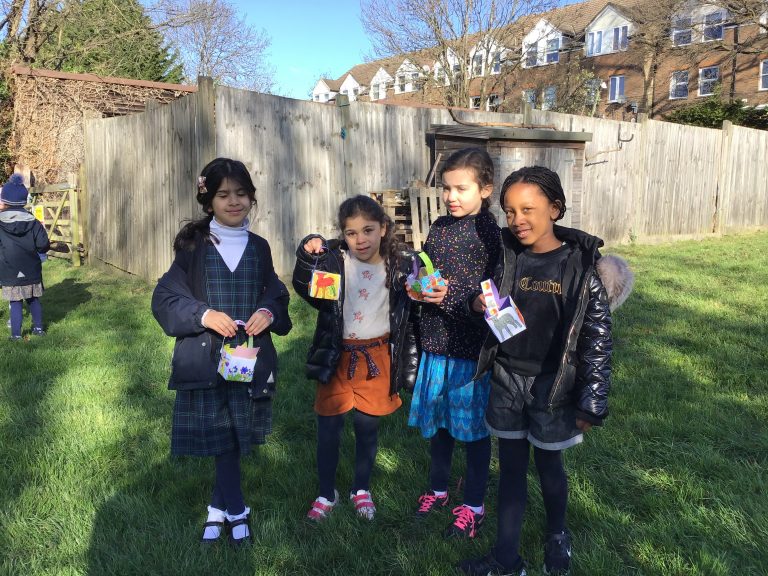 Both Juniors and Seniors held Stations of the Cross, marking the journey of Christ on Good Friday. This is a fourteen step devotion, commencing with Jesus condemned to death by Pilate, and then taking up His cross for the long journey to Calvary. Along the way He meets his mother Mary, Veronica, who wipes His face with a cloth, and the women of Jerusalem. Jesus falls three times and, at one point, Simon of Cyrene helps Jesus to carry His cross. The journey ends with the Crucifixion and Jesus' death. The final step of the Stations of the Cross is when Jesus is laid in the tomb.
This meditation is a powerful reminder of the sufferings of Christ and the Juniors and Seniors both participated with thoughtfulness and devotion.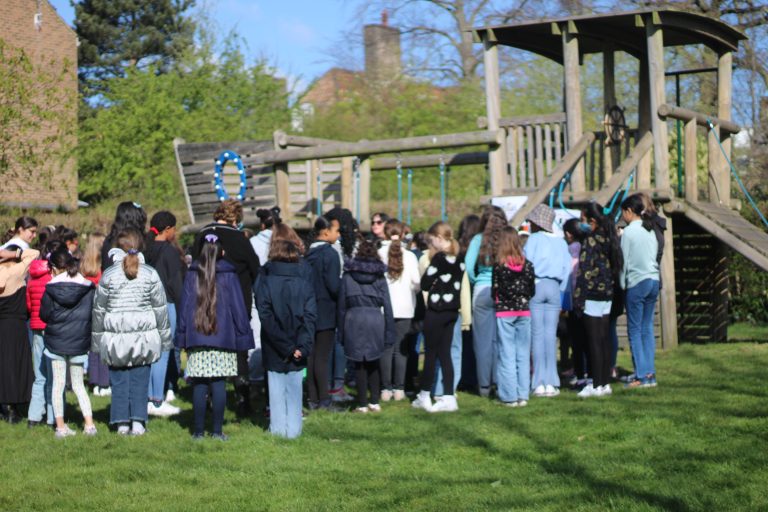 The Juniors held their Stations of the Cross in the Prep Meadow, journeying round the meadow while the Stations were read by members of Upper IIA. The Seniors gathered in the Badano Hall for their Stations of the Cross, where their liturgy began with the Chamber Choir singing 'Steal Away to Jesus' and then members of the Sixth Form led the stations by each reading a meditation.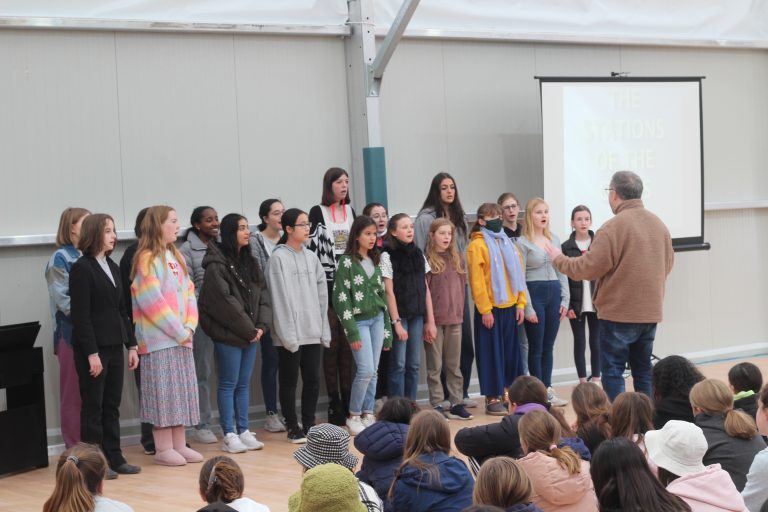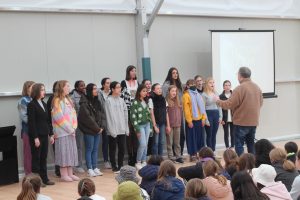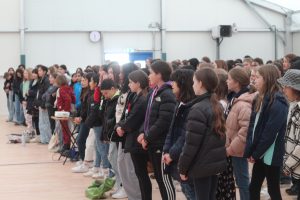 This was a fitting way to end the Lent Term, looking forward to Holy Week and the triumph of Easter Sunday.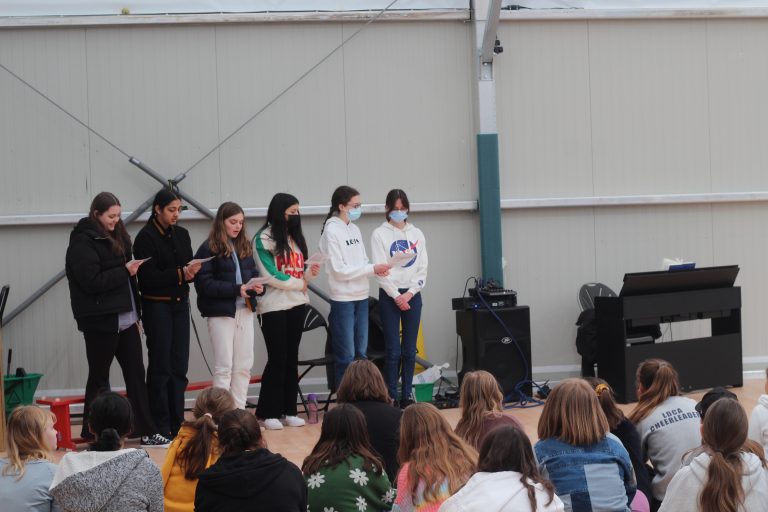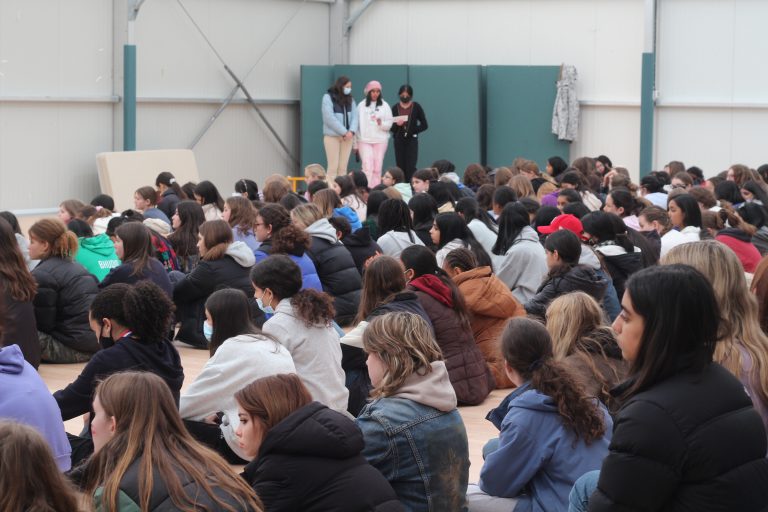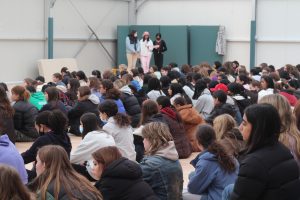 Categories:
Faith Life
Junior
Nursery
Prep
Priory Post
Senior
Sixth Form
Whole School