An afternoon of tripping the light fantastic.
The Senior and Junior Dance Showcases on Wednesday 23rd March took place in the Badano Hall and were thoroughly enjoyed by families and friends who gathered. The showcases showed not only the dancing talents of our students, but also the acrobatic and gymnastic skills which had been honed through many rehearsals and practises.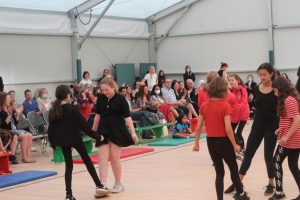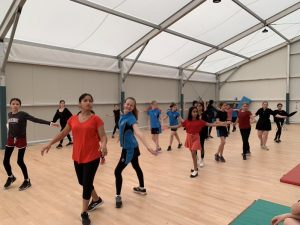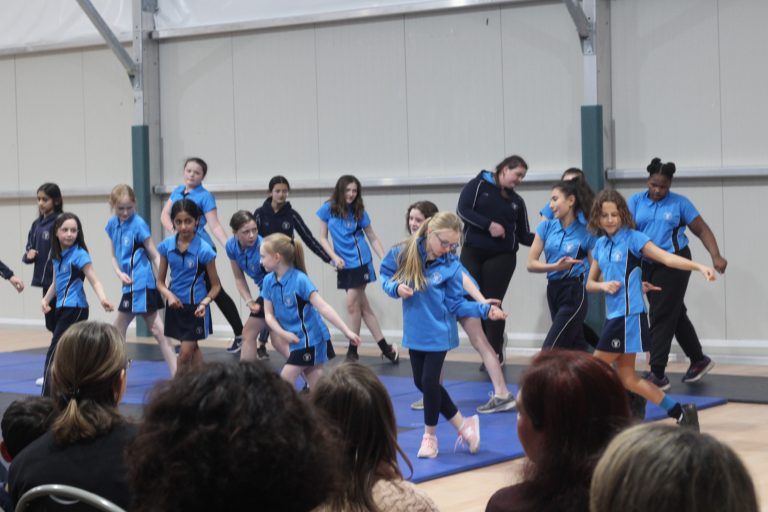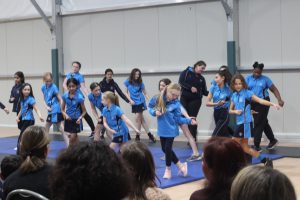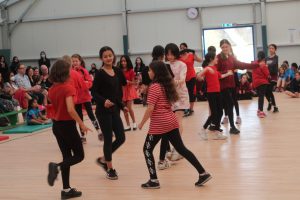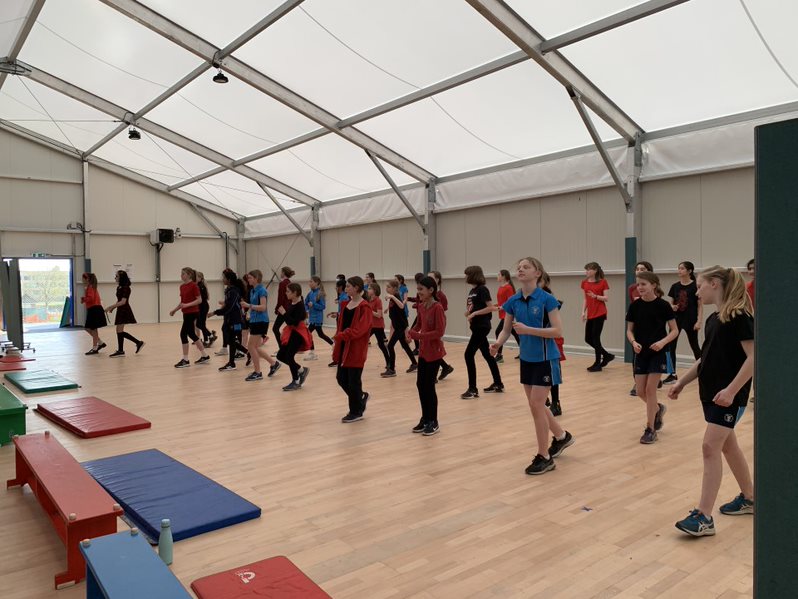 The audience was enthusiastic and the applause lifted the roof as the dancers entertained with a variety of genres of dance and pirouetted, twirled and whirled their away around the dancefloor.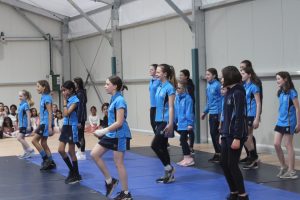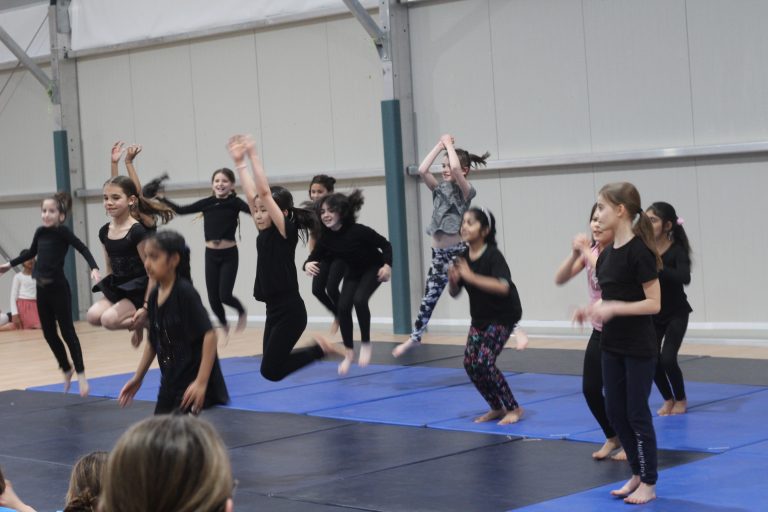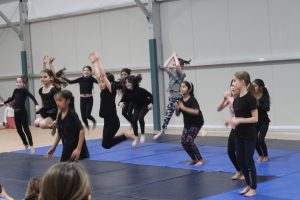 Miss Nowakowska showed off her D.J.-ing skills and lightning reflexes as dance swiftly followed dance. Each class showcased their talents and the atmosphere was joyous.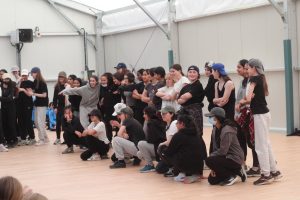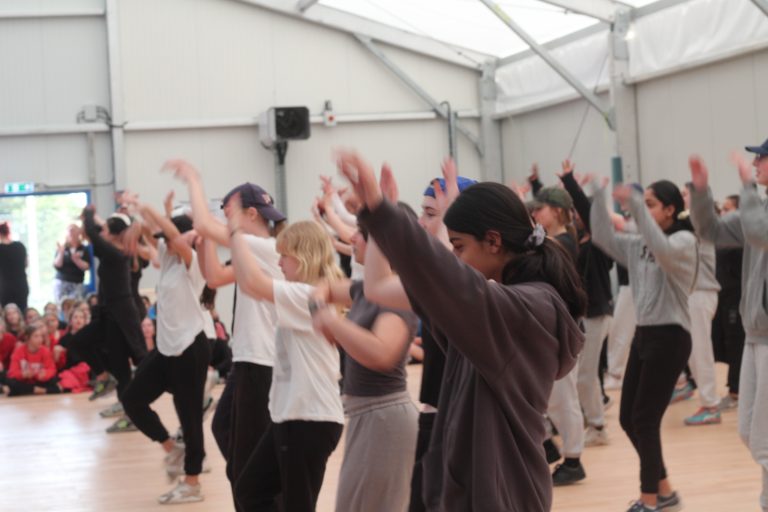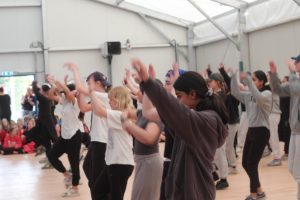 Congratulations to all the dancers and gymnasts and to all who coached them!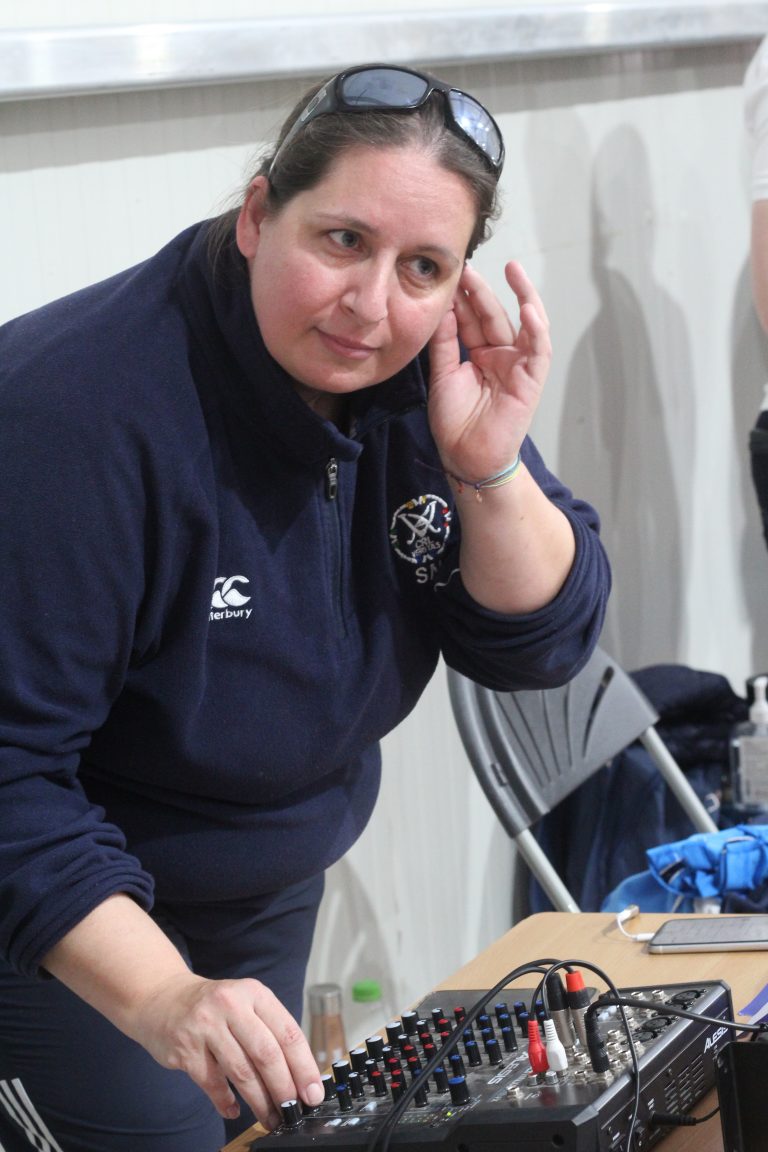 Categories:
Junior
Priory Post
Senior
Sixth Form
Whole School