Creative Writing Club.
It is a wonderful event when the Creative Writing Club produces a new edition of Scribe. Following Scribe Volume I and also the beautifully written Priory Pilgrimage, Mrs King, the Co-ordinator of the Creative Writing Club, is proud to announce that Scribe Volume II is now published!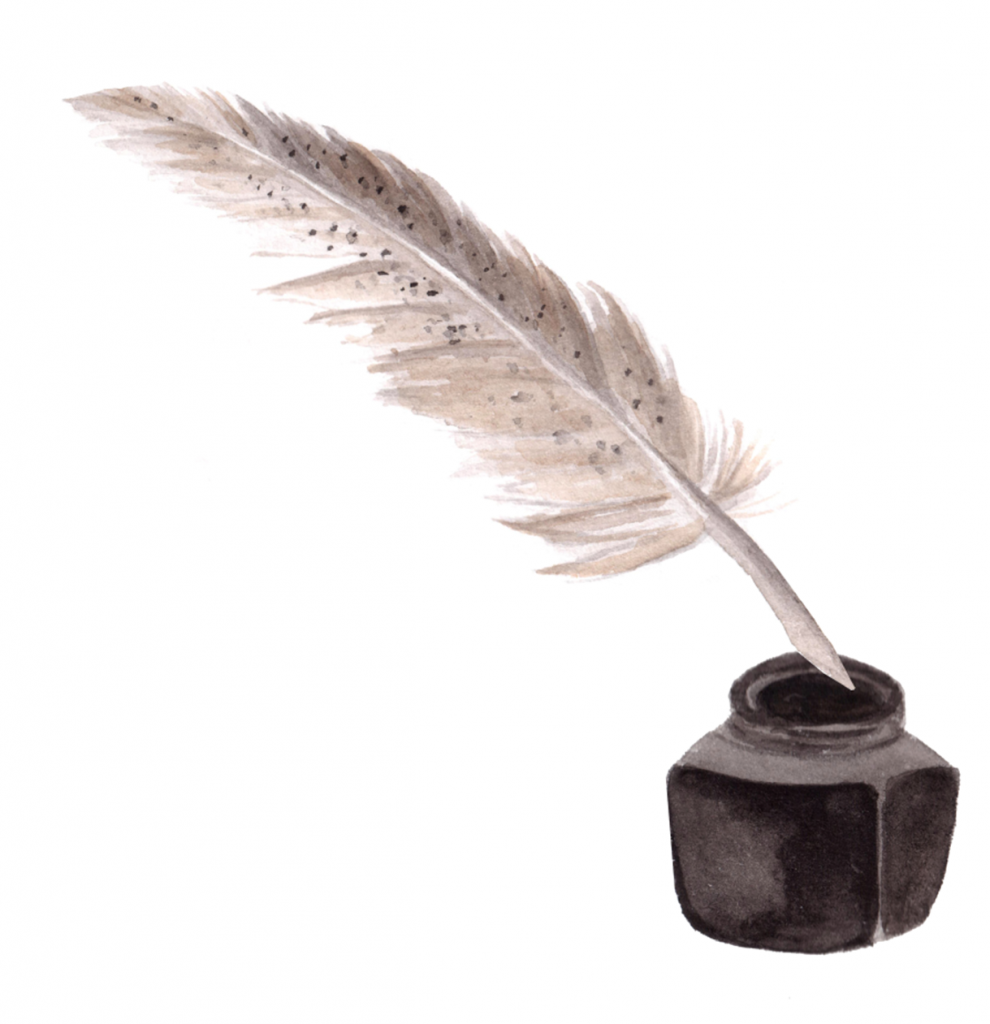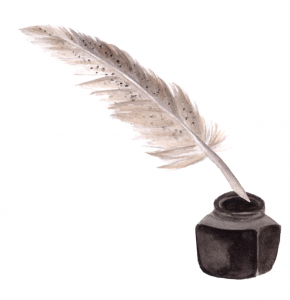 Scribe, a collection of poetry and prose, is available to read in flipbooks on the website, by clicking on the following links:
Scribe: Volume I: https://www.sapriory.com/scribe-1/
Scribe: Volume II: https://www.sapriory.com/scribe-2/
Priory Pilgrimage: https://www.sapriory.com/priory-pilgrimage/
In her foreword to Scribe: Volume Two, Mrs King writes,
'After a Covid-induced hiatus, the Creative Writing Club is back in business and I am very happy to introduce the second edition of Scribe. Scribe contains creative writing produced by members of the club this year, and the work demonstrates a sensitive and imaginative response to some of the questions and challenges of recent months.'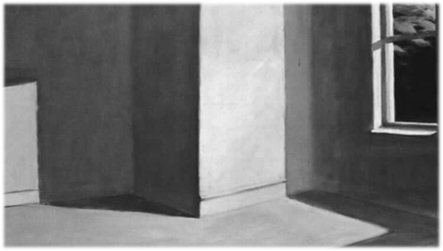 Mrs King goes on to relate how the first part of Scribe is inspired by Creating Space, this year's St Augustine's Priory theme and full of so many meanings. The last section is inspired by the works of Chaucer and 'Gawain and the Green Knight', emphasising pilgrimage and quest and proved a wonderful jumping off point for the club members' creativity.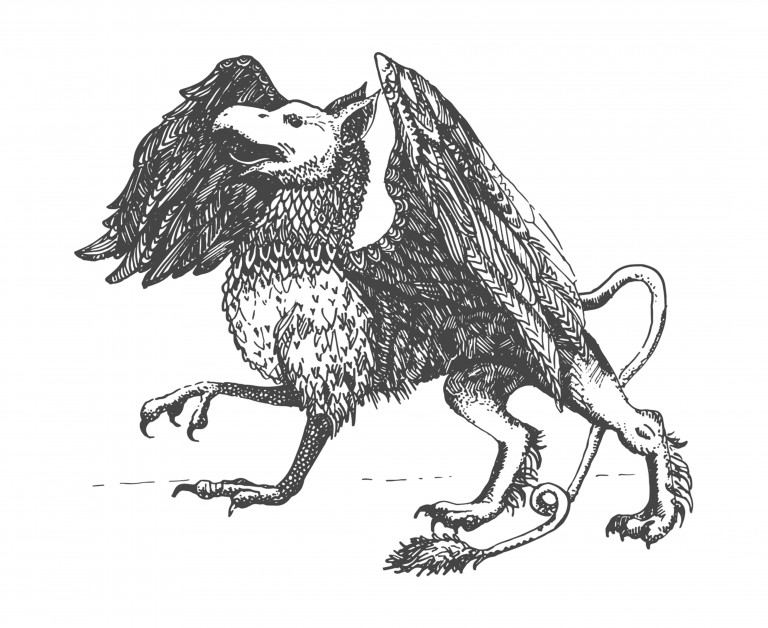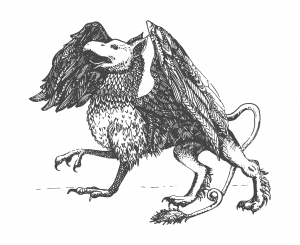 Mrs King finishes by speaking about the next step for the Creative Writing Club: 'Our next project is working towards creating a Children's Picture Book – look out for some wonderful imaginative work, which will be displayed in the Scriptorium in the Summer Term.'
We hope you enjoy Scribe: Volume II, it is a wonderful booklet and a tribute to the imagination, creativity and hard work of the writers.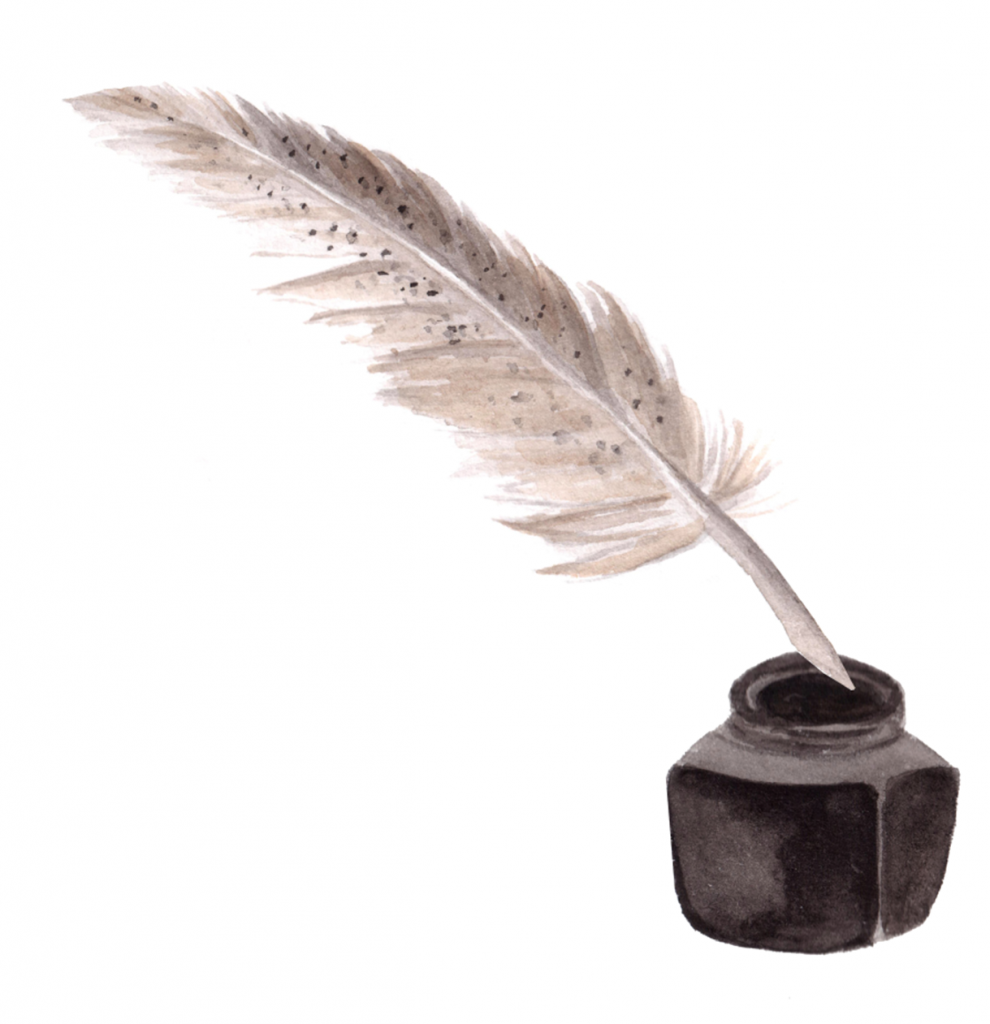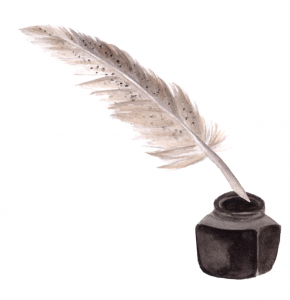 Categories:
Junior
Nursery
Prep
Priory Post
Senior
Sixth Form
Whole School