Learning about Florence Nightingale.
Prep III historians had a field day on Wednesday 16th March when they visited Gunnersbury Park Museum to meet Florence Nightingale. Miss Algar, Prep III Form Teacher, reports that, 'We all became part of Florence Nightingale's story. Some of us became nurses, others, her mother and father and her sister, Parthenope. We all had a small part in the retelling of her story.'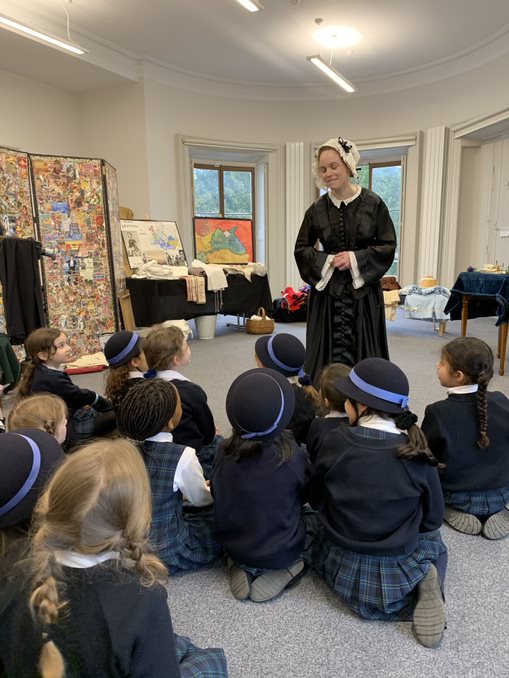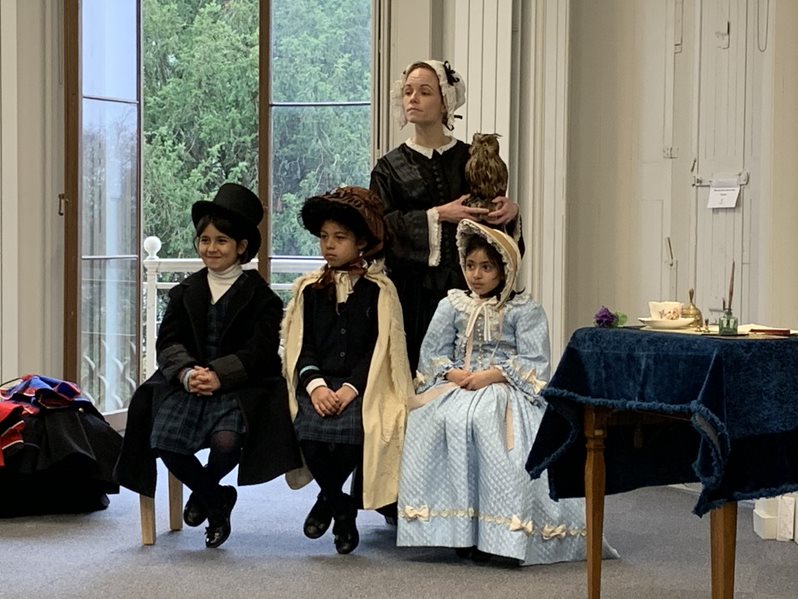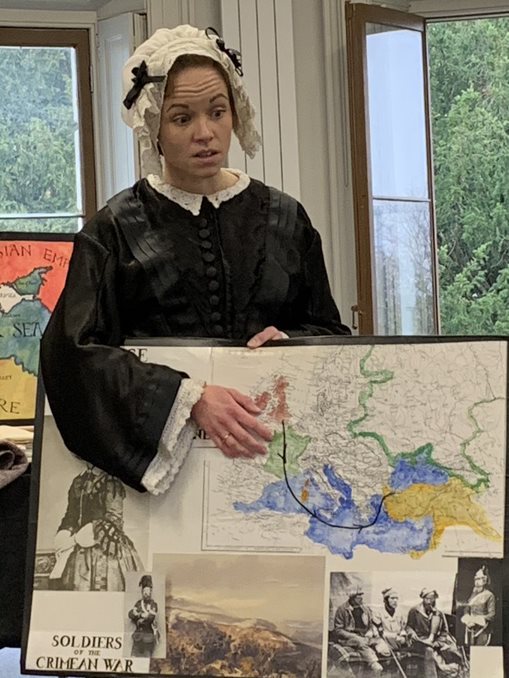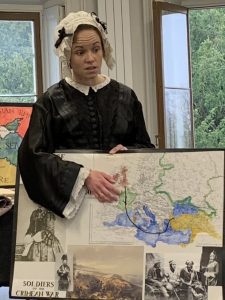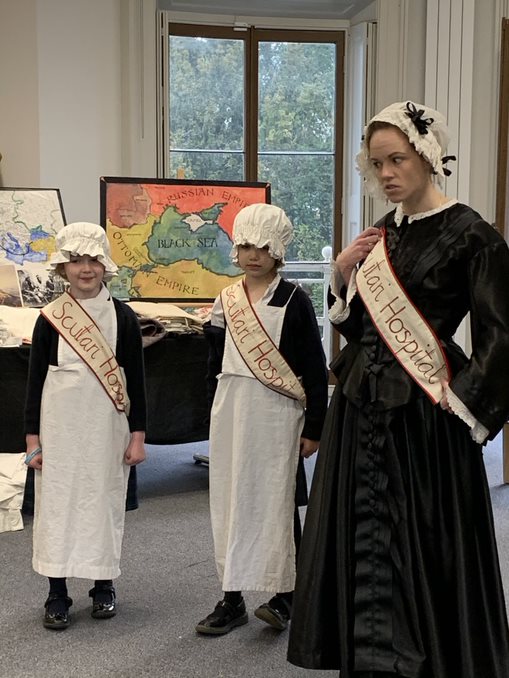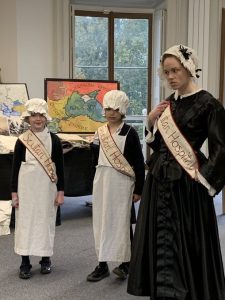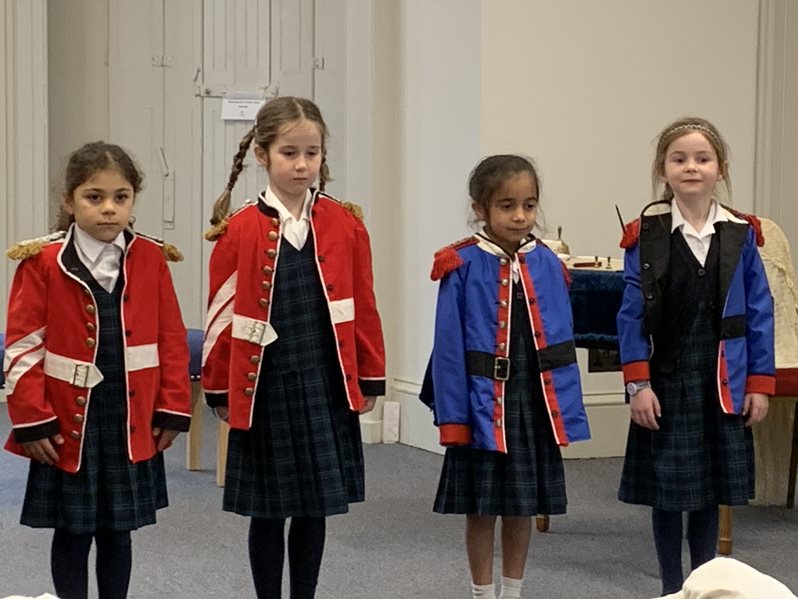 Prep III learnt about what encouraged Miss Nightingale to travel to the Crimea to help the soldiers and about how hard she had to work. They were also able to ask lots of questions.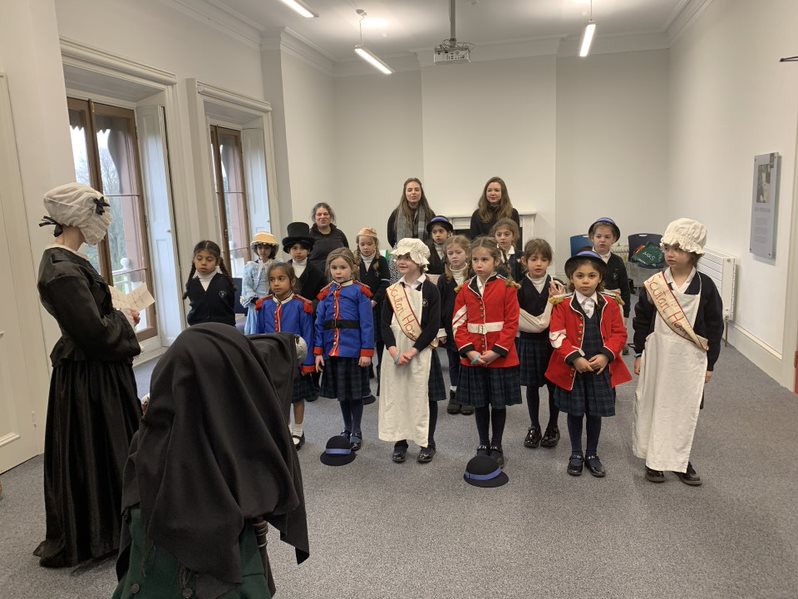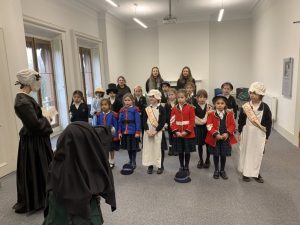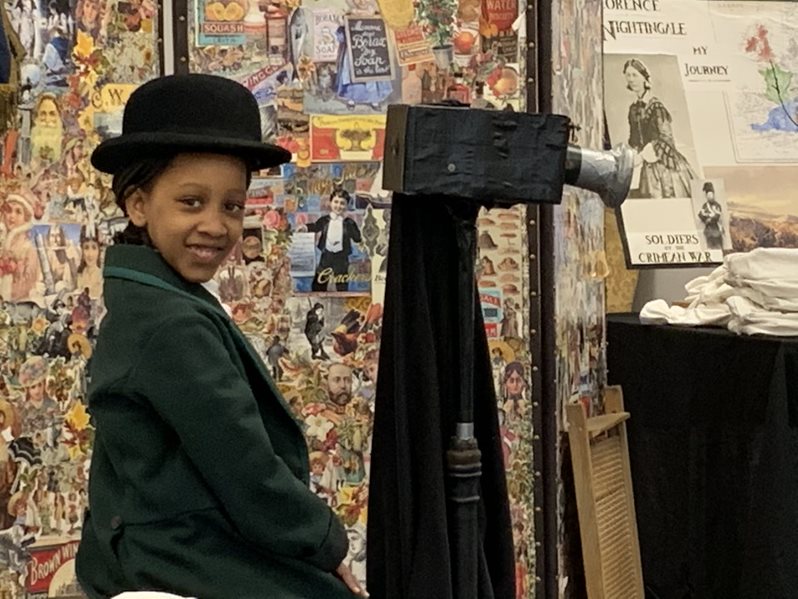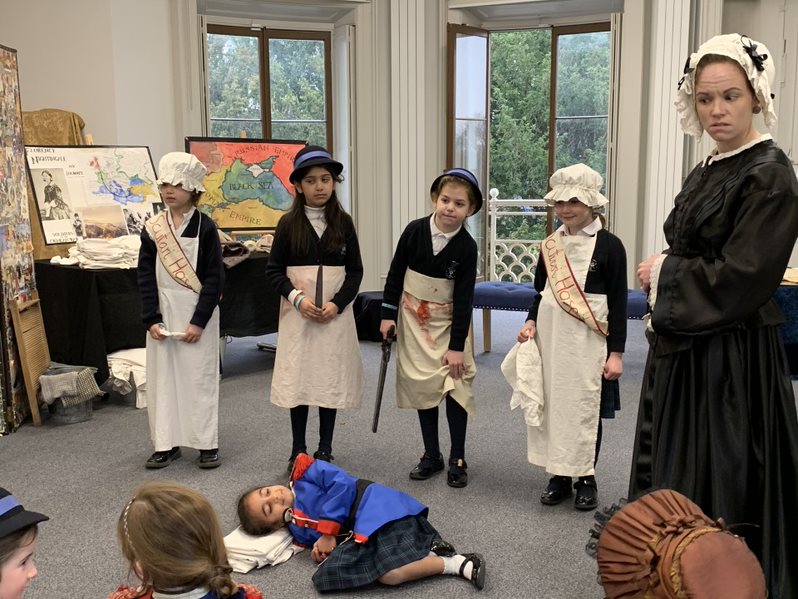 In another part of Gunnersbury Park Museum, Prep III were shown many artefacts from the past, and learnt how different they are to the items we use today.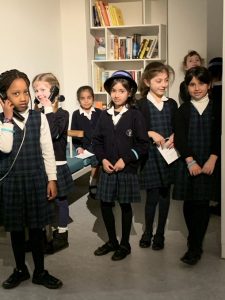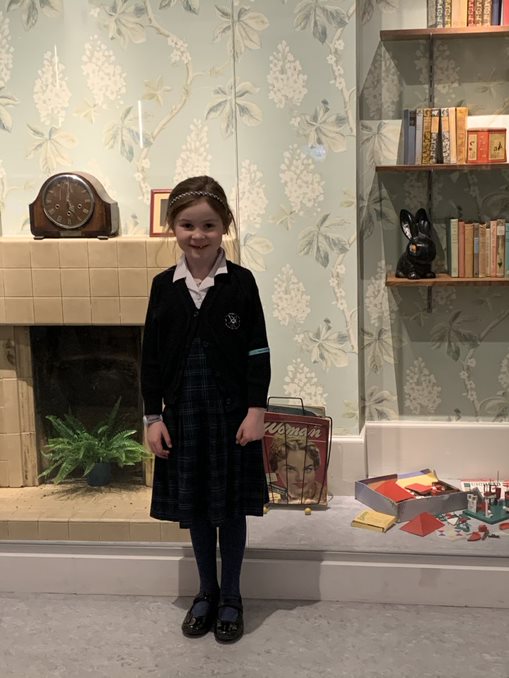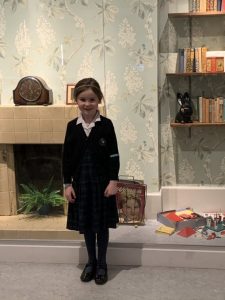 This was a tremendous day for Prep III and a wonderful opportunity to learn about the Crimean War and the work of Florence Nightingale.
Categories:
Prep
Priory Post
Whole School