Leadership Hustings.
Upper II to Upper VI and staff gathered in the Badano Hall on Tuesday 15th March for the annual excitement of the leadership hustings. Every year candidates for next year's school officials set forth their manifestos. Our great current school officials were present to hear what their prospective successors had to say; pupils and staff are always keen to hear from the candidates – these are the school leaders of the next academic year and everyone wants to hear from those we will all be working with.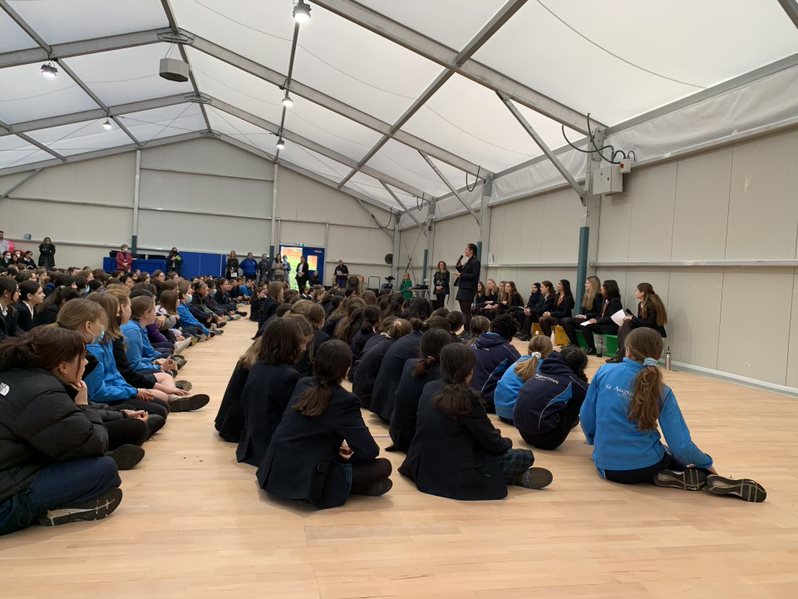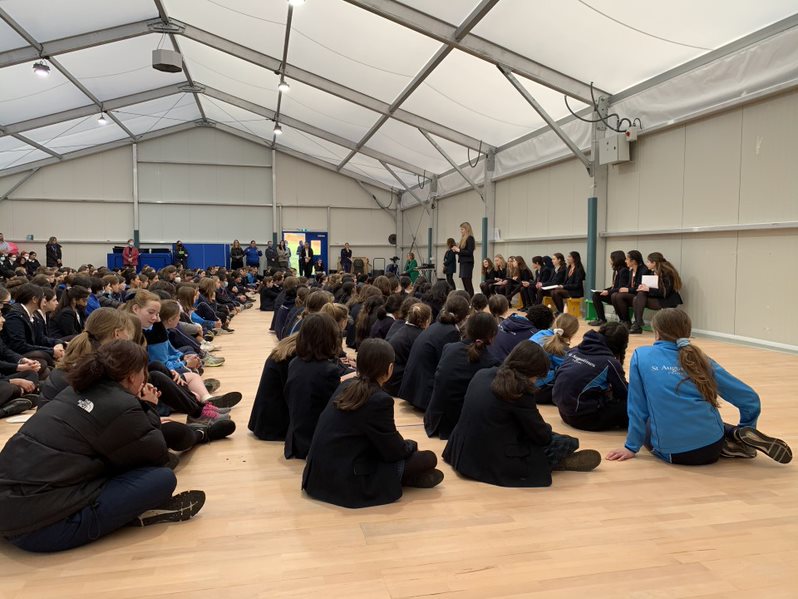 Prospective Head Girls, Deputy Head Girls and House Captains all eloquently presented their reasons for standing and their plans for office to the final year of the Juniors and the senior school and we are all looking forward to meeting the successful candidates.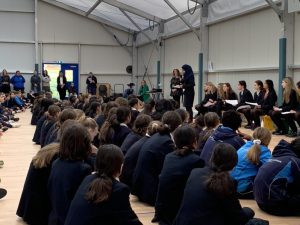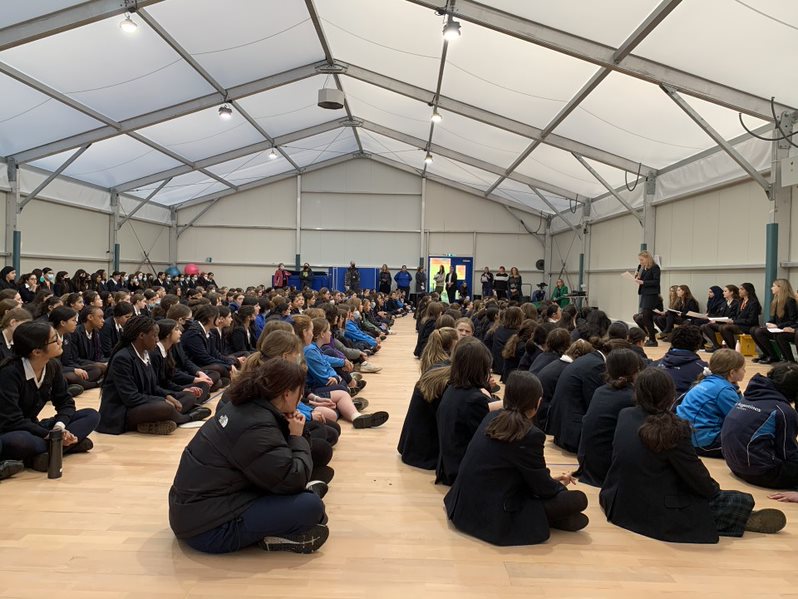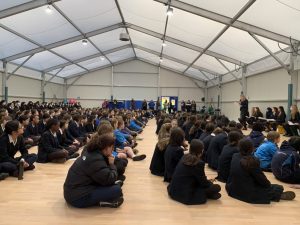 Categories:
Junior
Priory Post
Senior
Sixth Form
Whole School