Preparing for lambing.
The Priory Farm is a wonderful part of life at St Augustine's Priory, providing learning opportunities for all ages and we often host other schools who visit and enjoy meeting our animals. A core of farm life is the training of the Priory Farm Managers where pupils from Form III upwards undertake a training programme enabling them to learn about the care and maintenance of our chickens, ducks and sheep.
Lambing season is nearly upon us at St Augustine's Priory and, a visit to a commercial farm is an essential part of the training for our Farm Managers. Priory Sixth Farm Manager Freya, here reports on her recent experience of lambing: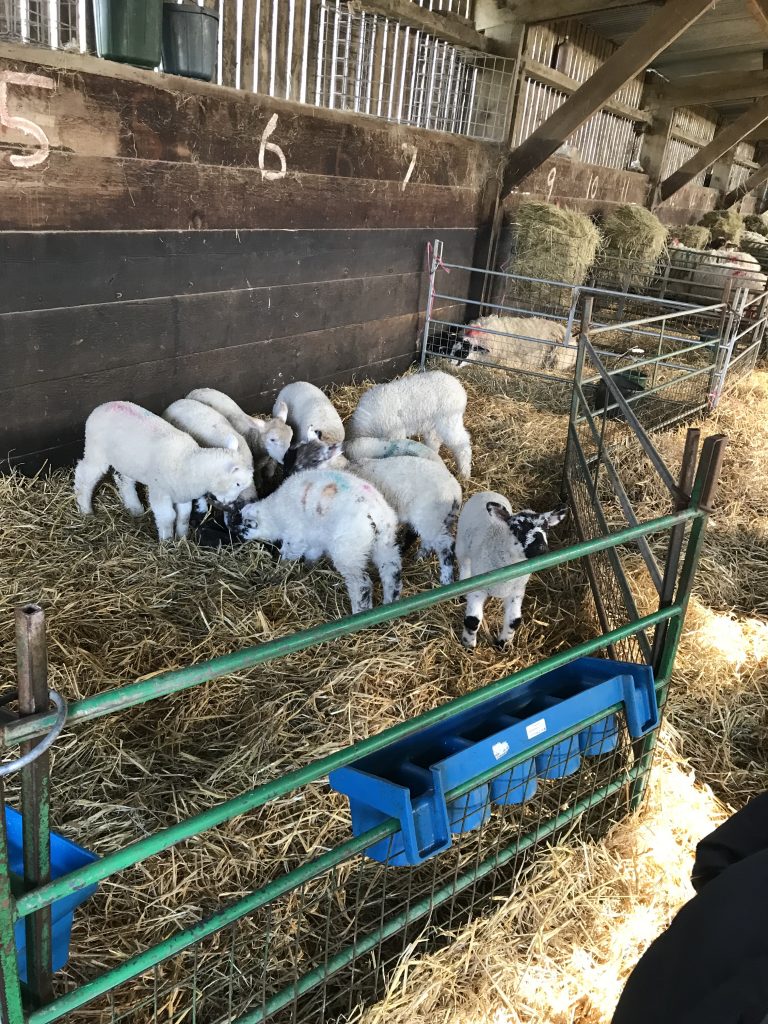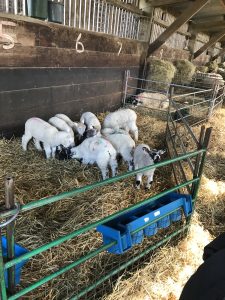 'March 12th was a beautiful sunny day with a clear blue sky. Mr Raffray, my mother and I travelled to Nortington Manor Farm near Salisbury so that I could gain some lambing experience. This is a large farm covering many acres and the land dotted with 1,000 ewes and their cute lambs. The farm is owned by Alex Sykes. We were taken on a tour of the farm by Tim who is the shepherd on the farm.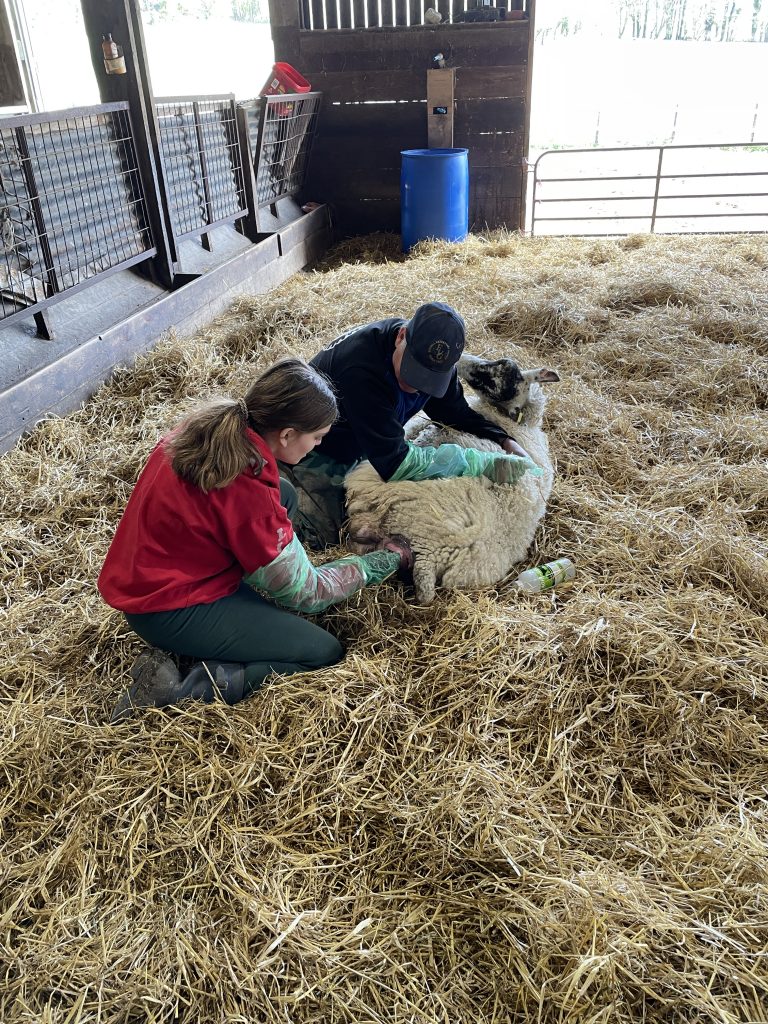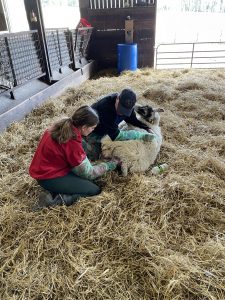 We returned to the barn to find a ewe who needed some assistance in giving birth because she had been in labour for too long. She was pregnant with twins. Tim and I put some long gloves on in order to assist the ewe. On the arrival of the first lamb we made sure it was well and then helped the ewe give birth to her second lamb. We watched the mother lick them clean and, after 20 minutes, they had both taken their first steps. The mother and her lambs were put in a smaller pen to bond and to recover.
This was a fun day full of learning opportunities. I hope to return next year!'
Categories:
Priory Post
Senior
Sixth Form
Whole School