The naming of our temporary Hall.
Our new temporary Hall now has a name. Building work is soon to commence at St Augustine's Priory, adding new spaces to educate and enthuse all who are here. Therefore, we have taken possession of a temporary Hall, which has been put up on the grounds to house clubs, events, P.E. – space needed for anything and everything during building.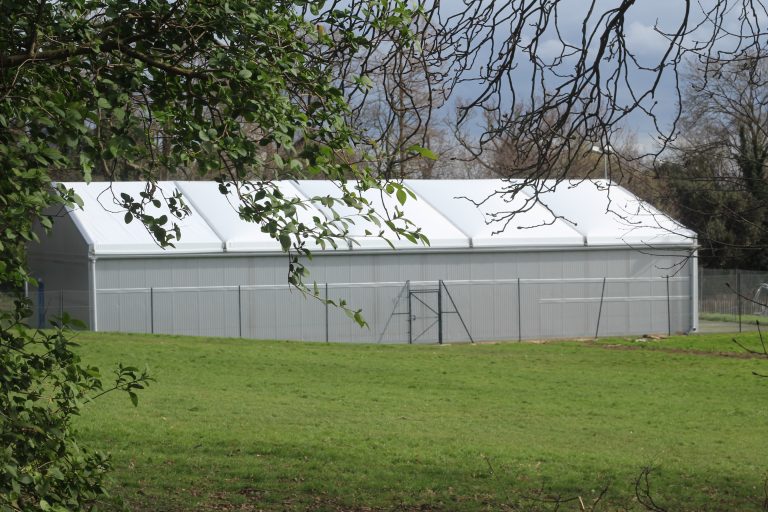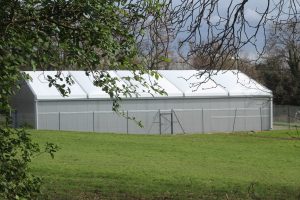 Submissions were invited from our pupils to choose a name for the Hall and girls from Upper V have come up with the winning submission. Freya, Ella O'C, Ella H, Dina, Ava, Anoushka and Madeleine submitted the Blessed Chiara Badano to be the patron of the Hall and here tell us of their reasons:
'Blessed Chiara Badano (1971-1990) was a skier, a swimmer, and especially a tennis player. She loved to sing and dance and was known for her enormous smile. That radiant smile was undimmed when she got a diagnosis of bone cancer that pulled her off the tennis court and the dance floor and confined her to an oncology ward for the rest of her short life. Throughout her illness, she prayed, "Jesus, if you want it, I want it too."
As members of St Augustine Priory, we think it would be good to use a saint that represents sport for naming our new sports Hall. We chose Chiara Badano as she upholds St Augustine values and was a strong independent woman, which we all hope to grow up to be. As well as this, Chiara is a woman we can look up to and aspire to be as even though times may be tough, we can all get through it together as a community.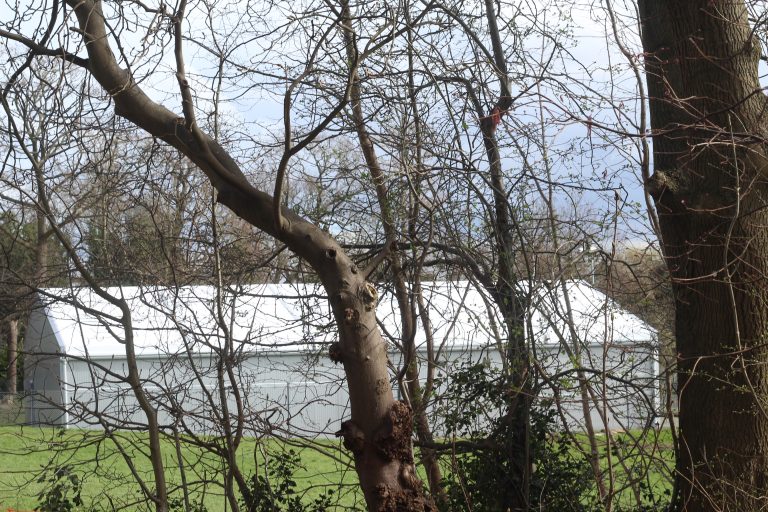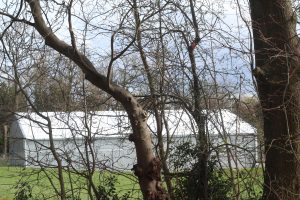 This is why we think it is a perfect opportunity to name the new Hall after Chiara Badano to not only keep her in our thoughts and prayers but to join her into the St Augustine family.'
These are wonderful sentiments; thank you to Upper V and we wish all who use the Chiara Badano Hall to enjoy each and every experience under its roof.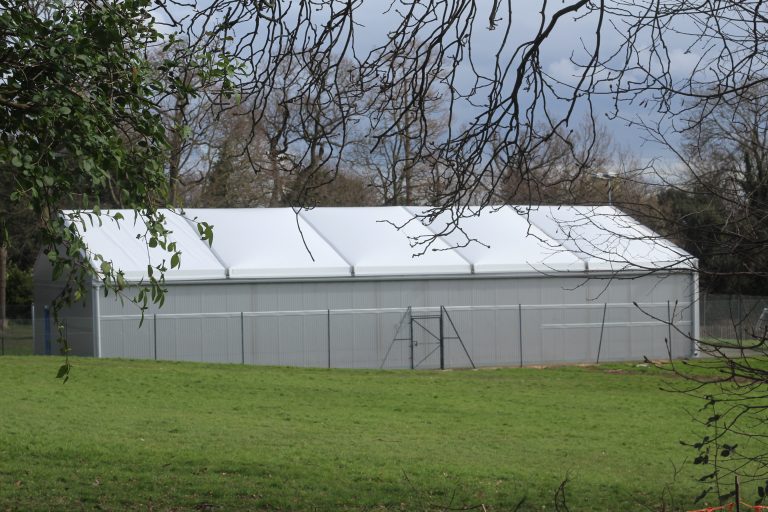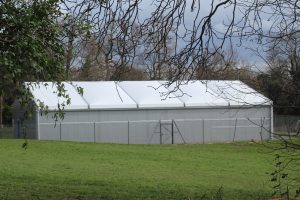 Categories:
Faith Life
Junior
Nursery
Prep
Priory Post
Senior
Sixth Form
Whole School