Stop Everything – Read.
Last week we celebrated Book Week with a feast of literary lusciousness. We welcomed authors Sylvia Bishop and Sita Brahmachari who ran workshops for our very receptive students and Book Character Day was a triumph of staff and pupils dressing up as their favourite literary characters. From the works of Beatrix Potter to Roald Dahl to J K Rowling, characters came to life in the corridors of St Augustine's Priory!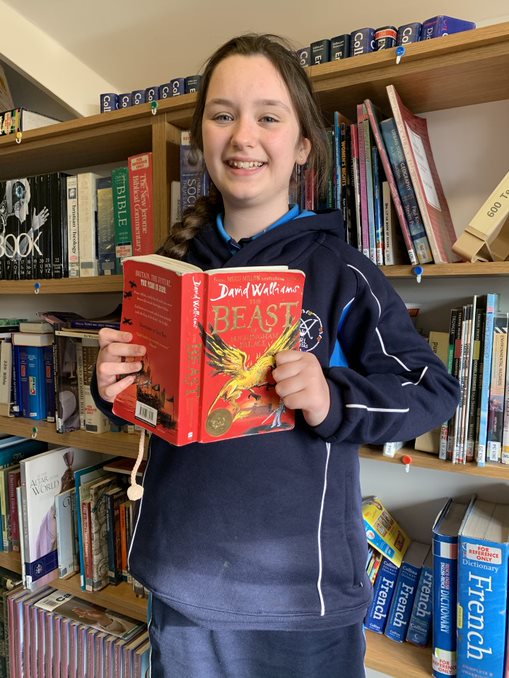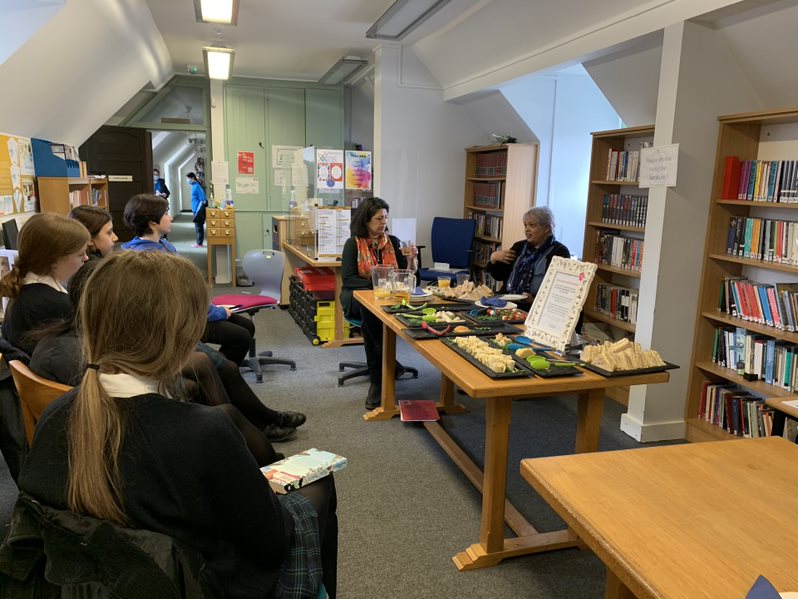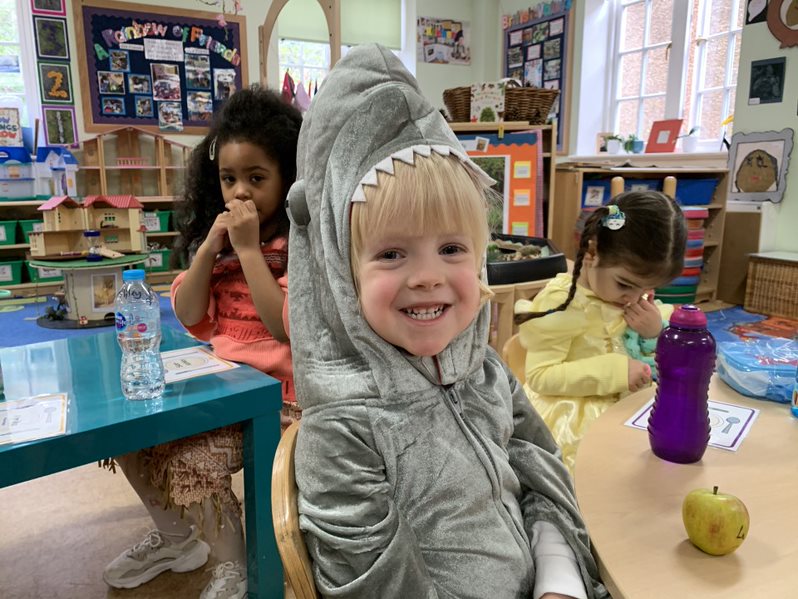 There were quizzes, a 'stop everything and read' interlude, a book swap for staff and a book fair, where each pupils had the opportunity to purchase books and members of staff visited the Preps to read to the children.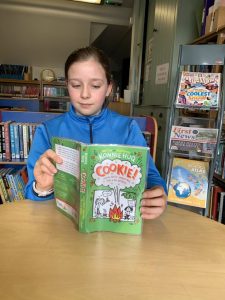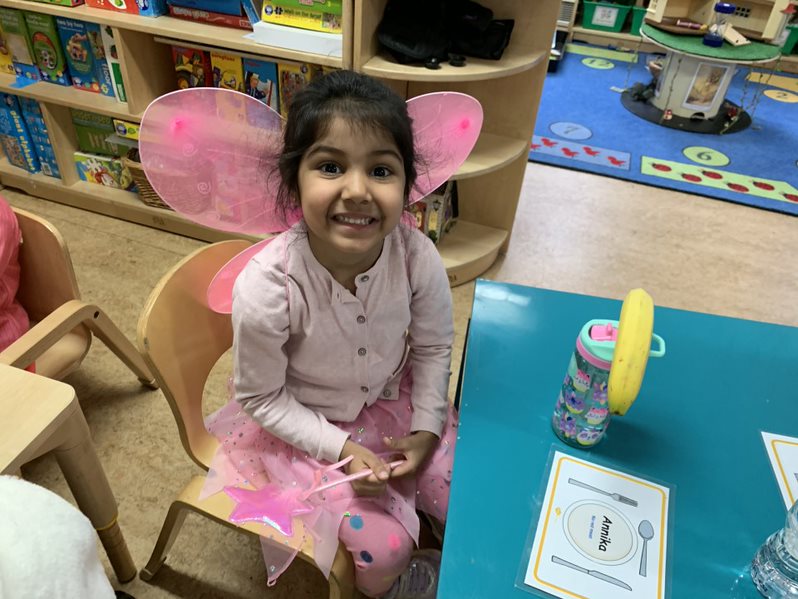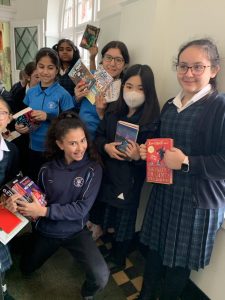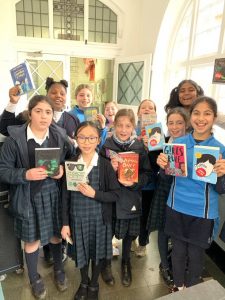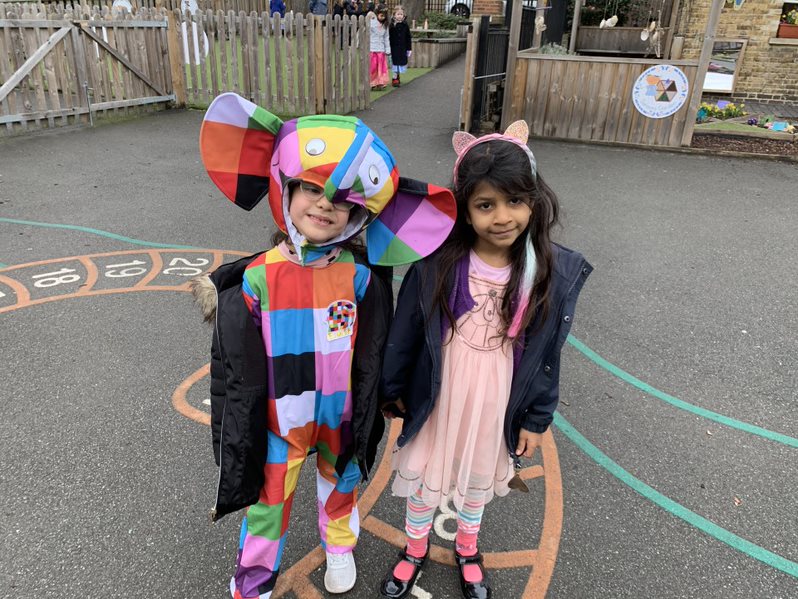 From the Nursery to Priory Sixth to staff, this was a wonderful week to enjoy and celebrate the written word.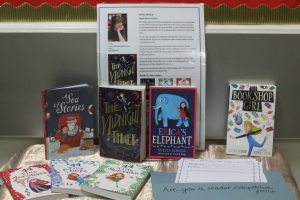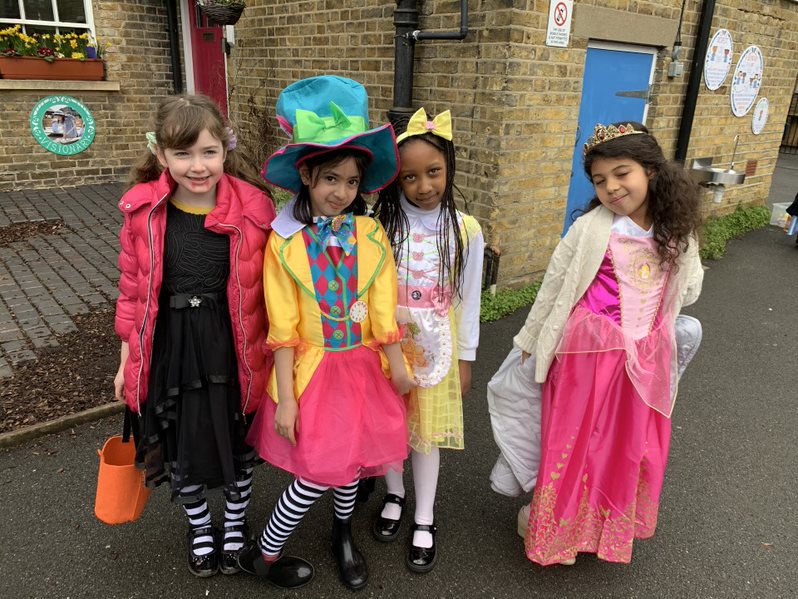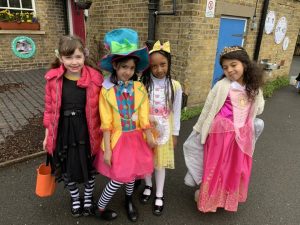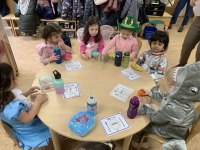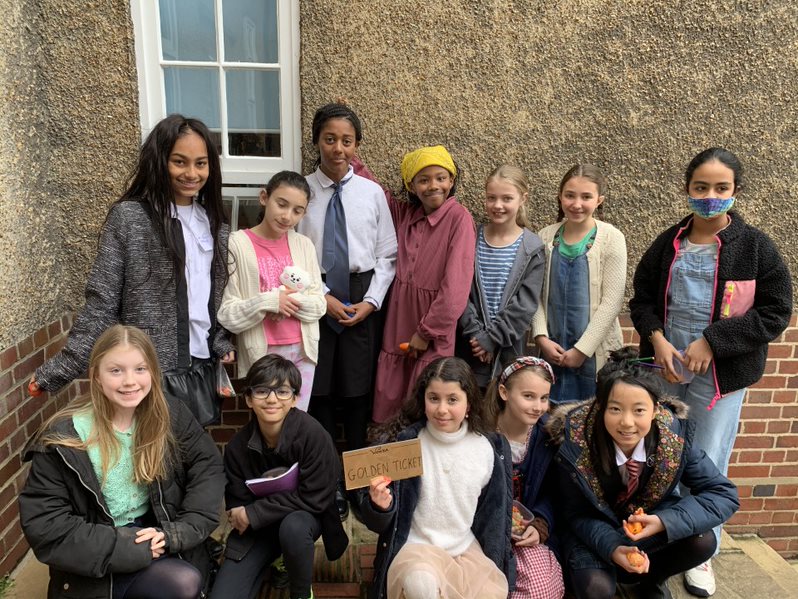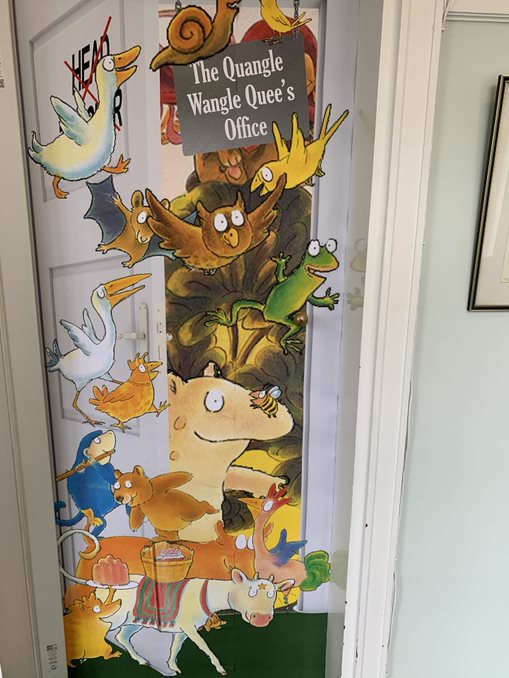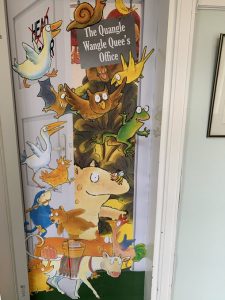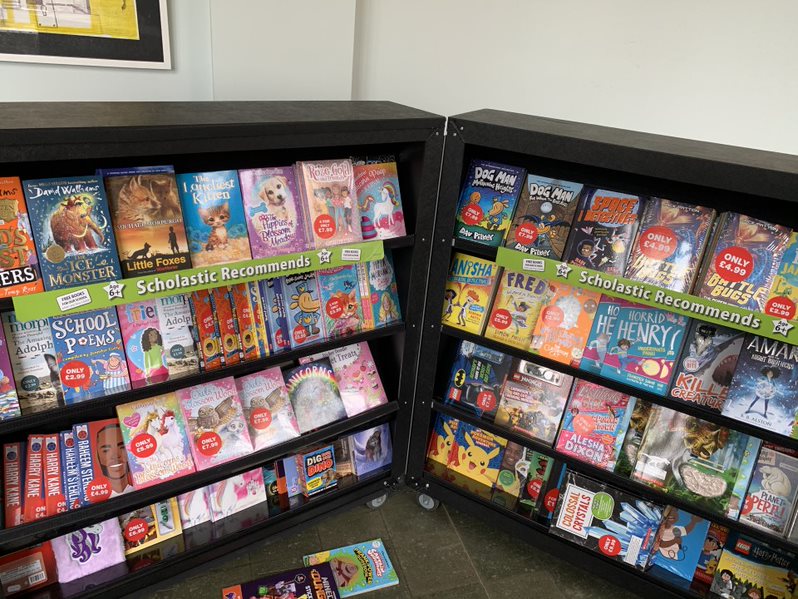 Categories:
Junior
Nursery
Prep
Priory Post
Senior
Sixth Form
Whole School