'Girls can do anything'.
Mrs Nikolova reports that the Nursery had a wonderful time celebrating International Women's Day on 8th March.
She says, 'Nursery had a fabulous International Women's day. We listened to the story 'Girls can do anything'. In addition, we also had a scrumptious afternoon tea with the girls.'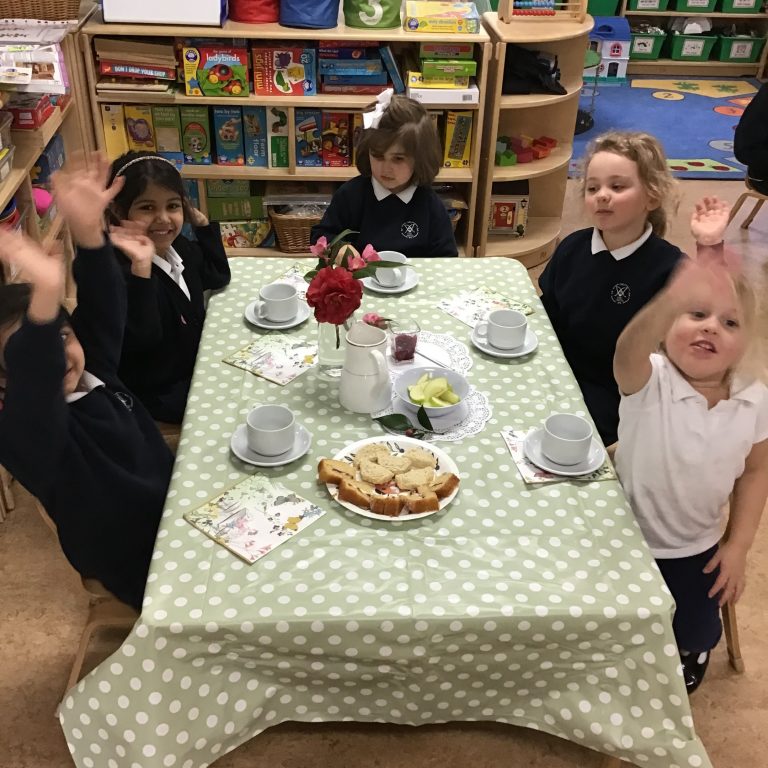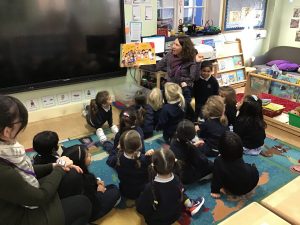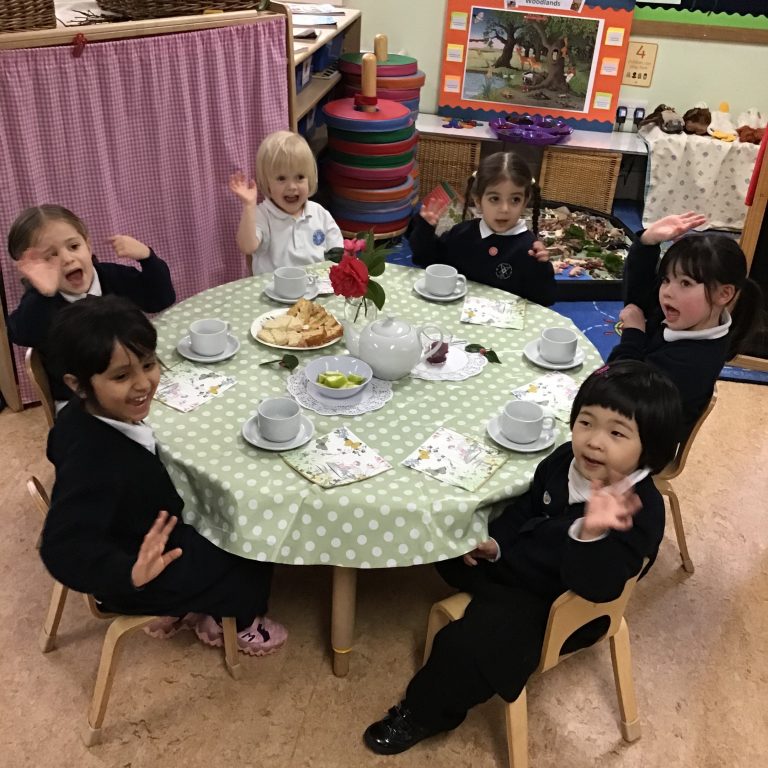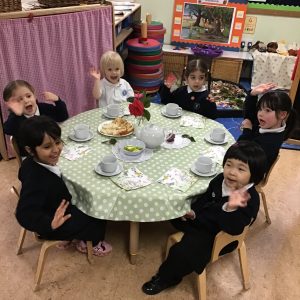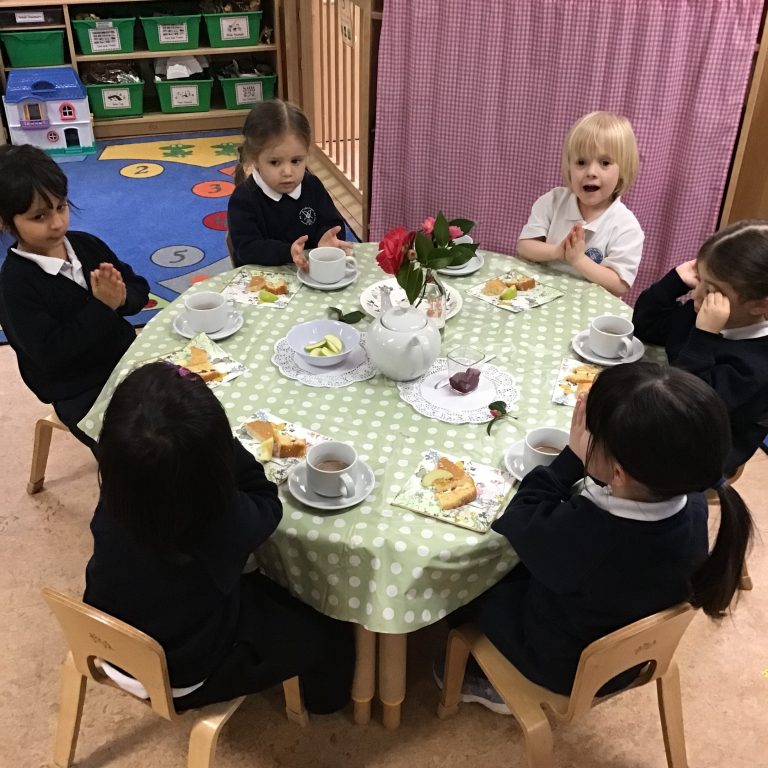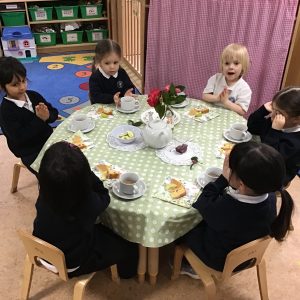 The Juniors and Preps also made their presence felt by taking to heart #BreakTheBias.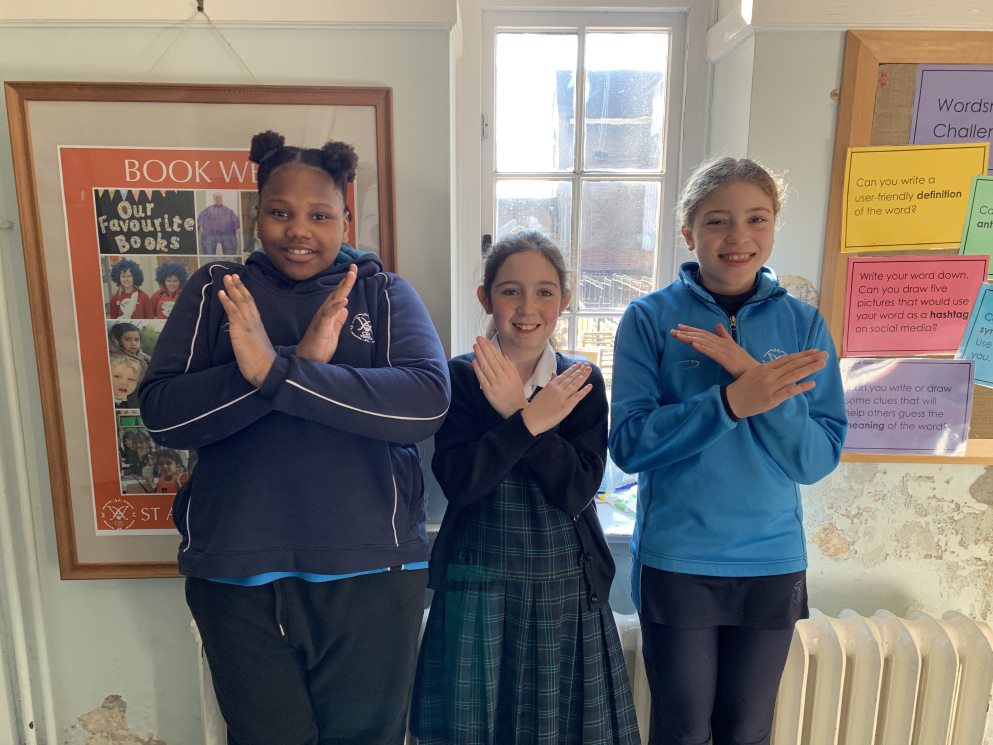 Break the Bias is this year's International Women's Day theme and the Juniors adopted the Break the Bias pose for all to see. As the website of International Women's Day says:
'Imagine a gender equal world.
A world free of bias, stereotypes, and discrimination.
A world that is diverse, equitable, and inclusive.
A world where difference is valued and celebrated.
Together we can forge women's equality.
Collectively we can all #BreakTheBias.'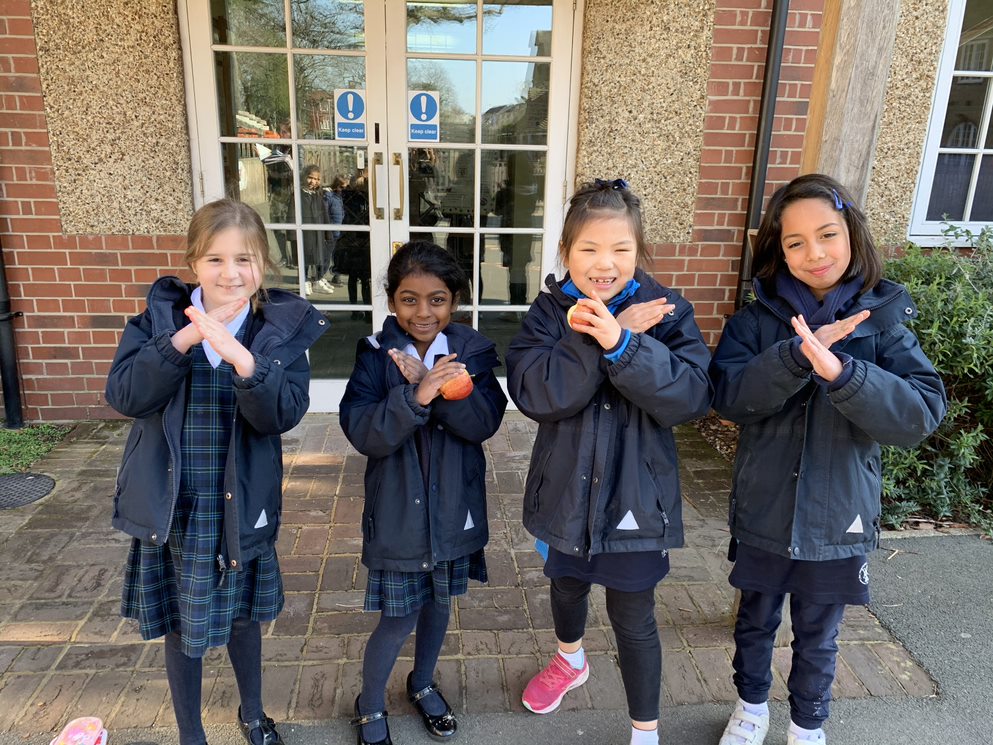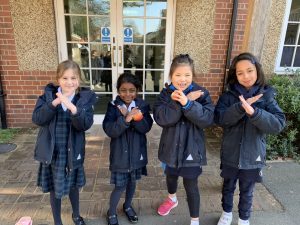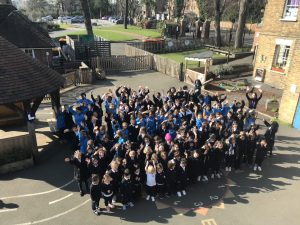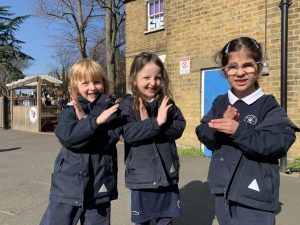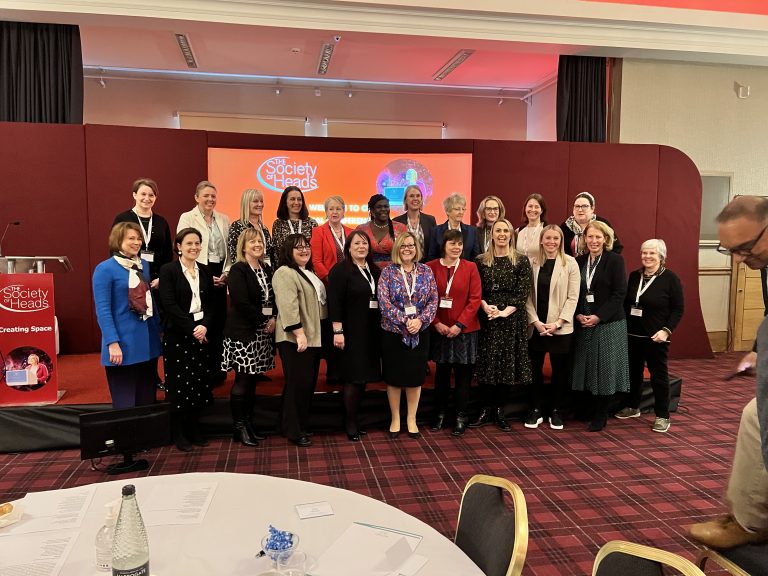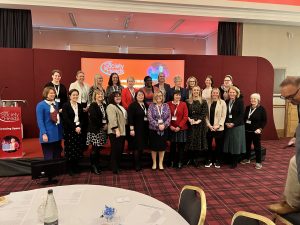 Mrs Raffray and other women Headteachers at the Society of Heads Conference on International Women's Day.
Conference speaker, Dr Maggie Aderin-Pocock MBE, space scientist, is in the back row, middle.
Categories:
Junior
Nursery
Prep
Priory Post
Whole School