Time to draw breath.
After a busy first half of the Lent Term, the week just before Half Term was a welcome respite to create space for mind, body and soul – the theme for St Augustine's Priory this year and the theme for our Wellness Week.
Fittingly, the week began with a time of quiet reflection in the Chapel and then the week took off! There was a 'Feeling Wheel', 'Healthy Mind and Healthy Body' exercises and mindfulness with Ms Sohdi, Safer Internet Day, a Priory Sixth Nail bar, which raised funds for the Beyond Mental Health Charity, Sport and Body Image workshops with Schoolblazer, Healthy Eating workshops and an Active Listening workshop on how to improve our communication skills, with Ms Ali.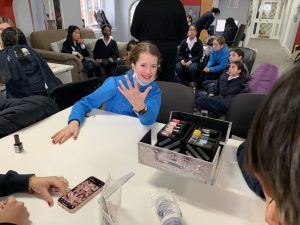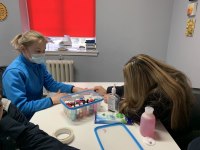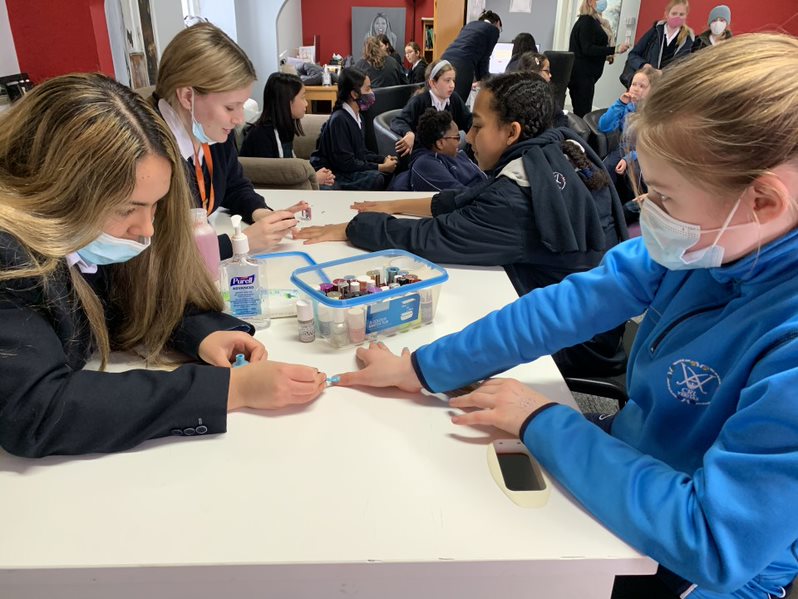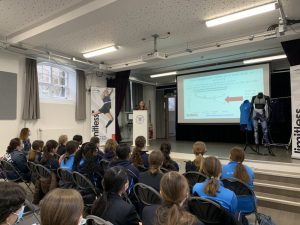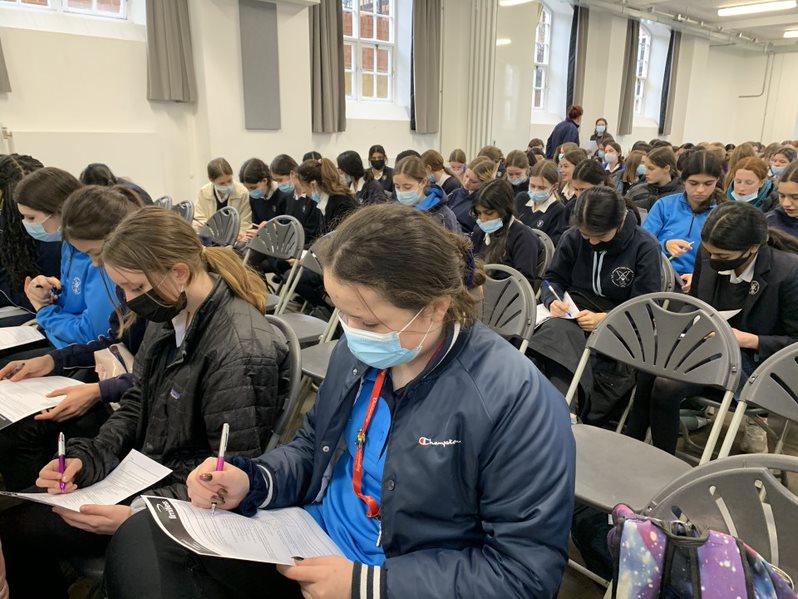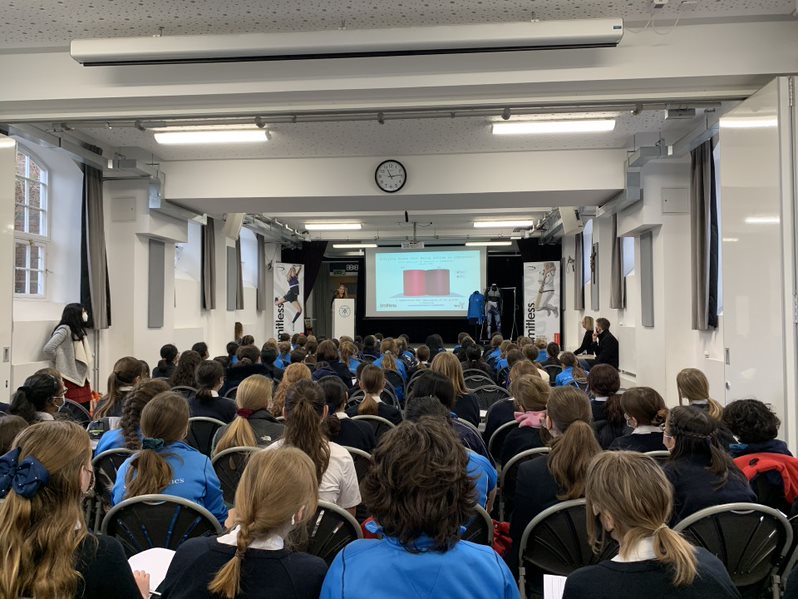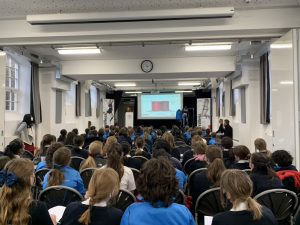 In addition, there was a sushi making workshop, an own clothes day for Children's Mental Health and a Great Wellness Bake Off, which raised funds for the Beyond Mental Health Charity.
There were winners of the bake off from all the school's Houses. Sofia from St George's House won with her St George and the Dragon cake, the winner for St Gabriel's House was Cyrus with a very scrumptious looking Cookie Monster cake, the winner for St Michael's House was Anne Marie with some beautiful cupcakes and the winner for St Raphael's House was Carlotta with a glorious Wellness Week cake. The judges then had a difficult task to decide the overall winner, and St Raphael's won – for the sheer amount of cakes baked and also St Michael's for their beautiful handmade banners.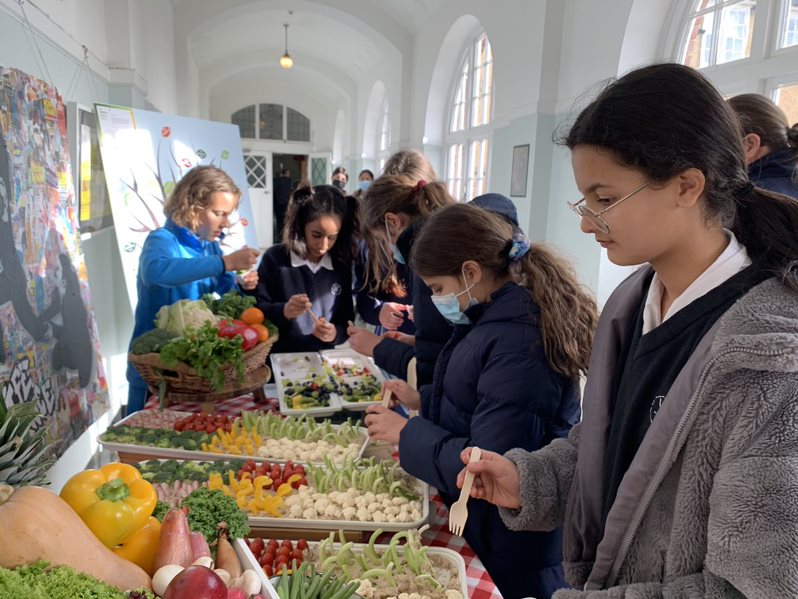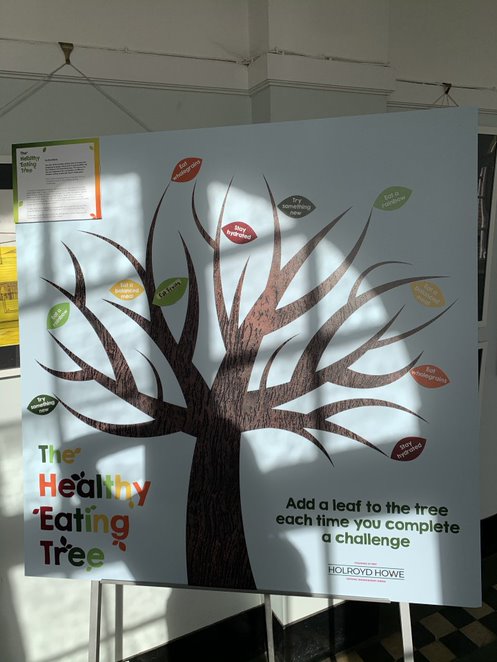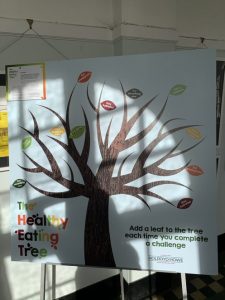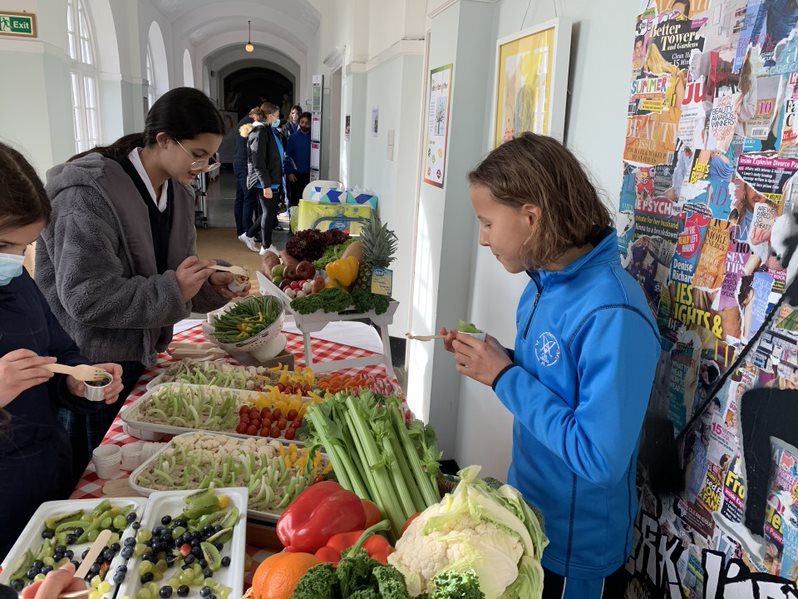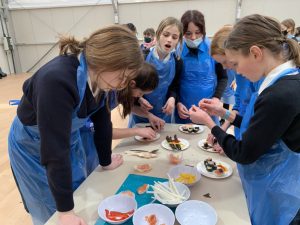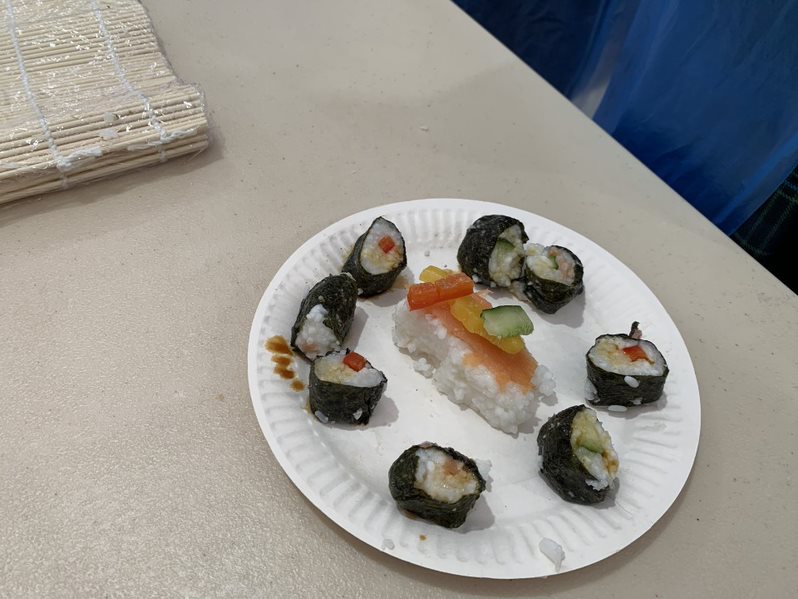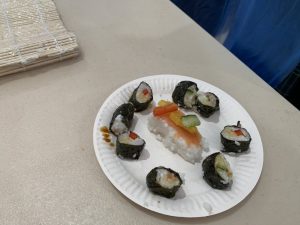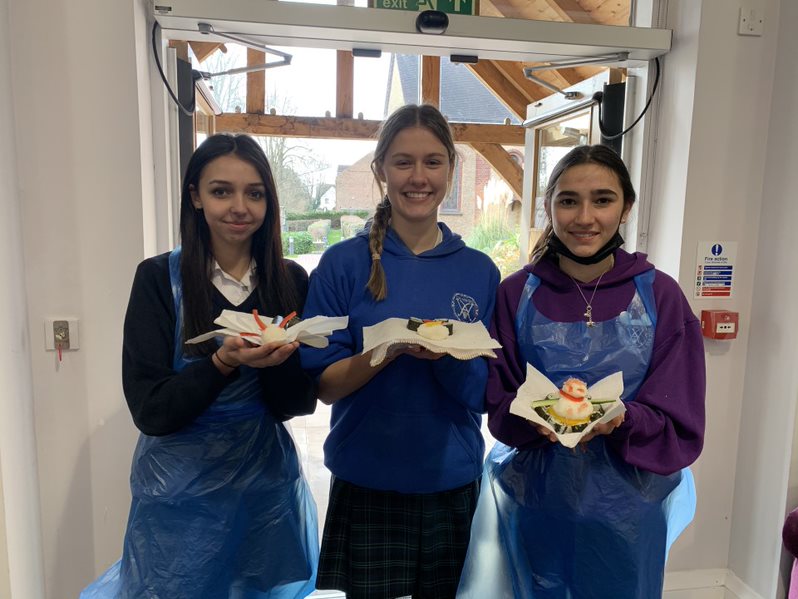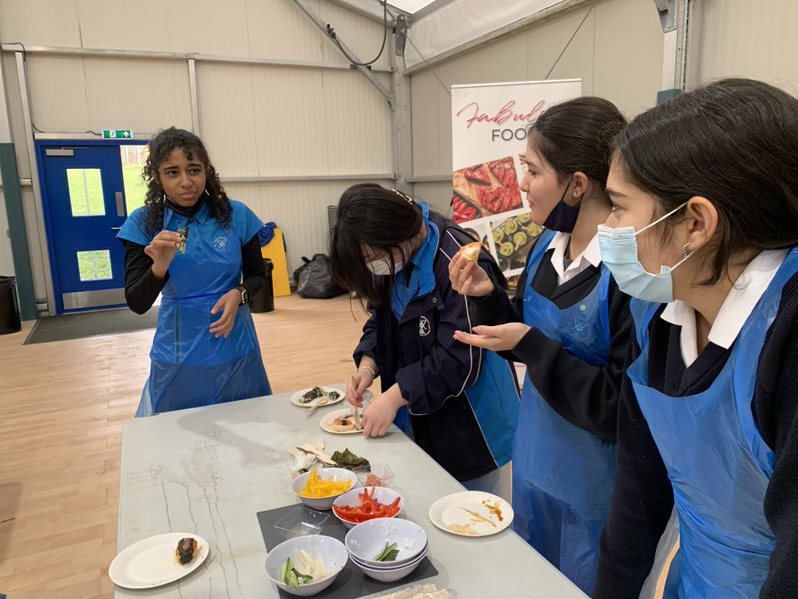 In the Seniors there was a flash mob dance in the Rose Garden and Upper IV enjoyed time with the Faith and Belief Forum. The Seniors also held a Poetry and Identity workshop, a LGBTQ+ and Wellbeing workshop and Form III led a beautiful Love One Another Assembly.
The Juniors, meanwhile, held an Assembly on Growing Together and all the Preps and Juniors took part in a Gratitude Walk. The staff were not left out as they had an opportunity to take part in Zen Shiatsu Taster Sessions. Prep I joined in with yoga and a mile walk this week – they was even a dedicated yoga station in their outdoor area.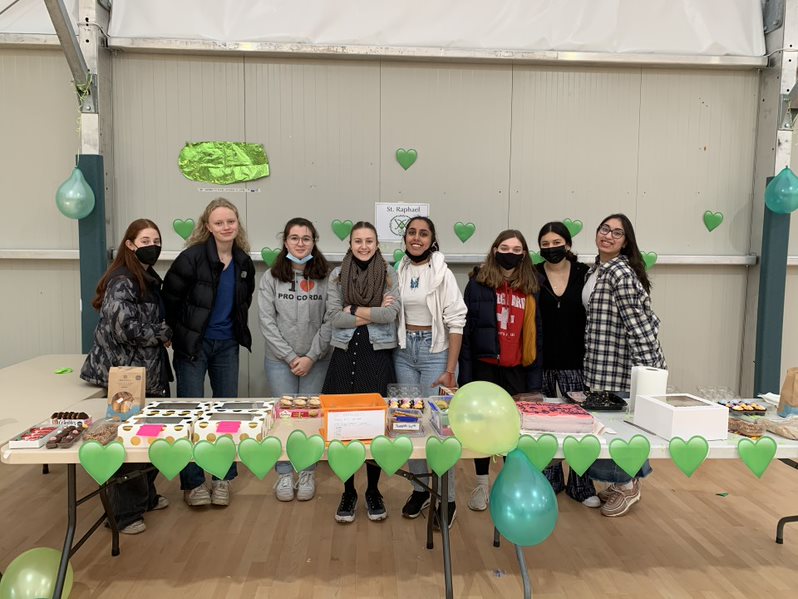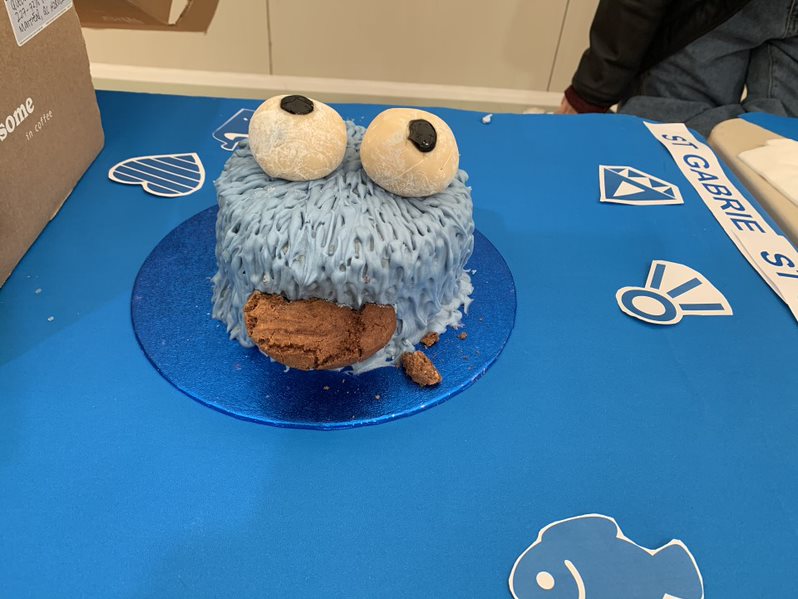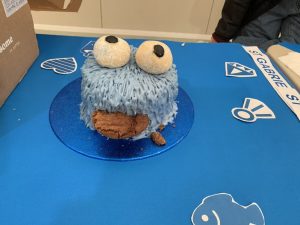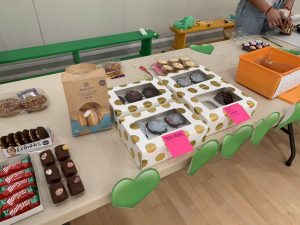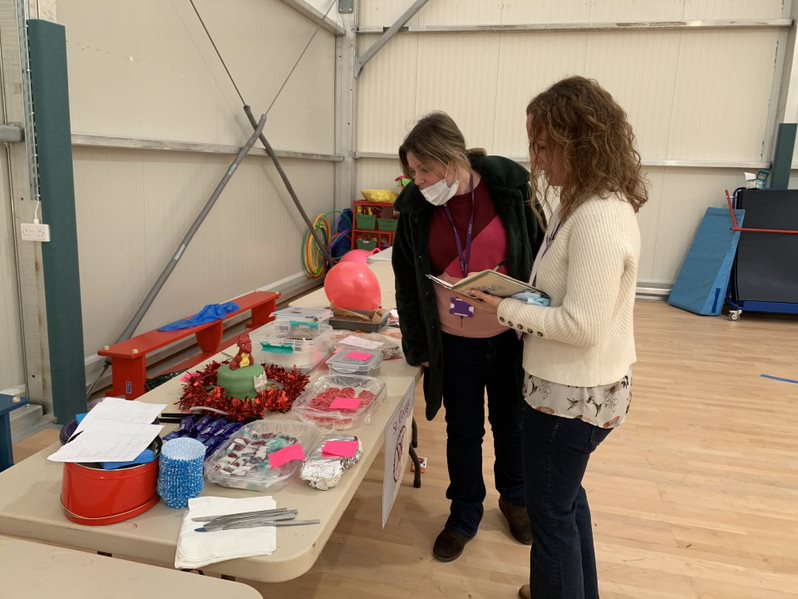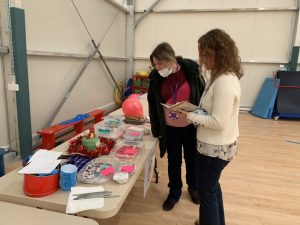 The week was a hive of activity and also time to be immersed in quiet and stillness, a sure way to create valuable space for us all.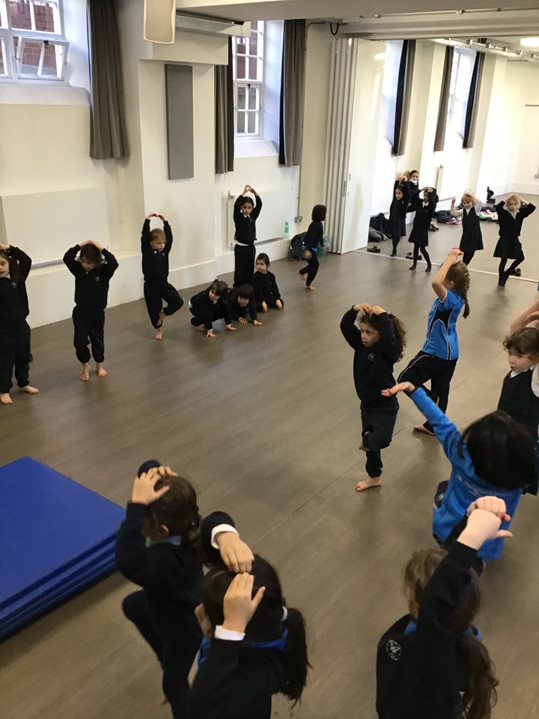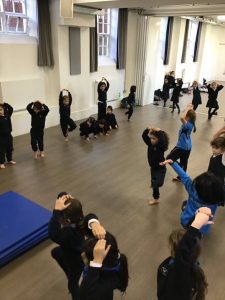 Categories:
Junior
Nursery
Prep
Priory Post
Senior
Sixth Form
Whole School