A day of artistic study.
On 26th January, our GCSE artists went on a field visit to the National Gallery. Here, Cici in Upper V, tells us of their day:
'On 26th January, I went on the art visit to The National Gallery with the other GCSE art students, accompanied by Mrs Mackay and Mrs Toynton. We saw the Albrecht Dürer exhibit which included many of his famous works, such as paintings, etchings (or engravings), and rough sketches. My personal favourite was "A Heavenly Body in the Night Sky", an oil painting done on pearwood in about 1496. The painting, at first glance, shows a bright orange glare in the dark sky. However, upon further inspection, the painting actually depicts Saint Jerome, and the scene was intended to showcase his vision.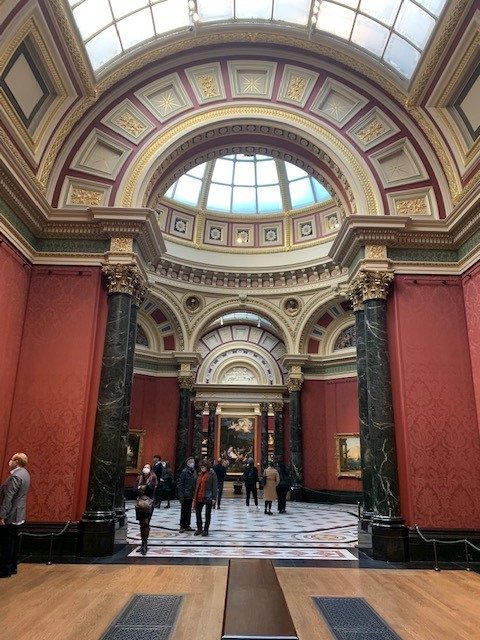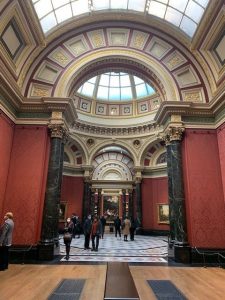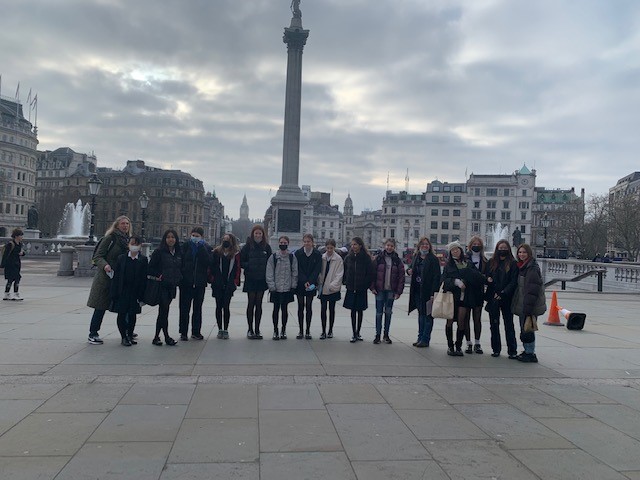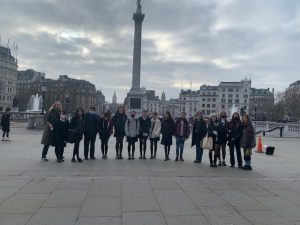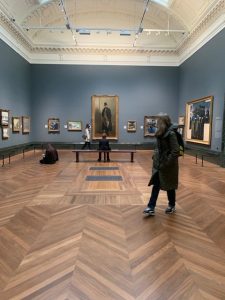 We also saw many other famous artists' works such as Michelangelo, Claude Monet, and Giovanni Bellini. From The National Gallery I was able to select some artists to focus on as a starting point for a new project. I have since developed many ideas from the artist Joachim Beuckelaer, and have made progress in my GCSE sketchbook. After we made our way around the gallery, we went out to have lunch and finally picked some fun items from the gift shop. This visit was not only a fun learning experience, but also a wonderful and rewarding day out!'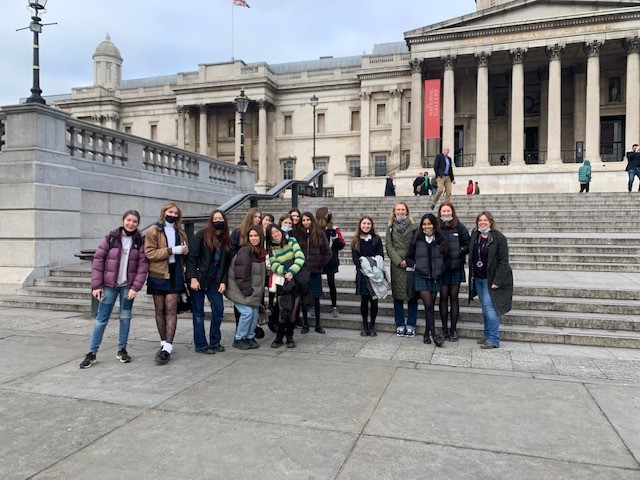 Categories:
Priory Post
Senior
Whole School